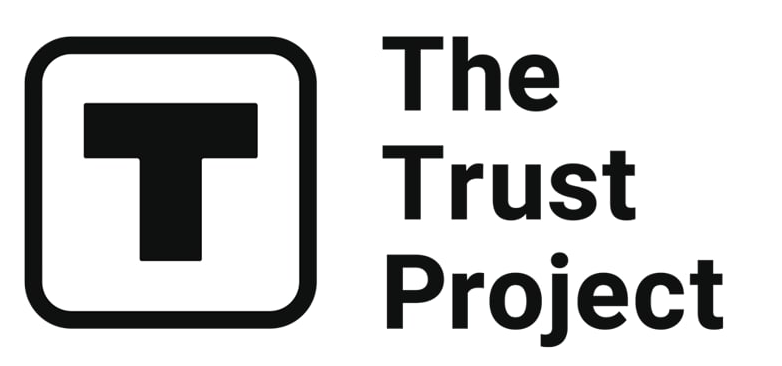 The Trust Project is a worldwide group of news organizations working to establish transparency standards.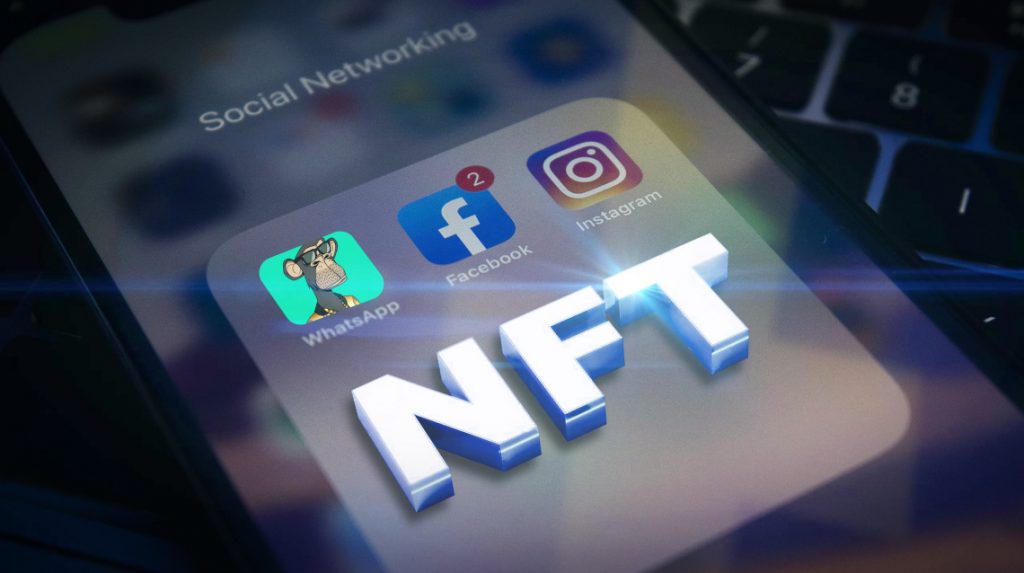 Meta has introduced its newest feature that allows posting NFTs minted on Ethereum, Polygon, or Flow across Facebook and Instagram. Users can now connect their digital wallets to both platforms and share their NFTs with friends and followers. The compatible wallets include MetaMask, Rainbow, Coinbase Wallets, Dapper Wallet, and Trust Wallet.
"As we continue rolling out digital collectibles on Facebook and Instagram, we've started giving people the ability to post digital collectibles that they own across both Facebook and Instagram. This will enable people to connect their digital wallets once to either app in order to share their digital collectibles across both," Meta wrote about recent updates.

"Meta's integration of NFTs to Instagram and Facebook could be a big step forward for the NFT industry and have a positive impact by improving accessibility and helping make the NFT sphere more inclusive to all ranges of the active online community. NFTs will be a leading tool for how people will buy, sell, use and share virtual experiences and articles," Martin Noam Slutzky, co-founder of InvestingNFT and a founder of Alef&Sky, commented on the news.
Meta began experimenting with NFTs on Instagram in May. Back then, only selected creators from selected countries could upload digital collectibles. Instagram head Adam Mosseri later spoke about the company's goals to allow creators to earn money from their NFTs.
In June, Zuckerberg announced the implementation of NFTs on Facebook and tested the feature with some creators in the U.S. The CEO of Meta also shared plans to integrate NFTs via Spark AR for Instagram stories. In July, NFTs became available on Instagram for creators from over 100 countries.
Today marks another improvement for Meta regarding NFTs. However, the cross-posting digital collectibles on both social media apps are currently only available to users in the U.S.
Unlike Twitter and Reddit, which have implemented NFTs for avatar-PFP purposes, Meta allows users to showcase their digital collectibles as posts.
Meta is introducing NFTs during a market crash. According to Dune Analytics, OpenSea's monthly volume in August has been the lowest for the past year: $473 million compared to the peak of $4.85 billion in January.
Sebastian Menge, the COO of Fitburn, told Metaverse Post that "as applauded as Meta Platforms' integration of NFTs is, the tech giant cannot necessarily influence a direct impact on the broader NFT market in the short term. As the market is generally measured based on the volume of digital collectibles on their respective chains, with Ethereum or Solana being the biggest, we can see that NFTs are just a subsect of the biggest crypto ecosystem."
"Meta's influence in relation to mass adoption could be recorded in the longer term, though, as it will open access to its more than 3 billion users to try out NFTs on the chains it currently supports," he explained further.
There's no doubt that Meta's implementation of NFTs represents the mass adoption of blockchain technology. Gabriela Reyes, CEO, and co-founder of LivelyVerse, elaborated on Meta's adoption of NFTs:
"Until now, the prices of NFTs have been overpriced in many cases, but how long could it last? The fact that the market for NFTs is going down also indicates that we are getting closer to a "standardization" of NFTs and that prices will be more in line with a real value," Reyes said. "The fact that social networks such as Meta are betting on implementing NFTs, although this functionality is limited to a small number of creators, will mean the imminent arrival of this "normalization" and massive adoption and a change in prices. I believe that Meta will benefit a lot from this new movement, being a pioneer in implementing and massifying the use of NFTs with the arrival of Web3, besides being a step closer to the reality of the metaverse."
Related posts:
Disclaimer
Any data, text, or other content on this page is provided as general market information and not as investment advice. Past performance is not necessarily an indicator of future results.