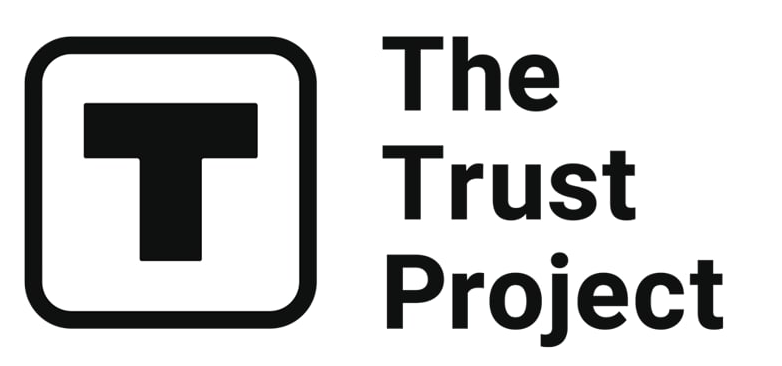 The Trust Project is a worldwide group of news organizations working to establish transparency standards.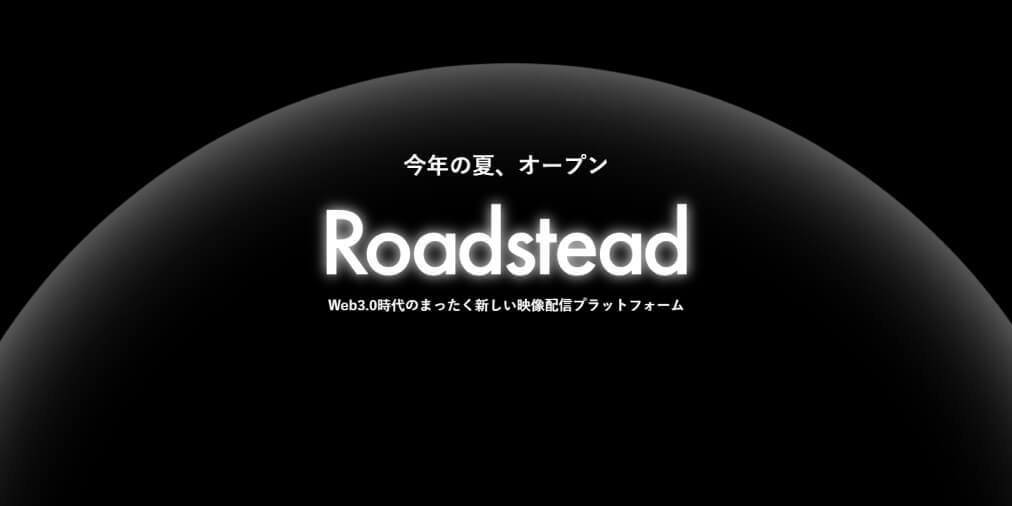 Japanese producer Nekojarashi announced the launch of an NFT marketplace. Academy Award Winner partners with Intertust to develop the platform. 
Intertrust is a company focused on digital rights management technologies. It will support the marketplace with the Token Rights Management technology, which secures digital media NFT applications. The company will ensure advanced user authentication, risk management, and fraud protection.
The name of the new marketplace is "Roadstead." It will allow users to browse, sell, and trade NFTs. Content owners will have complete control over their creations, as well as the profits.
Intertrust will protect artworks using their Digital Rights Management technology. Hence, it will be hard to duplicate the NFTs.
What differentiates Roadstead from other marketplaces is the possibility to rent and lend NFTs. The platform will focus on video content, music, gaming, film, sports, anime, and manga. Roadstead will also allow creators to communicate with their fans directly on the platform. 
"Japanese content plays a major role on the world stage. The fans are deeply loyal and enjoy digital content in all forms making them prime customers for NFTs. Yet existing marketplaces lack capabilities that consumers and rights owners need to protect their investments such as fraud protection to preserve content integrity and brand equity, thus scaring away major brand holders. With Intertrust's TRM technology, our Roadstead marketplace fixes this by providing authenticated content in a safe environment with features that go well beyond buying and selling NFTs," said CEO and Founder of Nekojarashi, Misaki Kawamura.
Roadstead is set to launch this summer. No exact release date was shared by the companies.
Read related posts:
Disclaimer
Any data, text, or other content on this page is provided as general market information and not as investment advice. Past performance is not necessarily an indicator of future results.