KuCoin Launches Creators Fund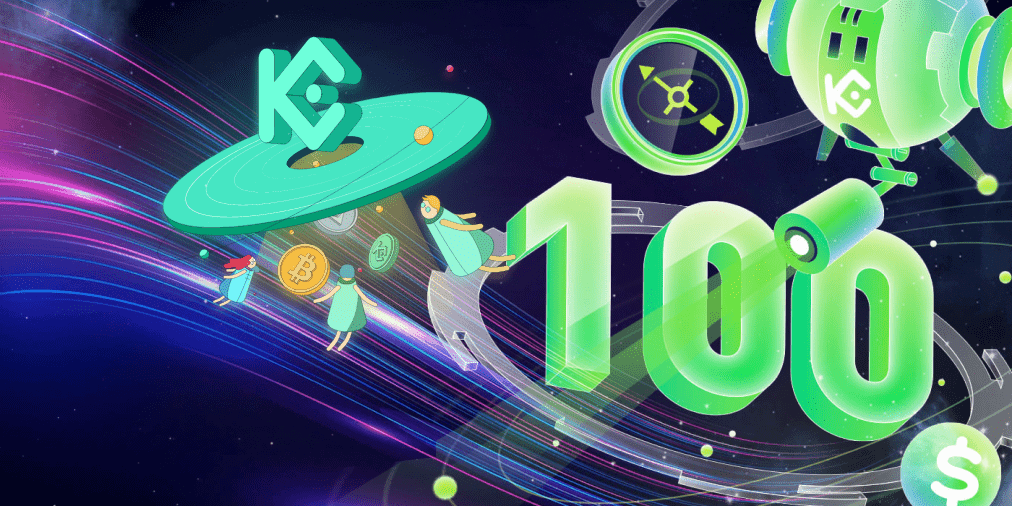 KuCoin Ventures, the global crytocurrency trading platform has created a fund in collaboration with Windvane NFT marketplace. The project is called 'Creators Fund' and is aimed at helping artists and creators showcase their works to wide audiences.
The company is contributing $100 million for the development of Web3 economy, focusing on supporting promising NFT projects.
Windvane is a decentralized NFT marketplace powered by KuCoin. As many other NFT marketplaces, Windvane offers the possibility to mint, manage, store and trade Non-fungible tokens. The platform supports different blockchains, such as ETH, BSC, FLOW and others, and allows to select cross-chain aggregator.
The Chief Investment Officer of KuCoin Ventures, Justin Chou, believes that Web 3.0 creators are going to revolutionize the NFT industry. The company's CEO Johny Lyu is thrilled to launch 'Creators Fund', saying that he is happy to participate in the rapid development of NFTs and their integration with sports, games, culture, art and other.
The fund is aimed specifically at NFT creators and communities that would integrate into the Metaverse infrastructure.
To start, 'Creators Fund' is planning to invite 99 amazing NFT creators to join Windvane, accelerating the growth of Web 3.0.
Read related posts:
Disclaimer
All of the information on our website is provided in good faith and solely for educational reasons. Any action taken by the reader in response to material on our website is entirely at his own risk.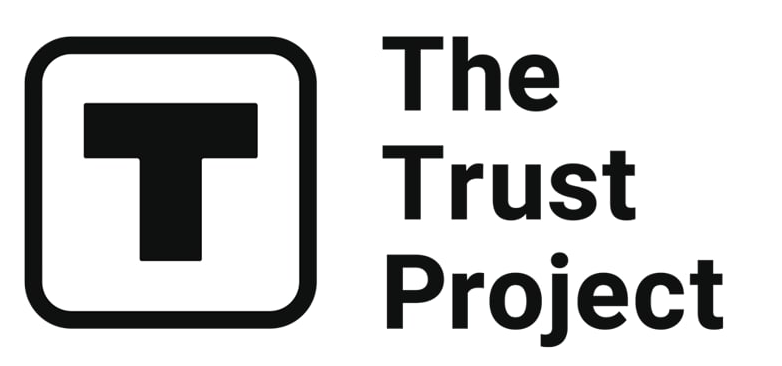 The Trust Project is a worldwide group of news organizations working to establish transparency standards.
Valeria is a reporter for Metaverse Post. She focuses on fundraises, AI, metaverse, digital fashion, NFTs, and everything web3-related.Valeria has a Master's degree in Public Communications and is getting her second Major in International Business Management. She dedicates her free time to photography and fashion styling. At the age of 13, Valeria created her first fashion-focused blog, which developed her passion for journalism and style. She is based in northern Italy and often works remotely from different European cities.You can contact her at [email protected]
More articles


Valeria is a reporter for Metaverse Post. She focuses on fundraises, AI, metaverse, digital fashion, NFTs, and everything web3-related.Valeria has a Master's degree in Public Communications and is getting her second Major in International Business Management. She dedicates her free time to photography and fashion styling. At the age of 13, Valeria created her first fashion-focused blog, which developed her passion for journalism and style. She is based in northern Italy and often works remotely from different European cities.You can contact her at [email protected]
Hot Stories
by Damir Yalalov
September 27, 2023
by Victor Dey
September 27, 2023
by Cindy Tan
September 26, 2023
by Victor Dey
September 26, 2023
Latest News
by Damir Yalalov
September 27, 2023
by Damir Yalalov
September 27, 2023
by Agne Cimermanaite
September 27, 2023
by Cindy Tan
September 27, 2023