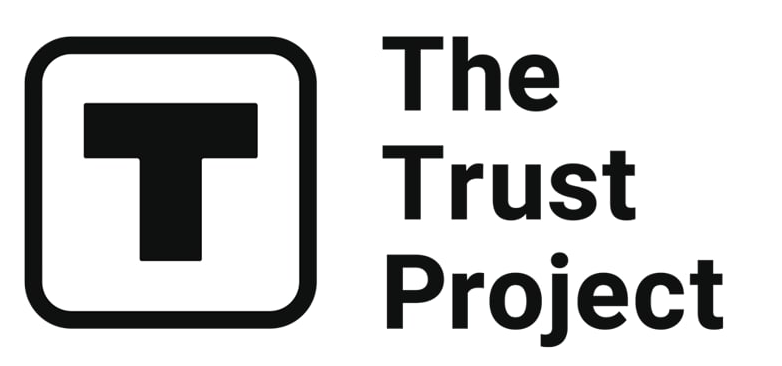 The Trust Project is a worldwide group of news organizations working to establish transparency standards.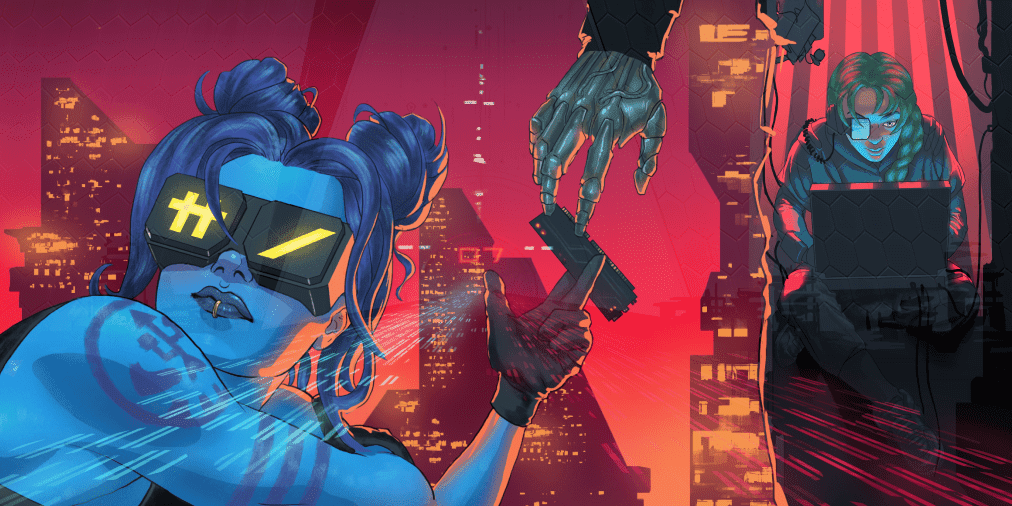 Chain Runners is an NFT project created by a team of builders experienced in the tech and game industries. It has great community and cherishes support amongst the holders. The website of the project describes it as a 'collaboratively built cyberpunk universe owned and influenced by the community'.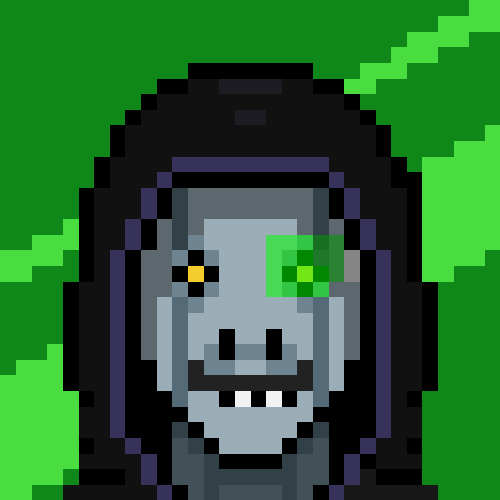 Initially the project was a 10,000-piece PFP collection stored fully on Ethereum blockchain. As most NFT projects, Chain Runners has a variety of traits, each of which can be 'taken off' the Runner, sort of dismantled thanks to the fact that each PFP is on-chain. Chain Runners reside in 3 Universes: Mega City, Runners and Somnus.
In January 2022 the creators have announced the future launch the Chain Runners XR. Each owner of a genesis Runner will be able to claim a 3D full-body version of their PFP which will be an interoperable token in Metaverses. The developers are in the process of building a player token that will give access to various digital experiences.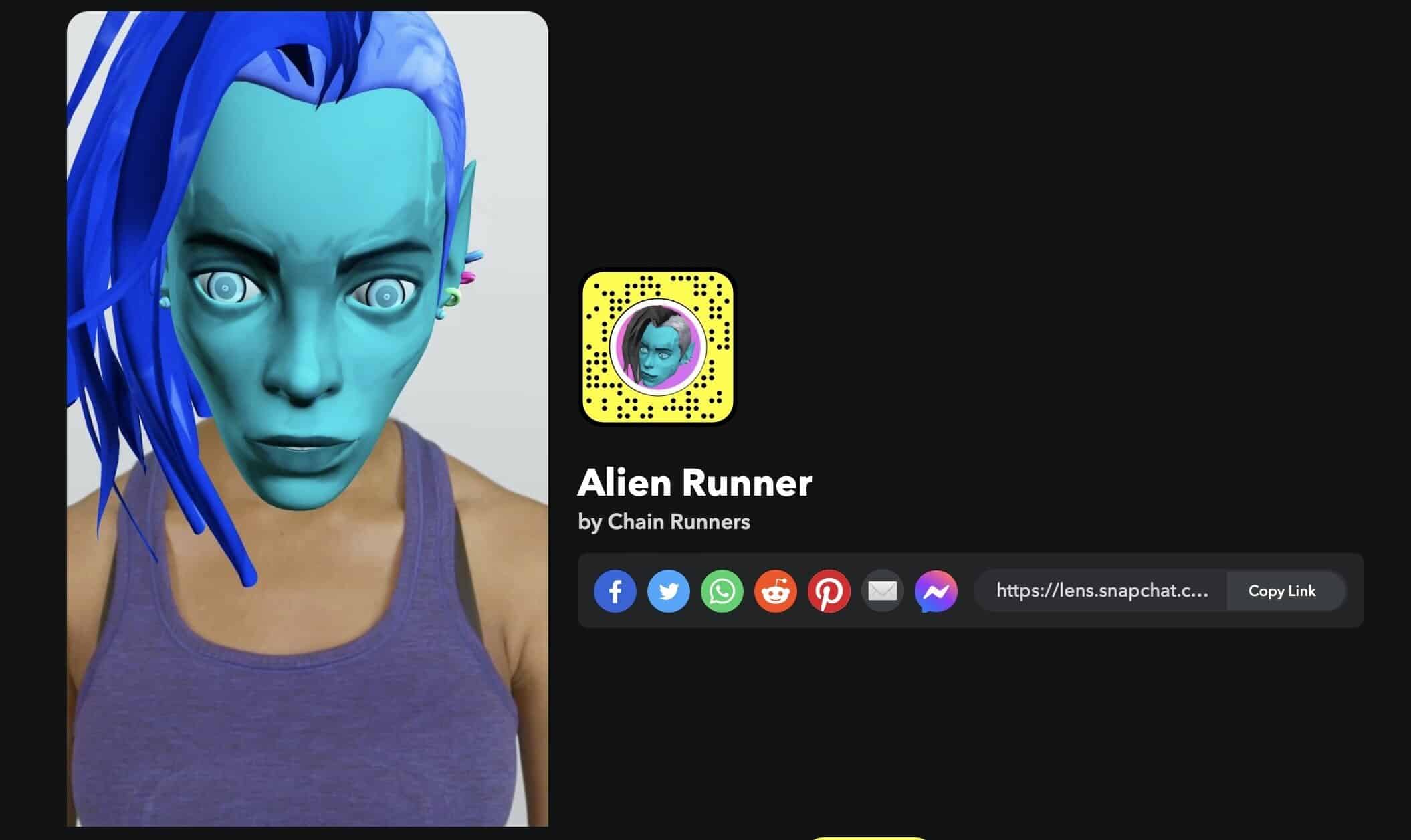 The augmented reality versions of the NFTs look incredibly real. Some of them can be already tried on via Snapchat. A range of customisable wearables for the Metaverse is also coming soon.
The collection is going to be released under a full CC0 (Creative Commons) license. 
Read related posts:
Disclaimer
All of the information on our website is provided in good faith and solely for educational reasons. Any action taken by the reader in response to material on our website is entirely at his own risk.