Lufthansa Unveils Swifty, A Generative AI Assistant for Corporate Travel 


by
Victor Dey
Published: August 22, 2023 at 8:45 am Updated: August 23, 2023 at 4:37 am

by
Victor Dey
Edited and fact-checked: August 23, 2023 at 4:37 am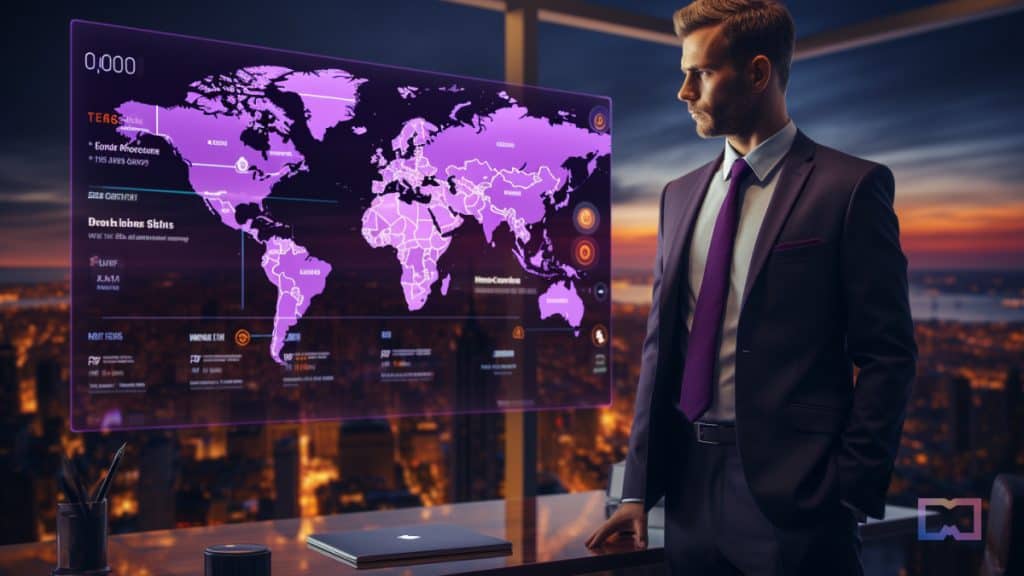 Lufthansa Innovation Hub, the digital innovation unit of the global aviation conglomerate Lufthansa Group today announced the launch of Swifty. According to the company, Swifty is a generative AI assistant that aims to aid business travelers by easing corporate trip planning and booking processes.
The AI leverages OpenAI's GPT-4 language model to overhaul and streamline the entire booking experience, from planning to payment, all within a single chat interface.
Lufthansa Innovation Hub said the venture marks a milestone in its journey towards establishing an all-encompassing AI-driven business travel assistant adept at addressing the gamut of queries arising during corporate trips.
Following in the footsteps of NAVIT (formerly RYDES) and SQUAKE, Swifty aims to position itself as the next in a series of Lufthansa Innovation Hub ventures poised for independent expansion.
"Swifty reduces the time of booking the business trip from 1-2 hours to up to 10 minutes by allowing users to simply ask questions to the AI assistant and get the three most relevant options to choose from," Stanislav Bondarenko, founder of Swifty told Metaverse Post. "We aim to spare customers from going to multiple booking websites by combining the whole process in one simple chat-based interface."
Streamlining trip planning through generative AI
Swifty's Bondarenko said that the AI model's architecture comprises a set of travel booking and support agents working together. These agents are orchestrated by a single system that helps them navigate the user flow and work with other APIs.
The generative AI model then takes action by capturing and interpreting the user's intent to act, validating its correctness, and triggering the search and booking via travel booking systems.
"We let users simply ask what they need and surface the best options according to their preferences – you can think about this as filters set with natural language. Our AI assistant can also navigate the users towards potential ways to find and filter the best content for them by asking the guiding questions," explained Bondarenko. "In the future, we also aim to remember user preferences and tailor our selections for them even more precisely."
Swifty asserts that this erases the need for arduous invoicing requests and circumnavigating convoluted systems. The company announced a lodging partnership with the Expedia Group for its inaugural launch, conferring customers access to a spectrum of global properties.
Additionally, connectivity with another travel collaborator will grant the generative AI agent access to 90 percent of flight options US and European airlines offer.
To ensure a streamlined booking experience, Swifty will interface with Expedia's online booking system, judiciously sieving through an array of options to select the most suitable alternatives.
"Our partnership with Expedia Group will allow Swifty's users to access hundreds of thousands of accommodation options worldwide. This fits well into our strategy of providing customers the best possible choice of travel items," Bondarenko told Metaverse Post.
What's next for Swifty?
The company said that it anticipates an expansion of its capabilities to encompass services like train reservations, local transportation, CO2 offset programs, and more.
Beyond the confines of transportation and lodging, Swifty also aims to inculcate catering to an array of requisites, including restaurant reservations, coworking space bookings, gift procurement, printing services, and calendar-integrated scheduling of complex meetings.
"We believe that to democratize the complete business travel assistance experience for everyone, we have to introduce new services for our users," said Swifty's Bondarenko. "We can only achieve this by integrating with new technology partners and carefully incorporating them into our existing AI assistant flow."
Disclaimer
Any data, text, or other content on this page is provided as general market information and not as investment advice. Past performance is not necessarily an indicator of future results.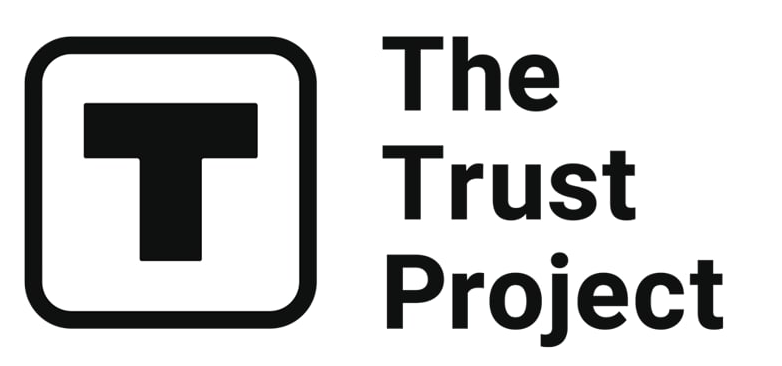 The Trust Project is a worldwide group of news organizations working to establish transparency standards.
Tech Editor at Metaverse Post | Data Scientist / Analyst | Speaker & Media Mentor
More articles


Tech Editor at Metaverse Post | Data Scientist / Analyst | Speaker & Media Mentor
Hot Stories
by Damir Yalalov
September 27, 2023
by Victor Dey
September 27, 2023
by Cindy Tan
September 26, 2023
by Victor Dey
September 26, 2023
Latest News
by Damir Yalalov
September 27, 2023
by Damir Yalalov
September 27, 2023
by Agne Cimermanaite
September 27, 2023
by Cindy Tan
September 27, 2023