In Brief
Louis Vuitton's latest AR project covers globals landmarks in Japanese artist Yayoi Kusama's iconic dots.
The French fashion brand collaborated with Snap to bring contemporary storytelling through AR.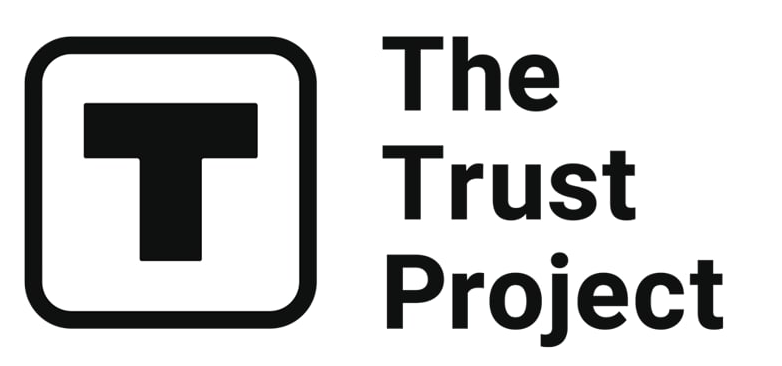 The Trust Project is a worldwide group of news organizations working to establish transparency standards.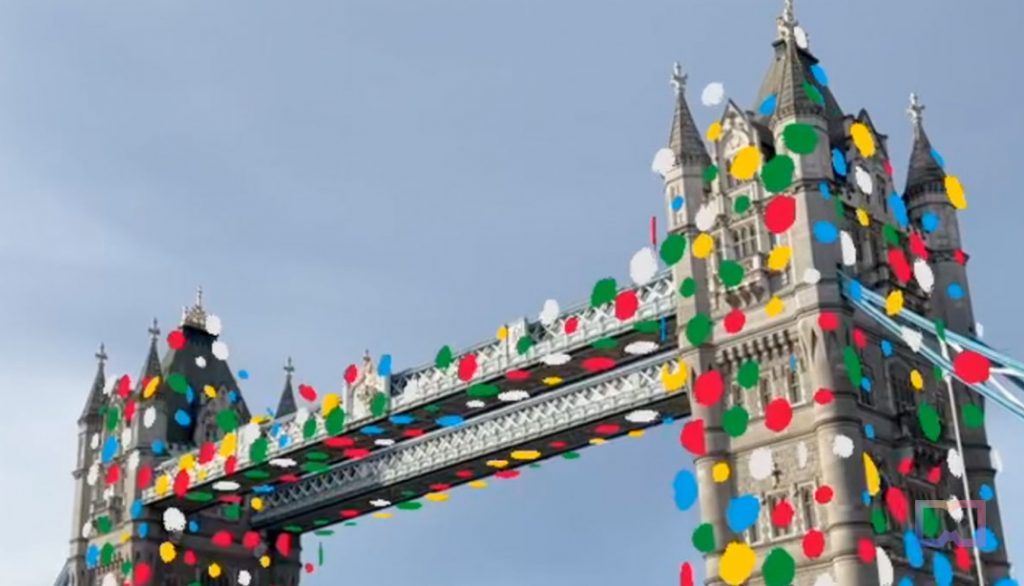 Louis Vuitton has collaborated with artist Yayoi Kusama to use augmented reality to cover iconic landmarks like the Eiffel Tower and the Statue of Liberty with her famous polka dots. 
The campaign was created using Snap's Landmarker Lenses, which allow users to see realistic digital overlays on top of specific architectural landmarks. Snapchat users in certain cities can access the feature by visiting Louis Vuitton's page or searching for lenses. This is the brand's second collaboration with Kusama, with the first one taking place in 2012.
According to Pierre Castillon, the Director of Digital Media at Louis Vuitton, this partnership allows the brand to explore new creative avenues using technology, similar to how they have done it in their physical stores. The partnership also allows Louis Vuitton to reach a younger generation of consumers, as Snap is most popular among individuals between the ages of 13 and 34, according to data in 20 countries.
"We wanted to make something on a huge scale, that also has a huge meaning: painting the world's biggest landmarks and monuments is also a statement, the same way that Louis Vuitton painted their boutiques and stores. It's a way for the Louis Vuitton and Kusama teams to show the bridge between online and offline; they're digitally painting their dots on top of the real world,"

Geoffrey Perez, Snap's head of luxury, told Vogue Business.
Brands and consumers use AR to experiment with technology while remaining in the physical world. This type of technology is viewed as a healthier way of thinking about the evolution of the web as it remains rooted in real life and real humans, as opposed to virtual reality, Perez said.
According to Perez, this partnership exemplifies the return to storytelling using AR. With more advanced technology, brands can now combine utility and storytelling elements in their AR experiences. The goal is to inspire and showcase artwork, using the world as a canvas and exploring the endless possibilities of AR.
Users can download the LVxYK app through Apple Store or Google Play to play mini-games, collect items, and experiment with augmented reality.
The partnership builds on Louis Vuitton's previous collaborations with Snap, which began in 2019 when Snap created an AR version of Virgil Abloh's Keepall bag.
Disclaimer
Any data, text, or other content on this page is provided as general market information and not as investment advice. Past performance is not necessarily an indicator of future results.