In Brief
The round was co-led by BITKRAFT Ventures and Fabric Ventures.
Funding will be used to launch CUB3's protocol and platform that automates Web3 rewards based on people's real-world activities.
The company's systems use AI and Machine Learning to identify and evaluate behaviors across platforms and in the real world.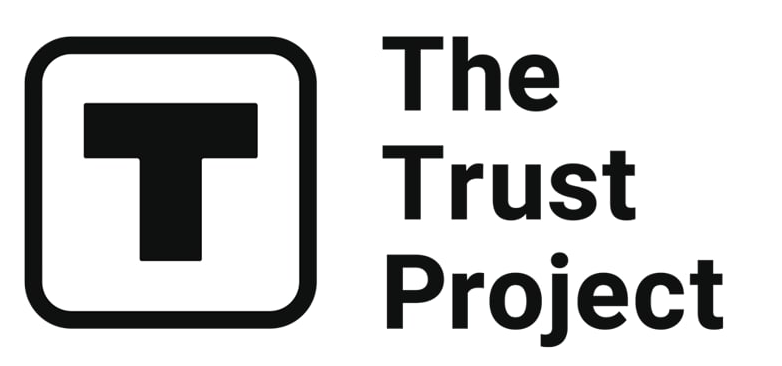 The Trust Project is a worldwide group of news organizations working to establish transparency standards.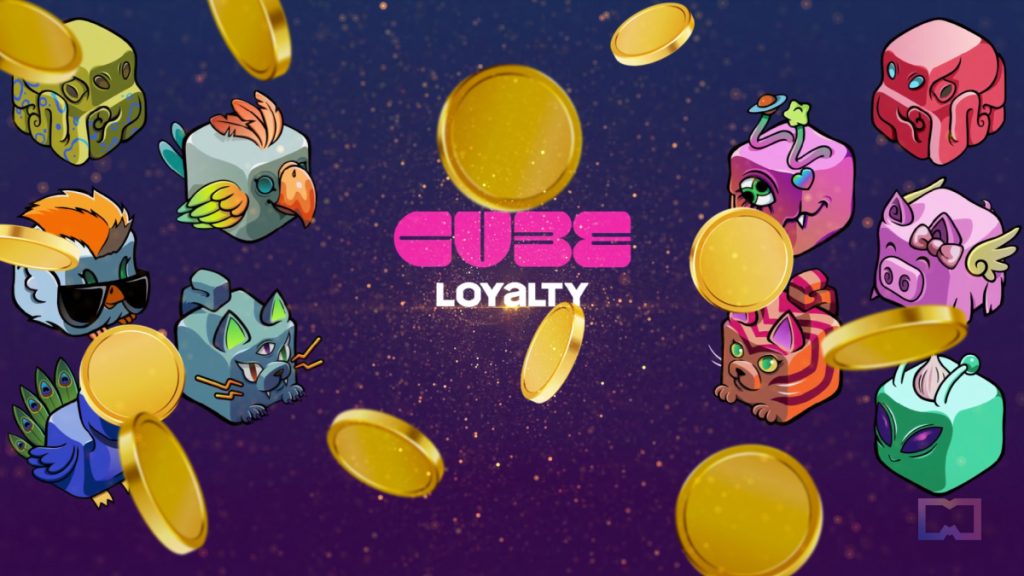 Web3 loyalty platform CUB3 (pronounced cube) has announced today that it has raised $6.5 million in a Series A round led by BITKRAFT Ventures and Fabric Ventures. This is a follow-up to a stealth $2 million seed round in November 2021, also led by Fabric Ventures.
The fresh funding will be used to launch the company's Proof of Behavior™ protocol and platform (currently in beta) that automates web3 rewards based on people's real-world activities. 
CUB3's platform enables brands to create their own loyalty programs to increase engagement and retention. Brands can use the self-service tool to launch campaigns directing users to specific things on different platforms across web2 and web3 to get rewards. Users who complete the campaign, will be automatically granted rewards for online and offline interactions.
For instance, users that send positive tweets about the brand, upload videos of themselves dancing to Tiktok, and complete a yoga class in branded gear will earn points and tokens that can be traded for anything from exclusive content to discounted merch.
The company said in a press release that it uses AI and Machine Learning to identify and evaluate behaviors across platforms and in the real world. Activity and rewards are stored on the blockchain, where users can see their own progress in comparison with the wider community, and brands can access analytics to measure ROI.
"At our heart, we are really a data company. Our goal is to derive efficient digital signatures of behavior – IRL or online. Our core team expertise surrounds big data collection, analysis, and real-time inference for these purposes," Dr. Muddy Bhatt, co-founder and CTO of CUB3 told Metaverse Post. "Our backend platform is powered by AWS, allowing us to collect and process large volumes of data. We then can match the data we collect with individual community members and custom analysis pipelines that we build to assess content and platform actions at scale. Our data sources include web2, web3, and IRL IoT and sensor networks."
Bhatt was previously a research engineer at Google's DeepMind and the head of artificial intelligence at Verses, a spatial intelligence and compute platform provider. At Verses, he designed the sorting, slotting, and routing algorithms that currently power Amazon 3PL warehouses. 
As Verses was preparing for IPO in 2020, Bhatt left the company to found CUB3. The company is the intersection of blockchain and data analytics, with the first group of engineering employees at CUB3 all being ex-Verses AI engineers from his old team. 
CUB3's web3 campaign services and API currently supports the Polygon and Ethereum networks, and it also has beta capability on Solana. The company said that customers who have no network preferences are directed to Polygon due to its ease of use for end users.
Related posts:
Disclaimer
Any data, text, or other content on this page is provided as general market information and not as investment advice. Past performance is not necessarily an indicator of future results.