In Brief
Attracting Investments for Your Project: A Business Perspective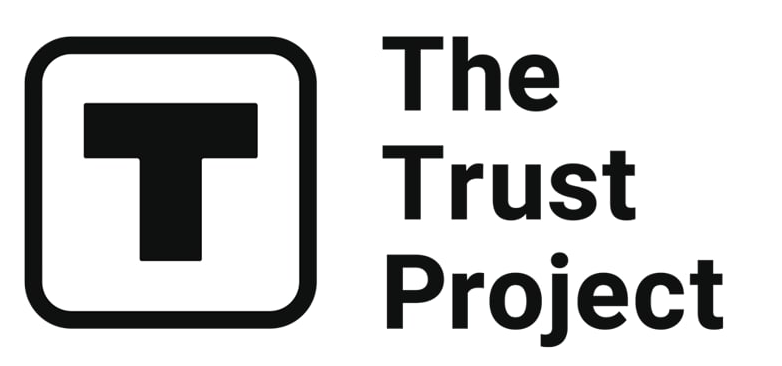 The Trust Project is a worldwide group of news organizations working to establish transparency standards.
As the number of startups continues to grow, seeking funding has become an integral part of the business world. This means finding potential investors and financing options for your startup. If you aim to create a successful business, you need to master the art of fundraising.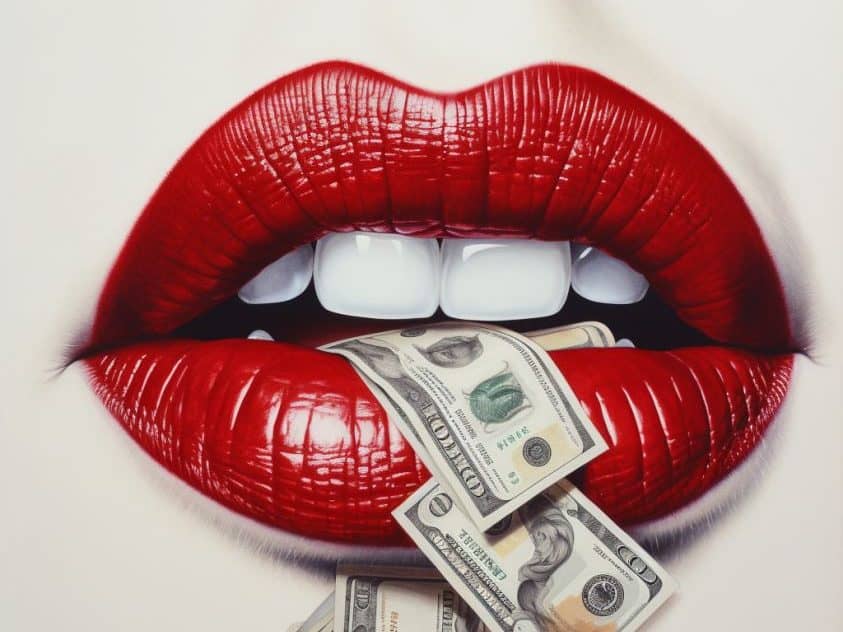 To fully understand the concept of fundraising, it's important to understand who a mediator is and how they help raise the necessary funds. A mediator is an organization or person who helps a startup raise funds. This can be a syndicate or a traditional venture capitalist. They act as a link between the startup and the investor, facilitating the transfer of funds to the right place and taking necessary actions to ensure the success of the startup.
In this article, we will discuss the most effective ways to attract investment to your project.
Why is now the best time to attract investments?
Currently, the investment market situation is very favorable, with positive trends for its further growth. Despite some risks and uncertainty in the economic sphere, investors and venture capitalists are showing interest in various startups. Investment funds are allocating significant resources for the next quarter, indicating a high level of trust in the market and belief in its potential for profitable investment projects.
For some time, there has been a lack of large deals and significant influx of investments, but we are witnessing internal market dynamics that indicate a recovery in investment activity. Smaller deals and investments in projects indicate that the market is starting to emerge from a period of lull and is ready for new opportunities. Therefore, while other startups are waiting for the "right moment," it's essential to act right now!
Attracting investments through an intermediary for a percentage?
Entrepreneurs seeking investments often ask themselves whether it would be more profitable to attract investments for a percentage of the raised amount. Two opinions on this matter can be considered, one of which pertains to venture capitalists:
Let's consider two opinions on this matter, one of which is from a VC:
Attracting money for a percentage is equivalent to the founder not being willing to take risks, pay you a salary from their own money, because they are not confident that everything will work out.
Although for some reason, the intermediary is expected to take risks for the time spent on raising the funds. There are situations where an investor is found for the startup, but they offer a valuation that the founder does not agree with. As a result, the deal falls apart, time is wasted, and no money can be paid.
The opinion of venture capitalists is purely strategic. Let's imagine a quote from a speech by one investor:
"Suppose I am presented with a great startup with good traffic, a large number of users, and a growth rate of 20% per month. But it was not presented to me by the founder, an analyst or a partner, but by an intermediary. My goal as an investor is to sell my stake in the next round or the one after that.
If the founder of the startup attracts investments through intermediaries, two additional risks arise in addition to the fact that venture investing is already very risky. The first is that intermediaries may not be able to attract subsequent rounds. The second is that intermediaries may stop working with this startup, and the founder will not know how to raise funds.
This increases the likelihood of losing investments. Moreover, the founder is likely to pay these intermediaries from my money, which means that I will have to pay for the fact that the founder cannot attract funds."
What is the fastest and most effective method of attracting investments?
Let's start with the fact that attracting investments for a project is a complex and labor-intensive process that requires knowledge of the market and the ability to establish connections with potential investors. To do this, many turn to advisors, but not all of them are capable of helping to attract the necessary funds. Such an approach can only waste the founder's time and money.
Here, a mediator can come to the rescue, who has good connections with venture investors and can present the project in the best light. This is a very important success factor.
One of the main advantages of this approach is that if one venture fund is not interested in the project, it does not mean that other funds will not be interested as well. Thus, the mediator has more opportunities to find investors for the project.
Life hack
If you want to learn more about how an investment fund works, it's worth considering hiring an employee who has experience working in similar funds. Such an employee can share their knowledge and expertise, which can be useful in finding potential investors.
WHAT MATTERS?
One of the key aspects of successful fundraising is identifying the unique competitive advantage of the startup. Investors are interested in companies with innovative products or services that set them apart from others in the market.
In addition, the composition and support of the team plays an important role, which is a necessary condition for success in finding investors. Investors often support companies led by professional and experienced individuals. A successful team should demonstrate commitment, passion, and dedication to success, creating a culture that can be easily supported by investors.
Of course, the presentation of the project, a well-crafted pitch deck and website, as well as social media activity that attracts the attention of investors, also play an important role.
Conclusion
To make your startup successful, mastering fundraising skills is one of the main tasks for the founder. Although it can be challenging and costly, no company has become a billionaire without investments. Reliable teams, competent intermediaries, and effective communication are all key factors in fundraising. The right strategies and approaches can lead your startup to success, opening up new opportunities and potential investors.
Read more related news:
Disclaimer
Any data, text, or other content on this page is provided as general market information and not as investment advice. Past performance is not necessarily an indicator of future results.