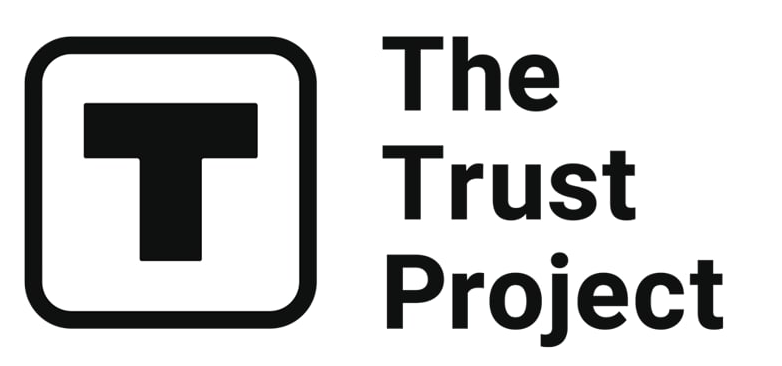 The Trust Project is a worldwide group of news organizations working to establish transparency standards.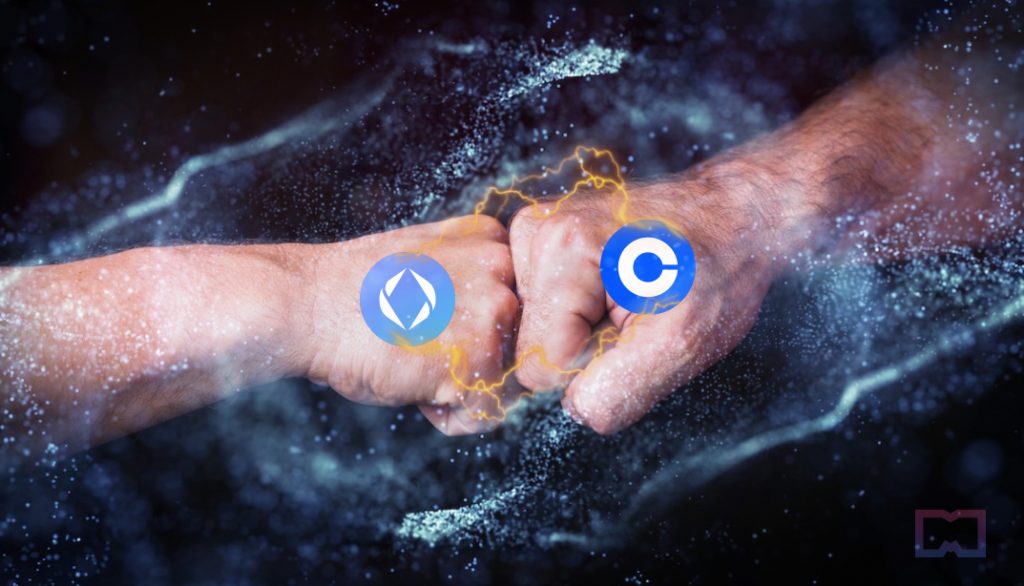 Coinbase partners with the Ethereum Name Service (ENS) to offer free-of-charge Web3 usernames. The initiative aims to attract new users and increase Web3 adoption.
Coinbase usernames, "cb.id," will become the subdomain tied to Coinbase's Domain Name System (DNS). It's worth noting that the cb.id is registered under the ENS protocol, and .eth domain holders will be able to build digital identities using existing addresses.
The Ethereum Name Service, also known as ENS, is an open-source, decentralized internet naming protocol. Users and companies can use the ENS address as a Web3 username, an address for a decentralized website, or a cryptocurrency address. Anyone can create ENS on the official website or purchase them from the secondary market on OpenSea.
Even before the partnership with Coinbase, ENS has seen a huge spike in popularity. Collections of three, four, and five-digit numbers are now sold out, as well as Arabic and Chinese number ENS addresses.
In the past months, several collections of the Ethereum Name Service domain names have attracted wealthy ENS collectors. At the beginning of May, three and four-digit domains were in high demand. In July, the ENS domain "000.eth" was sold for 300 ETH (approximately $401,100 at the moment of writing).
In the past weeks, several individuals managed to register negative number ENS domains, such as "-063.eth". At the moment of writing, the collection is still not officially listed on ENS.Vision. Nevertheless, the tokens' price keeps going up.
Read related posts:
Disclaimer
Any data, text, or other content on this page is provided as general market information and not as investment advice. Past performance is not necessarily an indicator of future results.