Kraken announces its own NFT marketplace

Digital asset exchange Kraken has announced the future launch of an NFT marketplace.
Kraken was founded in 2011 and has become one of the most used crypto exchanges. The platform is now expanding to allow NFT enthusiasts to trade and collect more efficiently.
Kraken, for its part, is doing things a bit different. First of all, there are not going to be any blockchain network fees for trading activity within the platform. This feature not only helps to save some money on gas but also speeds up the transactions within the network.
Secondly, the users will have access to NFTs stored across multiple blockchains including Ethereum and Solana.
Collectors will be able to track rarity scores within their NFT portfolio with Kraken's built-in tools.
Creators, on the other hand, will be rewarded with cuts from each sale, thanks to the "Creator Earnings" feature. The artworks can be listed in both cryptocurrencies (more than 120 supported) and fiat (USD, EUR, CAD, GBP, CHF, AUD).
Finally, the NFTs will be protected with the same security infrastructure that is used for the digital asset exchange.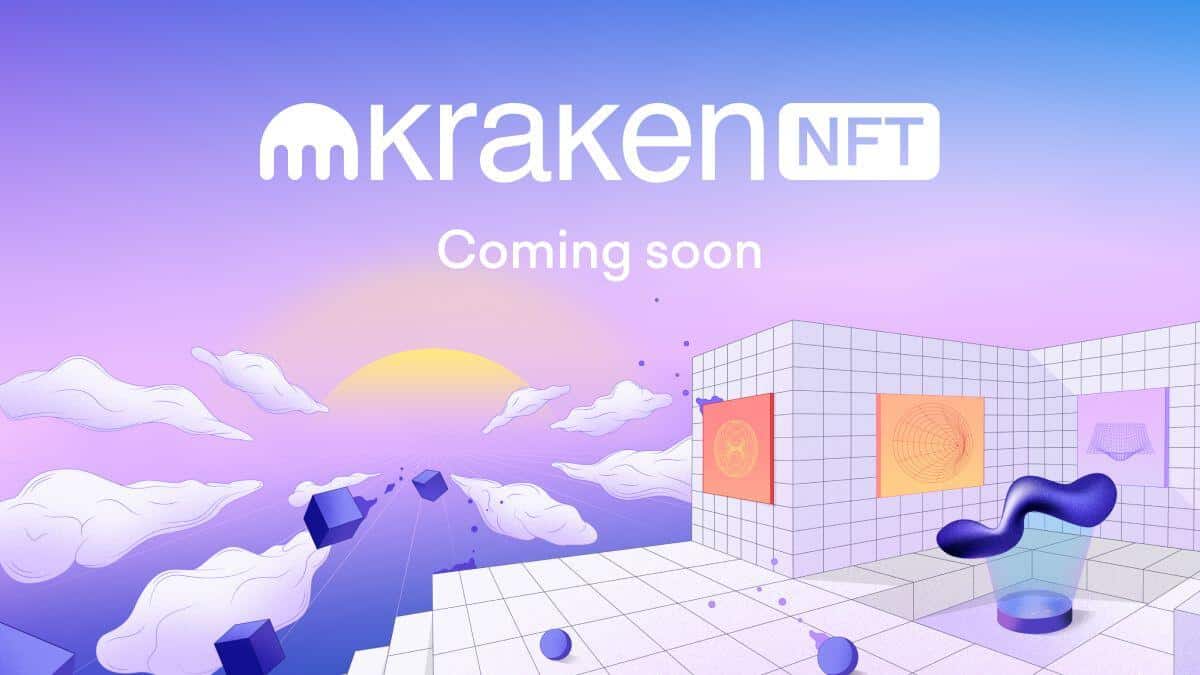 The NFT exchange is current open for beta users.
Read related posts:
Disclaimer
All of the information on our website is provided in good faith and solely for educational reasons. Any action taken by the reader in response to material on our website is entirely at his own risk.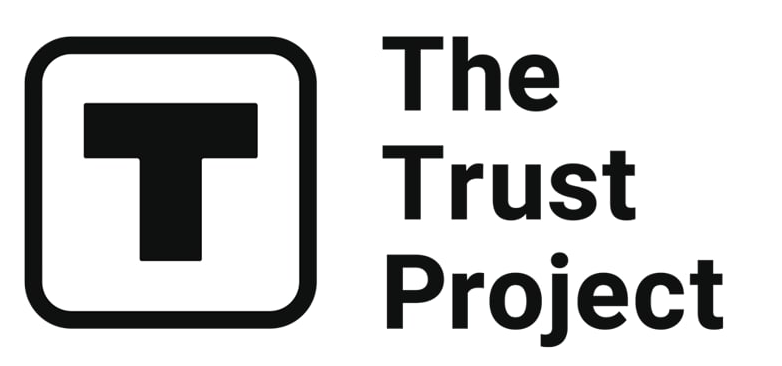 The Trust Project is a worldwide group of news organizations working to establish transparency standards.
Valeria is a reporter for Metaverse Post. She focuses on fundraises, AI, metaverse, digital fashion, NFTs, and everything web3-related.Valeria has a Master's degree in Public Communications and is getting her second Major in International Business Management. She dedicates her free time to photography and fashion styling. At the age of 13, Valeria created her first fashion-focused blog, which developed her passion for journalism and style. She is based in northern Italy and often works remotely from different European cities.You can contact her at [email protected]
More articles


Valeria is a reporter for Metaverse Post. She focuses on fundraises, AI, metaverse, digital fashion, NFTs, and everything web3-related.Valeria has a Master's degree in Public Communications and is getting her second Major in International Business Management. She dedicates her free time to photography and fashion styling. At the age of 13, Valeria created her first fashion-focused blog, which developed her passion for journalism and style. She is based in northern Italy and often works remotely from different European cities.You can contact her at [email protected]
Hot Stories
by Nik Asti
October 02, 2023
by Cindy Tan
September 29, 2023
by Nik Asti
September 28, 2023
by Damir Yalalov
September 27, 2023
Latest News
by Agne Cimermanaite
October 02, 2023
by Victor Dey
October 02, 2023
by Agne Cimermanaite
October 02, 2023
by Nik Asti
October 02, 2023