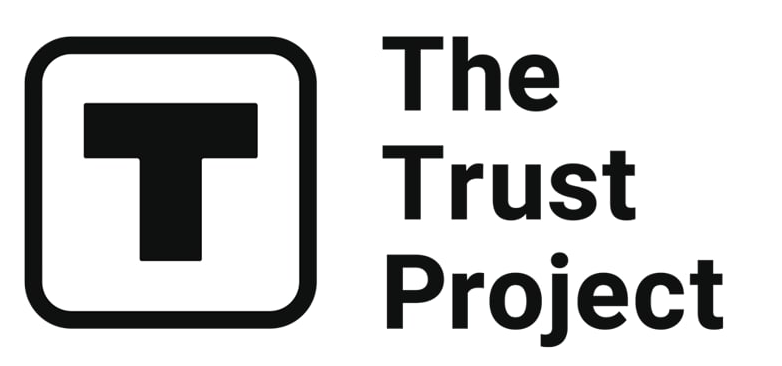 The Trust Project is a worldwide group of news organizations working to establish transparency standards.
Crash gambling has gotten very popular in recent years. In fact, new players might sometimes find it overwhelming to pick one of the dozens of available crash games. If you're looking for the best crash game to play, you might consider JetX Crash. It's one of the most positively reviewed crash games ever made, and it is always recommended by the experts. In this guide, you will find everything that you need to know about the JetX crash game, and you will be able to start playing it without any problems!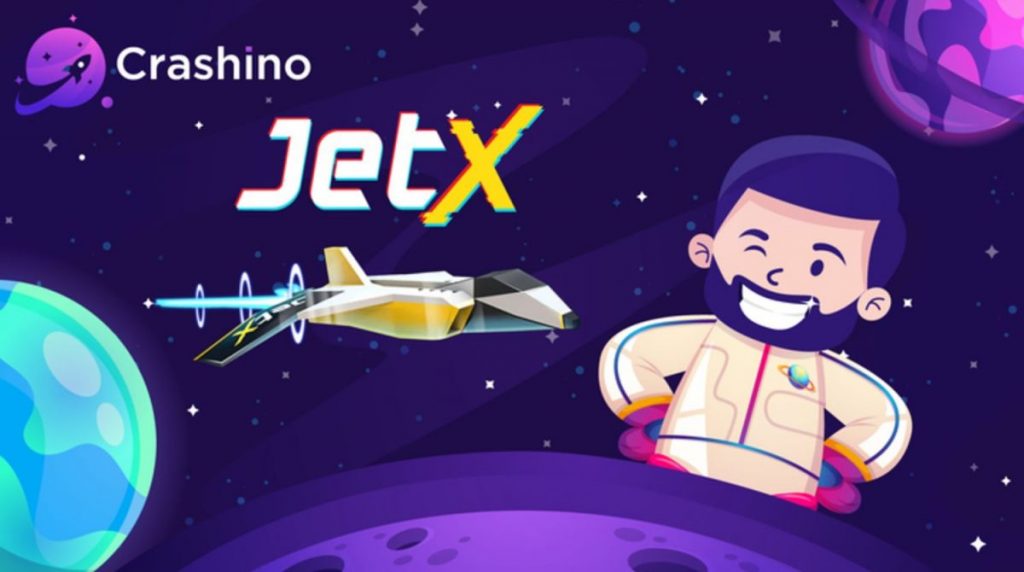 What Is the JetX Crash Game
JetX crash is a popular online crash game with crypto that is very highly esteemed among fans of crash gambling. It is a simple yet exciting game that involves betting on the increasing multiplier, depicted as a plane that's taking off. The game is played by predicting the point when the plane explodes – in other words, in order to win you have to cash out before the plane's explosion. But the longer you wait, the more you can win!
JetX was produced by SmartSoft Gaming, a renowned gambling software company that is legally registered and works in strict compliance with all regulations. Because of that, you can be 100% sure that you won't be cheated while playing the JetX crash game.
One of the most amazing features of JetX is the extremely high multiplier. While playing the JetX crash game, the maximum win that you can score is the incredible x999,999 of your bet!
What's even better is that JetX includes random bonuses awarded to active players. These bonuses are like special jackpots that you can receive just for playing the JetX crash game.
Finally, another feature of JetX that will be especially interesting to veteran crash gambling players is the auto play. By using the auto play feature, you can set a specific bet multiplier value at which your bet will be cashed out in each round. It's one of the best options if you plan to play strategically!
Why Should You Play the JetX Crash Game
There are several advantages and benefits that explain why you should play JetX at Crashino. Here are some of the main reasons why fans of crash gambling games consider JetX as one of the best crash games ever made, and why Crashino is definitely the best place to play JetX at:
Excitement: JetX crash game is a fast-paced game that involves making quick decisions and predicting the moment when the plane explodes. Combined with very attractive graphics, this adds an element of excitement to the game, making it more engaging and enjoyable.
Easy to learn: JetX is very easy to learn, and even complete beginners to the world of crash gambling can start playing it immediately without any problems. The game is also very easy to understand, which makes it more accessible to players of all skill levels.
Low barriers to entry: The game can be played with very small amounts of cryptocurrency, making it accessible to players with limited funds. This makes it a great option for players who want to try their luck without risking a lot of money. However, the maximum bet amount is quite big, so crypto whales will be able to get a chance of acquiring really huge winnings!
Win big: While the stakes are low, the prizes can be quite large, especially if you are able to predict the crash point accurately. This adds an element of thrill to the game and makes it more exciting for players. Because of the very high multiplier, JetX can be one of the most profitable crash games you'll ever play.
No KYC: Many cryptocurrency gaming platforms require players to undergo KYC (Know Your Customer) checks, which means you can play anonymously without sharing any personal information. Fortunately, Crashino is not one of these platforms! Thanks to Crashino, you will be able to play the JetX crash game without revealing any private information.
How to Play JetX Crash Game at Crashino

If you decided that you want to play the JetX crash game at Crashino, following this step-by-step guide will allow you to do that in just a few moments:
Step 1: Opening an anonymous account at Crashino
To start playing JetX at Crashino, you need to create an account. The good news is that Crashino allows players to create anonymous accounts, which means you do not have to share any personal information to start playing. The only thing you will be asked to provide is a username and an email address needed to verify the account. However, you will never be required to go through a KYC/AML process and to reveal private data.
Furthermore, if you are a US resident or you simply want to increase your privacy even further, you can use a VPN (Virtual Private Network) to connect to Crashino and create an account that will be 100% anonymous.
Step 2: Making a crypto deposit
Once you have created your account, you need to make a crypto deposit to start playing. The complete list of cryptocurrencies supported at Crashino includes Bitcoin (BTC), Ethereum (ETH), Litecoin (LTC), Dogecoin (DOGE), Shiba Inu (SHIB), Tether (USDT), Bitcoin Cash (BCH), Binance (BNB), Dai (DAI), Solana (SOL), Tron (TRX) and USD Coin (USDC). You can choose the cryptocurrency you want to use and make a deposit using your preferred payment method.
Step 3: Playing the game
Now that you have made a crypto deposit, you can start playing the JetX crash game at Crashino. To play the game, you need to predict the crash point of the plane. You can place your bets using the cryptocurrency you have deposited and win prizes in the same currency if your prediction is correct. The rules of the game are extremely simple and the design of JetX makes playing very intuitive. Even if you're a first time player, you'll be able to play without any problems simply by following the instructions on the screen.
Conclusion
The JetX crash game at Crashino is one of the most fun and exciting crash games with crypto. It is easy to learn and can be played with very small amounts of cryptocurrency, which makes it perfect for beginners. Meanwhile, advanced features and very huge max multiplier make it a great choice for crash gambling veterans as well. If you want to try your luck and possibly win big, playing JetX at Crashino is definitely worth a try!
Disclaimer
Any data, text, or other content on this page is provided as general market information and not as investment advice. Past performance is not necessarily an indicator of future results.