What is NFT Startup?
NFT Startup are companies established or leveraged non—interchangeable tokens representing unique digital assets, such as paintings and music, that can be sold as physical products. There are already many promising NFT startups in this new growing field.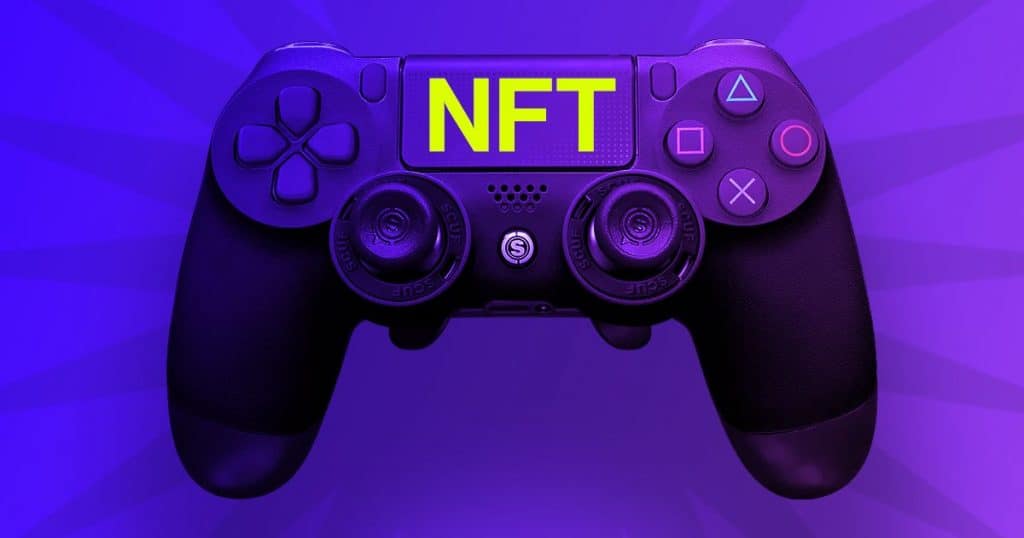 Understanding NFT Startup
Consider the largest NFT startups where you can not only buy crypto goods, but also find a new job.
1. Decentraland is a NFT startup whose territory is divided into areas that are non-interchangeable tokens. These "parts of the world" can be sold and bought, and their value depends on the quantity and quality of the objects located on them. In addition to the plots, you can also trade other internal items, for example, clothing for the game version of users. With the help of the Builder tool, anyone can create works of art, scenes on sites, as well as hold contests. For experienced professionals, there is an SDK tool that will allow you to fill the territory with social interactions and thus increase its value.
2. Ultra is an entertainment NFT startup whose activities mainly cover games and various actions with them: research of releases, purchase, the game process itself, conducting and watching streaming videos, interaction with influencers, contests, tournaments, themed parties and other entertainment for gamers. Users purchase digital objects (DLC, games, in-game goods), the right to own which is secured in the blockchain network. For additional earnings on the platform, you can participate in two referral programs.
3. RedFOX Labs is an Ethereum-based NFT startup designed to create innovative products and solutions. The build-out incubator model is completely unique. It helps to create specialized applications from scratch and bring them to the mass market.
4. LUKSO is a specialized blockchain ecosystem that provides standards and ready-made solutions for the formation of digital objects. Examples include universal public profiles that do not need to be protected in the form of a login and password, as well as digital property certificates and tokens of cultural value. In April of this year, the mainnet project was launched. The network is compatible with the Casper Consensus Algorithm (PoS) in combination with the Ethereum Virtual Machine Execution Engine (EVM).
5. Wax is a blockchain-based infrastructure that has reached a global level thanks to its specialization in video games and other electronic entertainment. The basis of the system is the creation and trading of NFT, as well as monetization using DeFi tools. The authors of the project call him the "king of NFT" and this is justified it is Wax who choose well-known brands to release their non-interchangeable assets (for example, Atari, deadmau5, Capcom). As an auxiliary material, the company offers users code samples, detailed documentation and the help of specialists.
6. Gala Games is a NFT startup that cooperates with such well–known computer game developers as Zynga and Sandbox Games. The first popular game hosted on the site was Town Star, an agricultural browser simulator.
Non-interchangeable tokens are used here to create and buy and sell in-game items, participate in regular competitions, contests and tournaments, as well as during quests and to help the gaming community.
7. Enjin is an Ethereum-based blockchain infrastructure focused on the development of online games. Its internal native ENJ token is used to buy/sell NFT on the marketplace. The objects of trade are very diverse, limited only by the imagination of the creators of video games: weapons, armor, skills, territories, estates, transmogrification, and so on.