In Brief
Blockchain startups will help keep humans in contact with nature
Electronic waste can be easily turned into greener alternatives
BANTgo's GO-CYCLE product addresses global electronics waste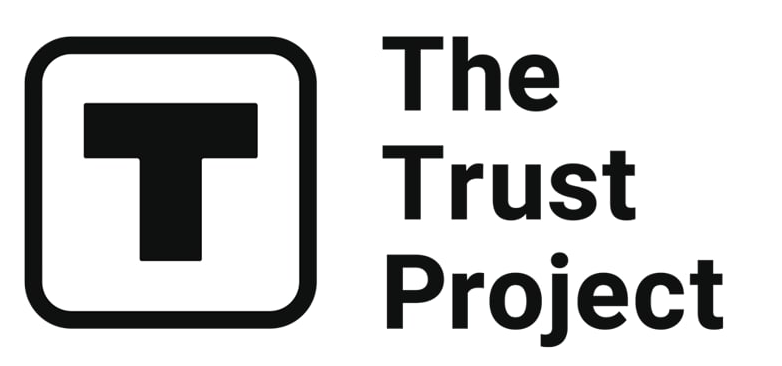 The Trust Project is a worldwide group of news organizations working to establish transparency standards.

Today, cell phones are used by billions of people worldwide; it is difficult to fathom modern life without one. Vendors shipped over 1.4 billion devices in 2021, and that only includes smartphones. Additionally, there are millions of sales of computers, tablets, smartwatches, and wireless headphones. How does this impact global ecology? How—if at all—do huge corporations combat the damage that their operations cause?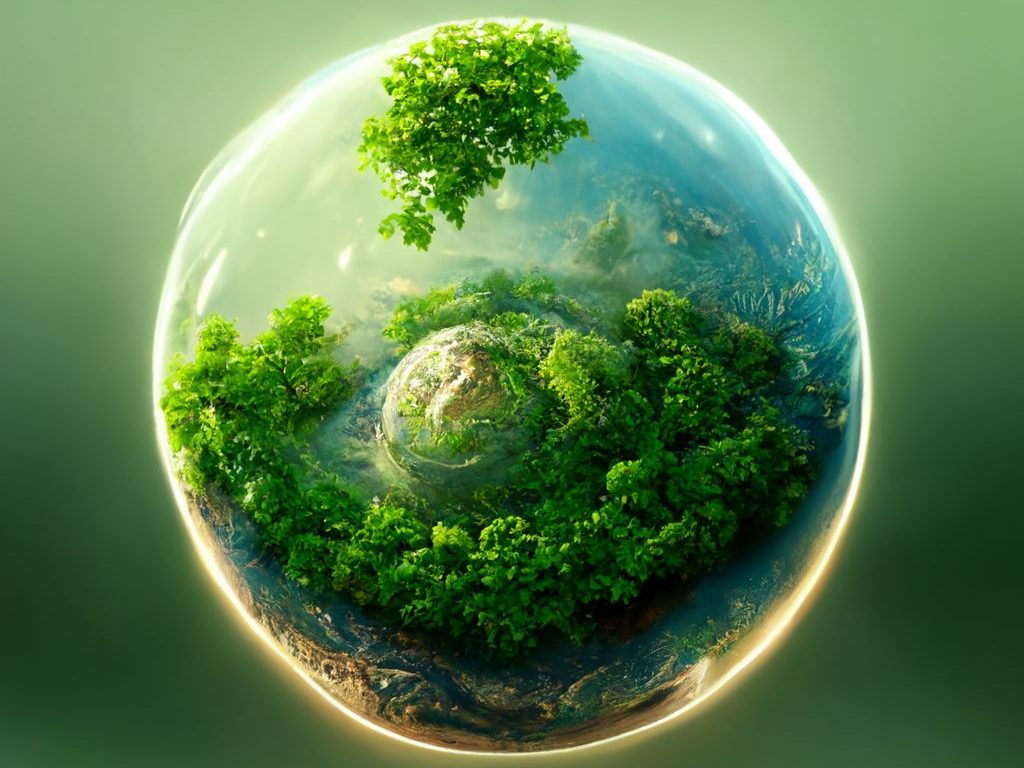 We talked to CEO BANTgo Siarhei Zhyltsou about its GO-CYCLE product that aims to address global electronics waste.
What market trends do you see?
The number of active mobile phone owners worldwide varies according to data from analytics companies. StockApps estimated there were approximately 5.3 billion cell phone users in 2021. Meanwhile, the Statista database lists 6.3 billion devices and estimates that there will be at least 7.7 billion of them in five years. It is clear that the overall trend is toward slow growth.
However, even if we accept the lower level as our standard, 67% of people worldwide own and regularly use mobile phones.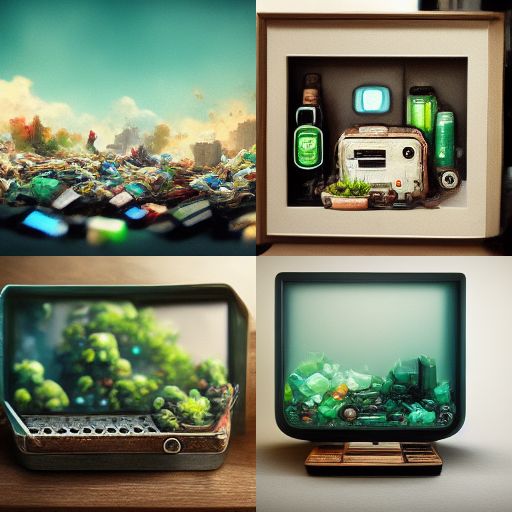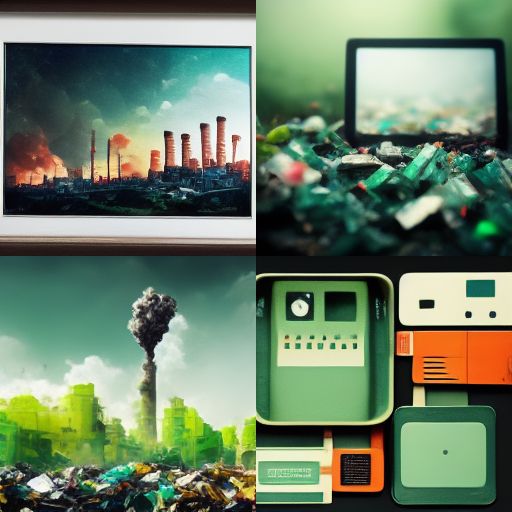 Each device consists of numerous circuit boards and connectors built from mined rare metals. The environmental effects of such actions "are likely to be considerably more substantial than we believe," according to Phys.org.
Let's start with the network's definition of "electronic waste," which is provided as "one of the forms of garbage that contains abandoned electronic and other electrical equipment, as well as their parts" (eng. WEEE, e-waste). Based on the compounds they contain, these wastes are classified as having a variety of hazards.
Simply put, outdated gadgets that we no longer use, such as smartphones, refrigerators, washing machines, TVs, and other electronics, are considered "electric waste." Fifty-three million tons of such "electrowaste" accumulated worldwide in 2019 alone, according to the Global E-Waste Monitor, a study on the recycling of electrical equipment in various nations that was produced, among other things, by the United Nations University, UNU. And it can already be manufactured in 74 million units annually by 2030.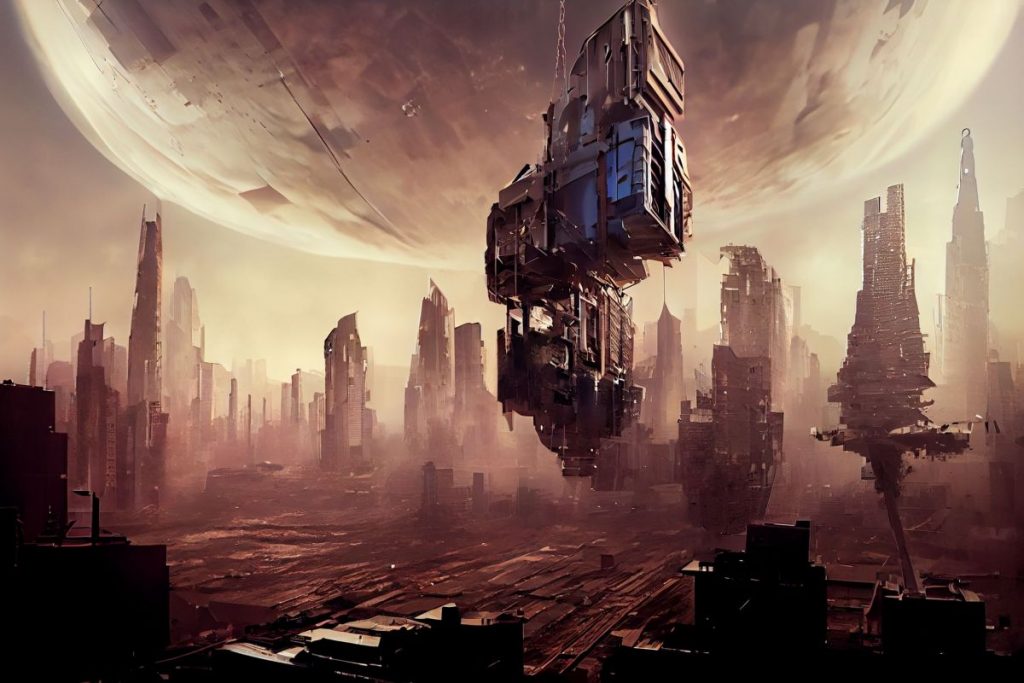 E-waste currently weighs more than 350 cruise ships or all of the adults in Europe combined. The Global E-Waste Monitor continues. There are enough of them to construct a flat line 125 kilometers long.
Why is the team uniquely qualified to carry out the plan?
We have put together an international team of experts (hailing from the US and Belarus) in IT, advertising technology, product development, and talent scouting that have prior experience in establishing and working in start-ups supported by VC funding to accomplish this task and achieve our goals in the best possible way.
A global team with business experience in the MENA region, technical proficiency in software development, blockchain technology, financial strategy, and carbon footprint offsetting has also been assembled by our company. Since our initial debut, a group of elite media, digital marketing, and strategic product development consultants have joined us.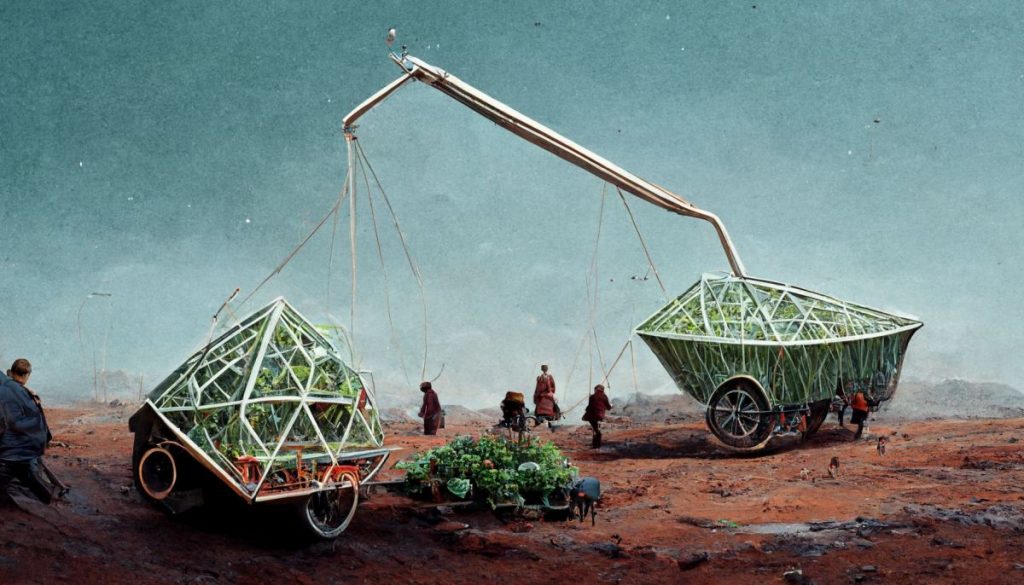 Additionally, we have a local team in Dubai that collaborates with top food delivery services and delivery apps to help us with fundraising, company development, and sales in the area.
Why are users interested in your product?
Only 17.4% of electrical garbage, according to the Global E-waste Monitor 2020 study, is reportedly recycled. Experts estimate that this debris contains roughly 50 tons of mercury and 71 thousand tons of fire retardants containing bromine, but only seven countries have collected it. The cost of the enclosed raw materials, which can be used again after processing, exceeds $57 billion, so there are definitely enough useful (and, no less importantly, expensive) elements there.
How did you get the concept for your business?
The founders' individual issue is with where to dispose of electronics, batteries, and damaged charger wires. The BANTgo founders personally tested the company's primary product, GO-OOH, by working as couriers for several months.
We customized over 1,500 users of Belarusian food delivery services to ensure that more than 50% of them, like us, are willing to pay the price to transfer recyclable electronic waste to delivery couriers. The blockchain will enable you to organize control and accounting from the user to the recycling point through the courier and intermediate storage point located in catering points visited by couriers. My personal experience has shown that the existing transport function is suitable for the transportation of valuable recyclables; food delivery couriers can treat recyclables as passing cargo.
Who exactly is your ideal customer?
We assist businesses as a B2B solution. The ideal client is a meal delivery service that faces intense competition and struggles to grow its market share. In order to maintain and grow its market share, the client must use green marketing strategies to appeal to a young audience.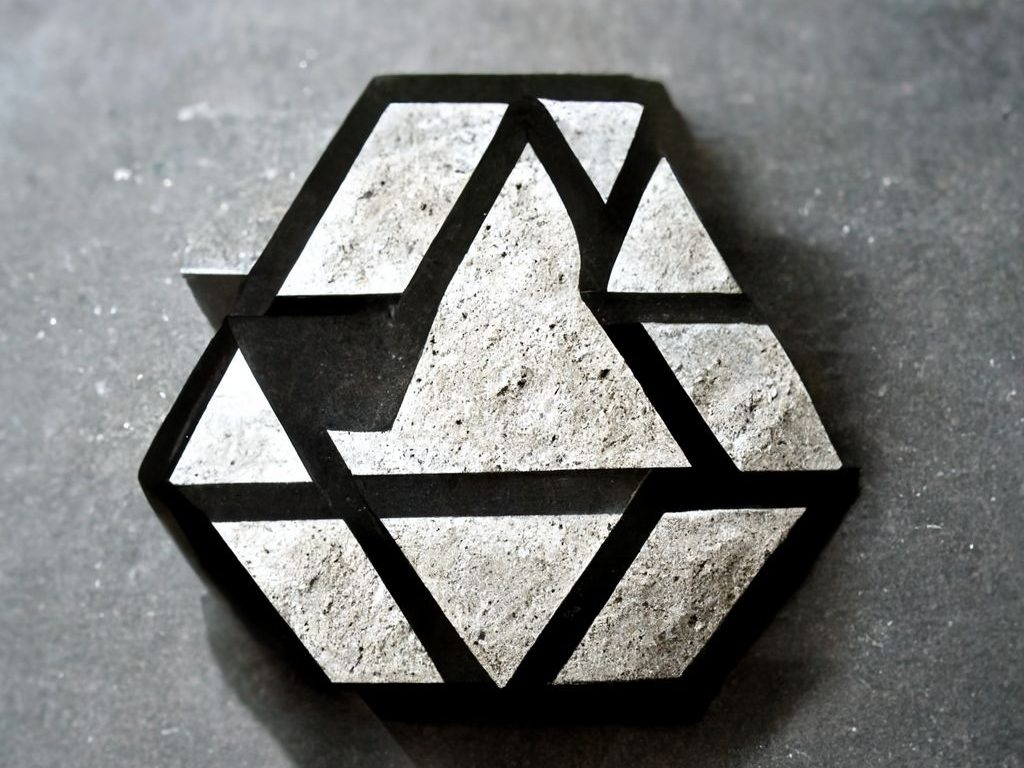 Additionally, it's critical for our business client to raise their ESG standards in order to attract and keep employees who want to work for an organization that values the environment. Electronics manufacturers, who are required by law to carry out a specific percentage of recycling, can make additional money by selling data regarding the quantity and type of devices received at recycling facilities.
How do you plan to sell your product?
In this B2B transaction, GO-OOH serves as a supplemental offering to the existing popular Media-as-a-Service GO-OOH product. Our business strategy entails selling valuable materials for recycling and issuing tokens at the time of recycling that customers can exchange for special offers and discounts on food delivery services. Delivery services improve your unit economics for each delivery as a result of increasing LTV (customer lifetime value) measurements and decreasing CAC (customer acquisition cost) metrics. Users gain from holding tokens since they may exchange them for bonuses from delivery services as well as special artifacts that reward Circular Economy participants in games and metaverses.
Why are you implementing blockchain into your product?
Blockchain is a system designed for many counterparties who do not trust one another, offering trustworthy data for processing and analysis. It offers the best way to introduce GO-OOH to every continent. In many places, the infrastructure already exists: there are food delivery services, there are valuable electronics that can be recycled but aren't, and individuals who want to live more sustainably without having to leave their homes.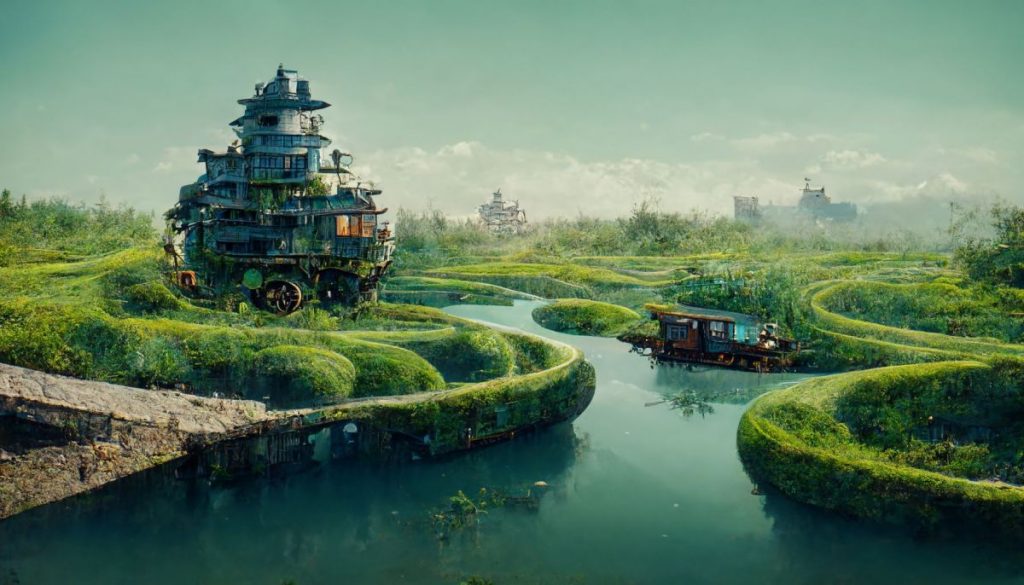 Ensuring that recyclables are disposed of in recycling facilities rather than landfills rewards users while also giving electronics manufacturers accurate data on the quantity, kind, and rate of recycling of their products.
Read related articles:
Disclaimer
Any data, text, or other content on this page is provided as general market information and not as investment advice. Past performance is not necessarily an indicator of future results.