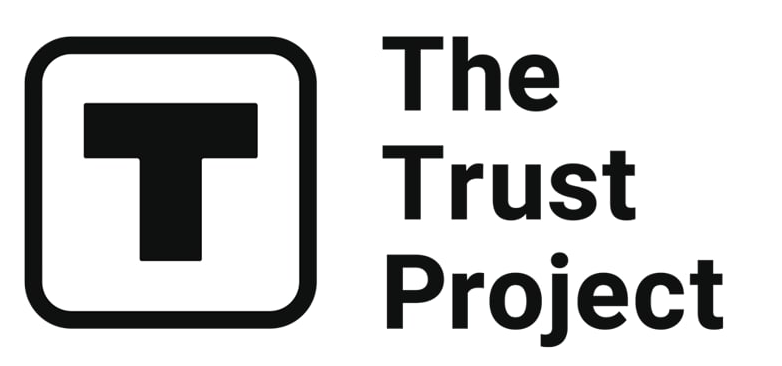 The Trust Project is a worldwide group of news organizations working to establish transparency standards.
iGaming is witnessing a CAGR of over 11% and is expected to be worth over $100 billion by 2026. While technology has made gambling more fun, there is another aspect to this rise in popularity—crypto adoption.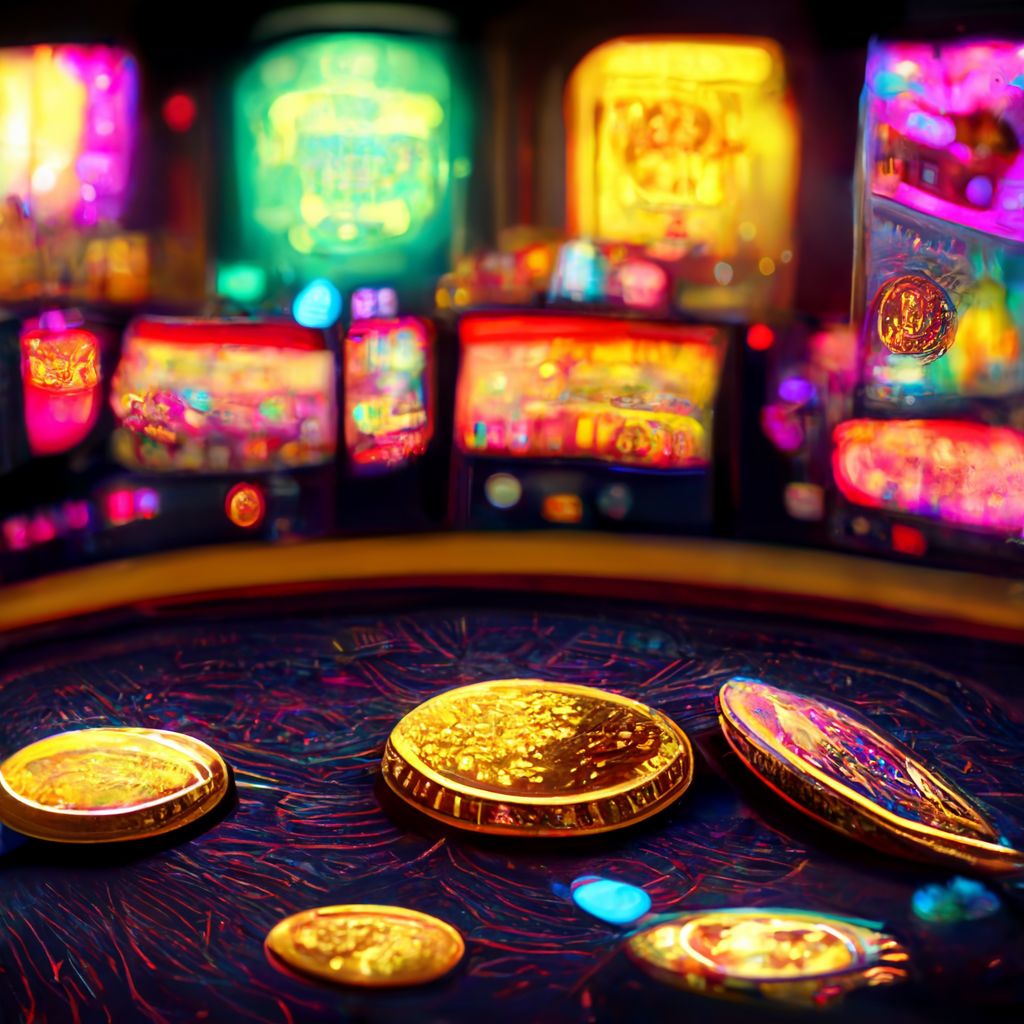 Crypto has made payments simpler and instant. Plus, over 55% of millennials own crypto, and they are the ones jumping onto iGaming more than ever. This has led to a boom in the online gambling industry and the rise of casinos like Ignitioncasino.
Statistics say the same: There are over 100 casinos that accept crypto today, and that number's only going to rise. Add to it the fact that they generate billions in revenue each year. Most accept multiple cryptocurrencies, including Bitcoin and Ethereum.
Crypto is Changing How the Gambling Industry Works
Crypto gambling is a relatively new industry that has emerged due to the popularity of cryptocurrencies.
Cryptocurrencies offer many advantages over traditional money, also referred to as "fiat" currency, including cheaper and faster transactions and increased protection of one's personal information.
People don't have to fear government interference.
We also have a new class of gamblers who are willing to take risks with their money. Gamblers can now bet on a wide variety of games using Bitcoin, Ethereum, and other popular cryptocurrencies. Crypto gambling is a rapidly growing industry that is expected to continue to grow in popularity in the coming years.
Why have people switched to Crypto Gambling?
Cryptocurrencies and blockchain technology have caused sweeping changes in multiple industries, including online gambling. But why is that?
Secure transactions
All transactions are recorded and completed through blockchain technology in a safe environment that is almost impossible to alter or hack. This means that any money you send or receive through blockchain technology is always safe, unlike with fiat currency transactions.
And it's not just the crypto industry that blockchain is changing. Banks and the hospitality industry is making use of it as well. Blockchain, for instance, can help reduce the time required to identify the contamination source and time with its effective recording system. Information about food products can be entered into the blockchain when they leave the farm, and new records can be added at every stage of the food supply chain.
Basically, the whole journey of the food products from the farm to the final retail outlet can be recorded with blockchain technology.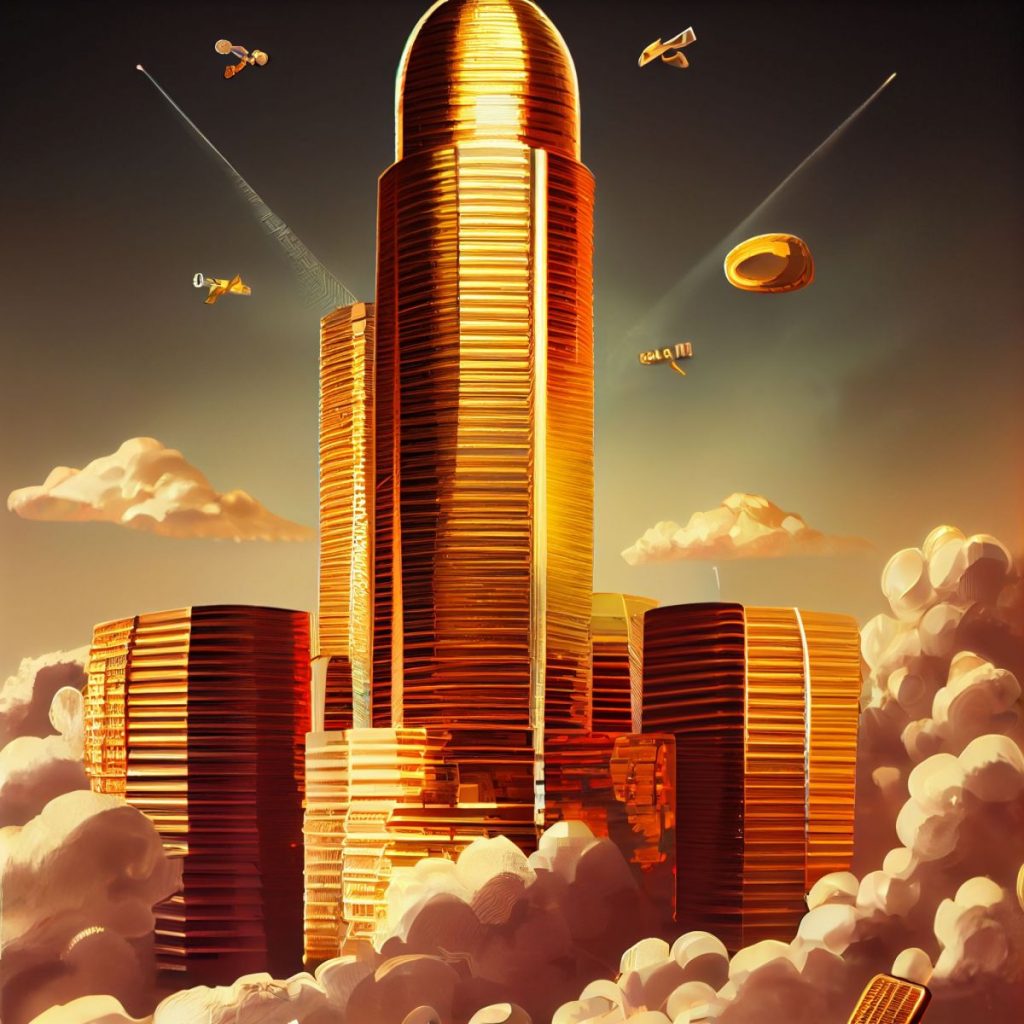 It will just take a few minutes to track the contamination source as the whole ecosystem is visible. Contaminated stocks can be identified and removed from the shelf so that food-borne illnesses can be avoided. Blockchain can establish end-to-end transparency and efficiency in the global food system and improve safety.
The same goes for the gambling industry. Every transaction, from the time you're signing up as a user to playing the game and winning, can be made secure. Since the blockchain network records all gaming activity, including wins, payouts, and bonuses, you don't have to worry about a 'mix-up' somewhere, enabling you to get a better playing experience.
Speed of transactions
If you've gambled with fiat currencies, you may have noticed that some transactions can take a long time to verify and get deposited in your online wallet. With cryptocurrencies, these transactions are much faster, and you can transfer money within seconds.
Based on blockchains, a number of projects have already been developed. For example, Etherecash is going forward with a project based on blockchain, which links borrowers and lenders all over the world. You will also be able to transfer money and use their crypto-backed debit card for payments.
The digital ledger can also be programmed to record transactions of any value. Companies like IBM and Walmart have joined hands to promote food safety by using blockchain to trace the food supply chain. On the gambling front, we have several leading players like Bet365 using blockchain to make gaming secure and more fun.
Maintaining privacy
Think about it this way: You don't necessarily want people to know about your gambling habits. You'd be more prone to scams if everyone knew who you were. Besides, you may want to hide your wins from others. With a crypto wallet, you don't have to provide any personal information to any gambling exchanges online. This way, your private data is always secure, and there is no way for others to misuse your information for their own benefit.
In certain countries, gambling can have a negative impact on your credit score. With a crypto wallet, none of your transactions will be registered with your local bank, and so you will go unnoticed.
All this occurs while making the games fairer for everyone. Since blockchain is nearly tamper-proof, you don't have to worry about issues like cheating, and nor do you've to trust third parties to provide fair games.
Lower transaction fees
Making online transactions with fiat currencies means you have to deal with the various fees that come with it. This is especially true if you're making frequent transactions to foreign countries, which can amount to a sizeable lump of your money being used to pay these fees. With digital currencies, there is only a small fixed charge that goes with every transaction you make, regardless of which country you're dealing with. Your costs will be cut down considerably.
Should you switch to Crypto gambling?
With all of the benefits that cryptocurrencies offer to the gambling industry, there is relatively no reason for you to continue gambling with fiat currencies. You will have a much better and safer experience with gambling by switching to crypto.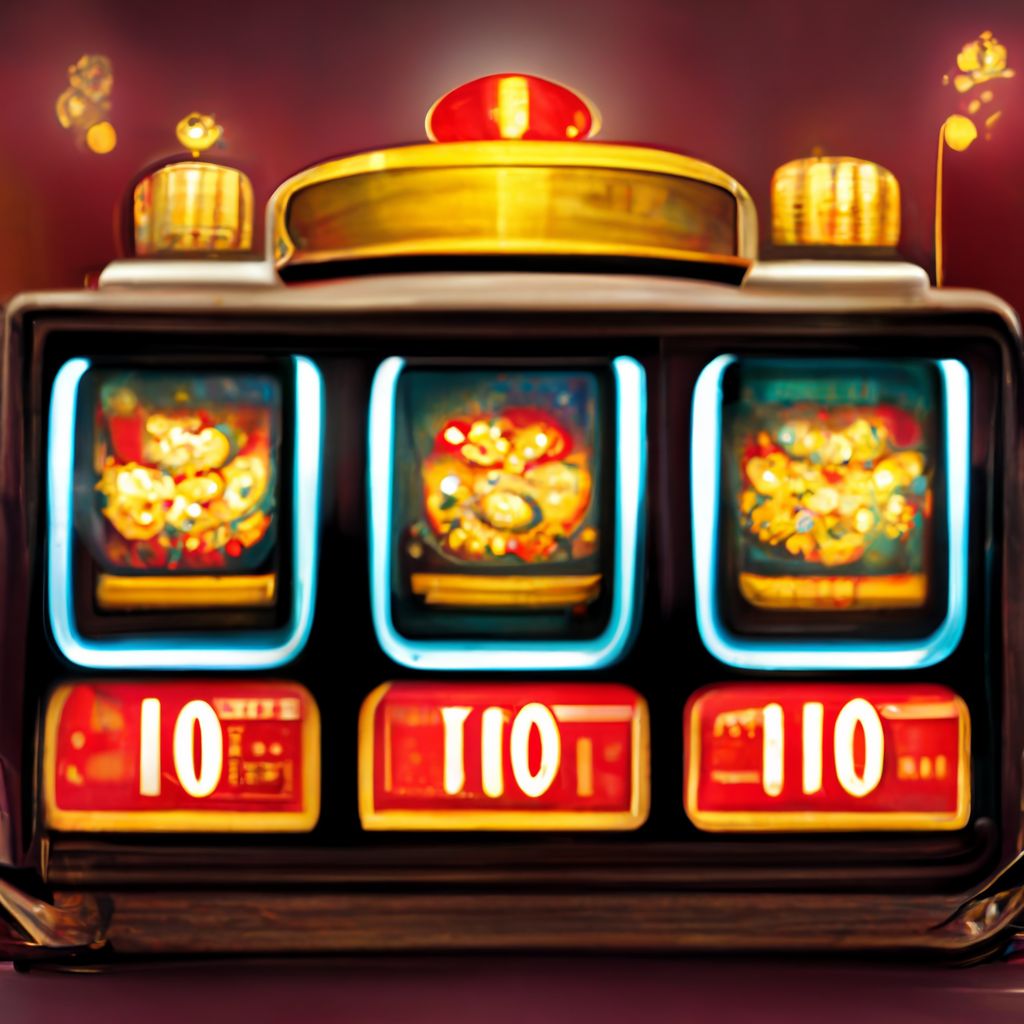 It is without a doubt that cryptocurrencies have changed the way the gambling industry operates once and for all. The advantages the users gain alone can change the industry, but cryptocurrencies also make it much safer for online casinos to operate, so over time, all online casinos will eventually switch to crypto gambling. Why not jump on that bandwagon now, and learn about cryptocurrency gambling?
Read related articles:
Disclaimer
Any data, text, or other content on this page is provided as general market information and not as investment advice. Past performance is not necessarily an indicator of future results.