In Brief
Huntify Mixed Reality game turns your house into a horror game, where you have to survive evil spirits that chase you.
The app is available on Oculus and costs $5.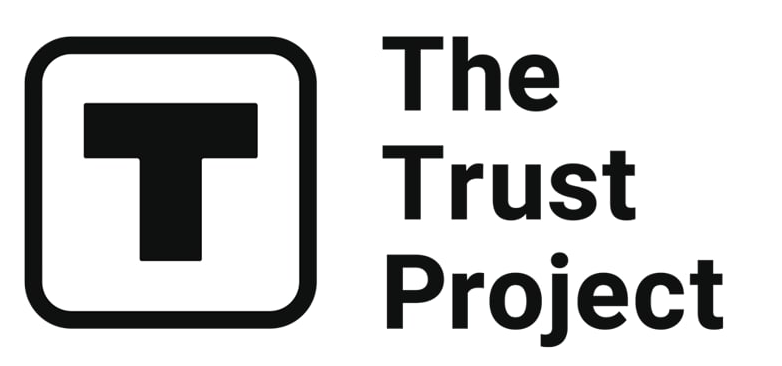 The Trust Project is a worldwide group of news organizations working to establish transparency standards.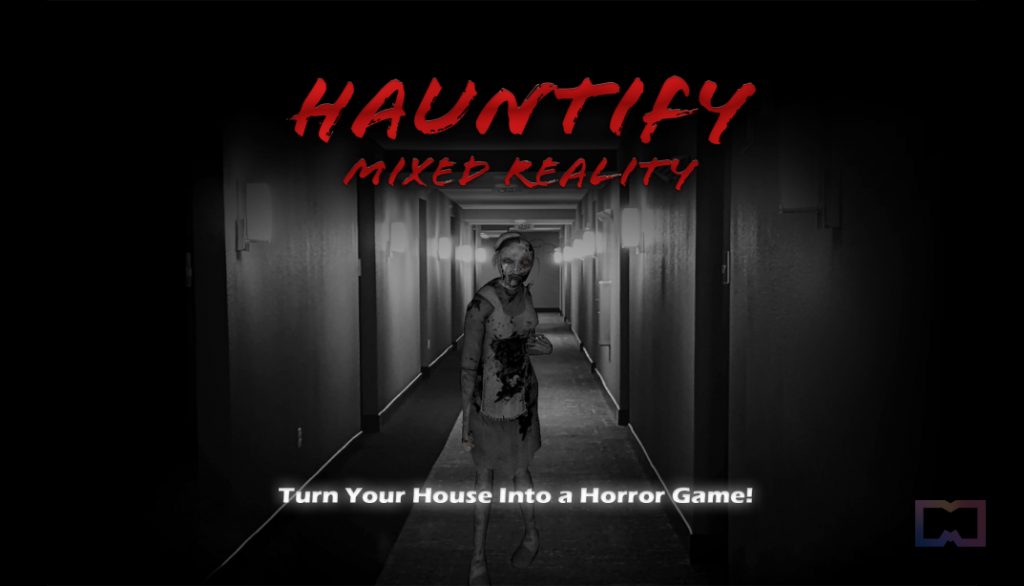 Thanks to VR and AR technology, we can now realistically relive our most intense nightmares. With the Hauntify Mixed Reality app, your home transforms into a horror game. You can see ghosts and other zombie creatures randomly appearing in any part of your house, following you, and trying to hunt you down.
Hauntify MR can be played in any type of buildings with various environments. The fully dynamic AI is capable of navigating within spaces. The different ghosts have unique abilities, and as you collect relics, dangerous spirits are summoned.
To play Hauntify MR, users need a Quest, Quest 2, or Quest Pro headset. Other limitations include lacking a big space; the experience is probably not that impressive if you use the app in a studio or a one-bedroom apartment.
The MR experience is available via the App Lab. However, games on App Lab haven't been thoroughly reviewed by Oculus and may include issues related to comfort, performance, and similar factors. The app costs $4.99.
For instructions on how to play once you've downloaded the app, click here. Hauntify has recently been updated with an advanced setup that includes a multi-floor layout, a faster house setup, new monsters, and new game modes. Hauntify MR could be one of the scariest and most stressful mixed reality experiences ever created. The creators only recommend playing it if the risks are understood.
Oculus founder Palmer Luckey last month introduced the "OQPNVG" VR headset, which kills you in real life if you lose in a game. VR and AR technology impresses us with its advanced features and how it can immerse us in a surreal environment. But at the same time, such ideas and experiences can feel eerie.
Read more related news:
Disclaimer
Any data, text, or other content on this page is provided as general market information and not as investment advice. Past performance is not necessarily an indicator of future results.