In Brief
Bloomberg revealed additional details about Apple's Reality Pro XR headset.
The device will have an advanced eye- and hand-tracking system and an interface similar to iPhone.
Similar to Meta's products, Reality Pro aims to revolutionize video meetings.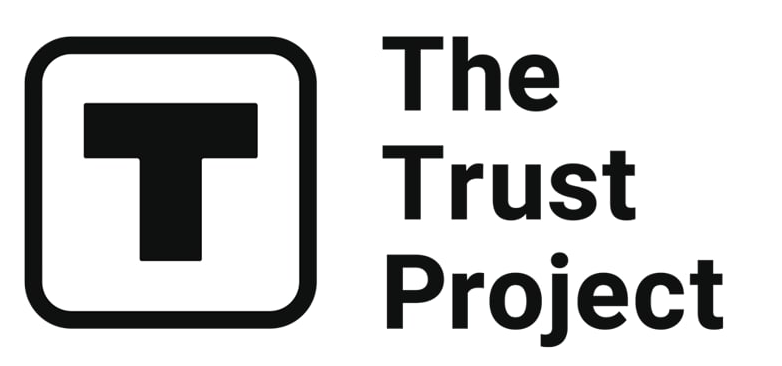 The Trust Project is a worldwide group of news organizations working to establish transparency standards.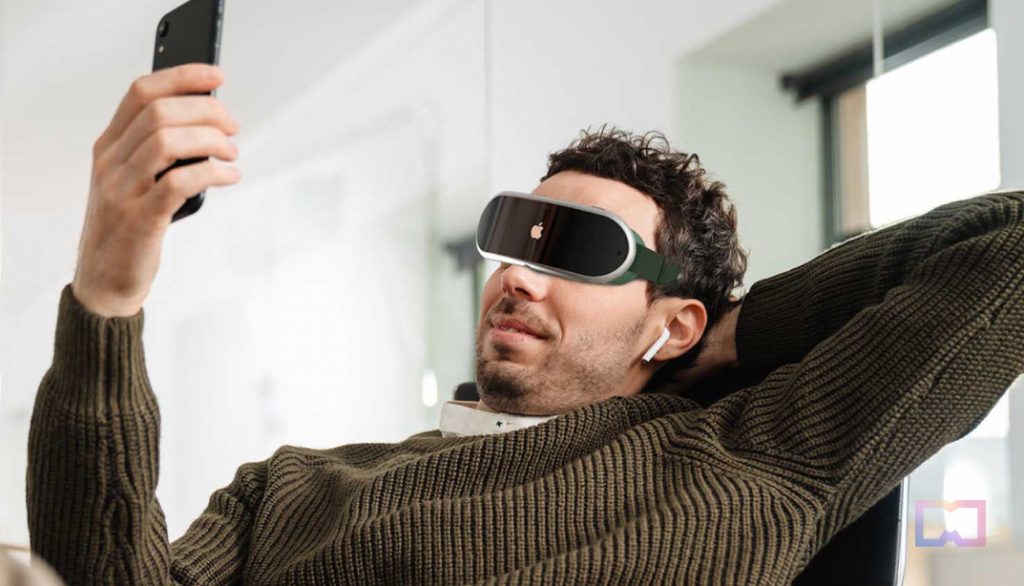 Apple's mixed-reality headset, which is likely going to be called Reality Pro, attempts to create a 3D version of the iPhone's operating system and many more advanced features. Bloomberg's Mark Gurman shared additional details regarding the new headset.
Reality Pro's standout features include breakthrough eye- and hand-tracking systems. The headset will also have FaceTime-based videoconferencing and virtual meeting rooms.
The $3,000 device aims to revolutionize virtual meetings and immersive video by taking a unique approach and disrupting the VR industry currently led by Meta. The headset will be able to display immersive video content, act as an external screen for a connected Mac, and perform many of the same functions as iPhones and iPads.
Reality Pro will feature several external cameras to track a user's hands and internal sensors to track the eyes. That way, the user can interact with the device by looking at an on-screen item such as a button, app icon, or list entry. Users will be able to activate a task by pinching their thumb and index finger together rather than holding a hand controller. This approach differs from other headsets, as they typically require a hand controller.
The headset will have two ultra-high-resolution displays (developed with Sony) to support VR and a collection of external cameras that enable an AR "pass-through mode," which allows the user to see the real world through the cameras on the headset.
Apple will also provide custom lenses for users who wear prescription glasses. Reality Pro will have a Digital Crown, similar to the one on the Apple Watch, that allows users to switch between VR and AR. However, some features may still be changed or canceled as the product is still in development.
According to Bloomberg, Apple's Technology Development Group of over 1,000 people has been working on the project for over seven years. The tech company is counting on the team to generate new revenue. However, VR has proven to be a difficult challenge for even the biggest technology companies. Despite projections that the industry (alongside AR) could reach $450 billion by the end of the decade, VR headsets are still merely considered niche products. Meta has already incurred significant losses in its efforts to dominate the market.
Apple should release its XR headset this spring. The company is also planning to develop a cheaper version of the $3,000 device.
Disclaimer
Any data, text, or other content on this page is provided as general market information and not as investment advice. Past performance is not necessarily an indicator of future results.