In Brief
Google study shows how to create 3D videos using a single image – video
AI can build 3D environments that are comprehensive, lifelike, and consistent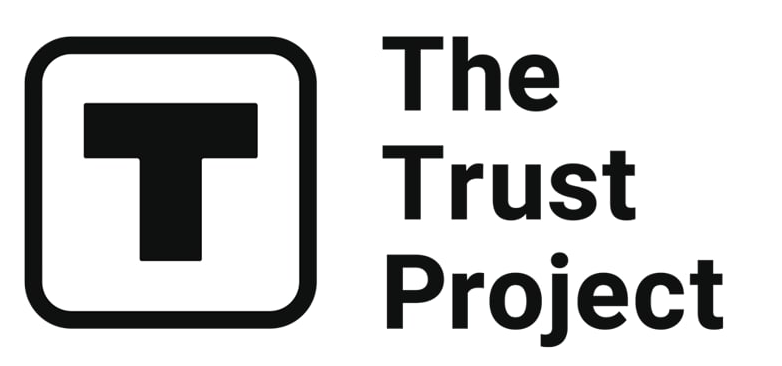 The Trust Project is a worldwide group of news organizations working to establish transparency standards.
A new project from Google has demonstrated that a single image can be used to create an AI-generated video that moves through a landscape in a realistic fashion. The research is based on a method called "view synthesis," which takes inspiration from the bird visual effect. The technique uses a neural network to parse an image and extract depth information from it.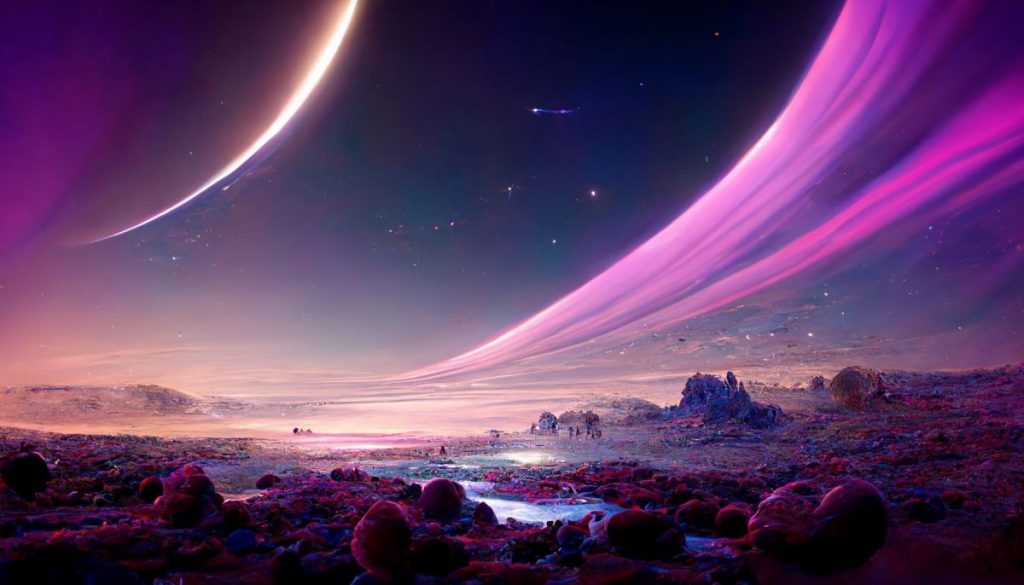 This allows the algorithm to generate new views of the scene as if the camera was moved to different positions. The result is a realistic video that shows the object or person moving through the landscape.
This work has a lot of fascinating potential directions in the future. For instance, there is currently no persistent underlying 3D representation, and our approaches solely synthesize scene content depending on the previous frame and its depth map. This research hints at the development of algorithms that can create 3D environments that are comprehensive, lifelike, and consistent.
The potential applications of this technology are limitless. For example, it could be used to create realistic location-scouting videos for movies or TV shows. It could also be used to generate realistic VR experiences. By using all of those spans and images as training data, AI is building this universe.
Read more articles:
Disclaimer
Any data, text, or other content on this page is provided as general market information and not as investment advice. Past performance is not necessarily an indicator of future results.