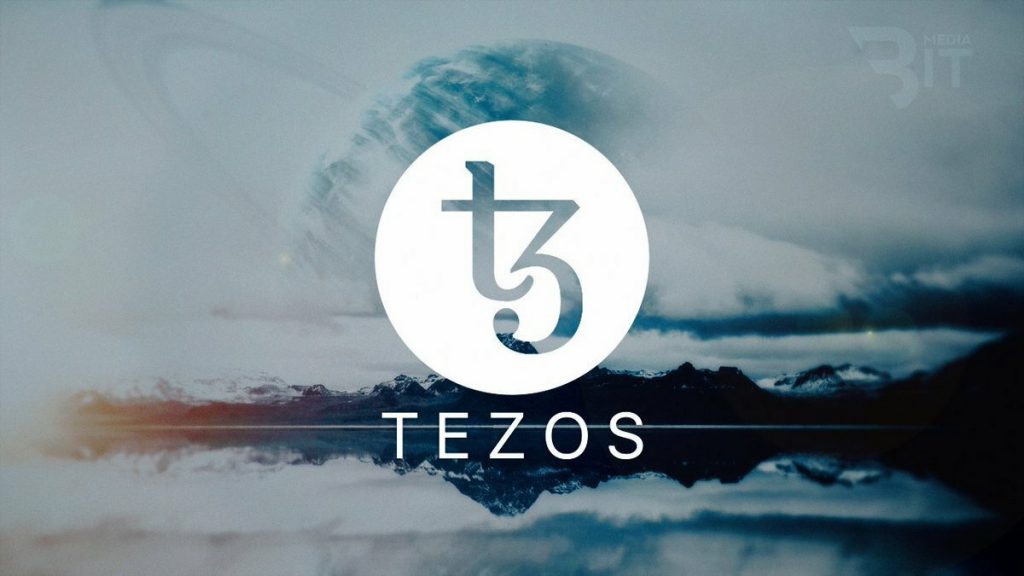 Who are Tezos bakers?
Bakers are the nodes chosen for the verification process based on their stake balance, which includes all delegations assigned to them. In exchange for the rewards, bakers verify and authenticate new transactions in the network.
Understanding Tezos Bakers
Bakers are an important part of the network's stability and security, and in order to be useful and gain rewards, bakers must keep well-maintained nodes on strong servers, with up-to-date software and a solid Internet connection. Any misalignments will result in missed blocks and delegated prizes.
Technically, the delegate should have a strong and stable node with 100% uptime and as few missing blocks as feasible. The baker should publish their contact details as well as transparent information about the team members so that any user knows who to contact if they have any problems.
Mindful bakers are always involved in the Tezos community, speaking with users, improving their experience, and developing and introducing new tools and utilities for Tezos to simplify network use. Bakers who create products for the network are more enthusiastic in its development and support than those who merely confirm transactions for incentives.
Read related articles: