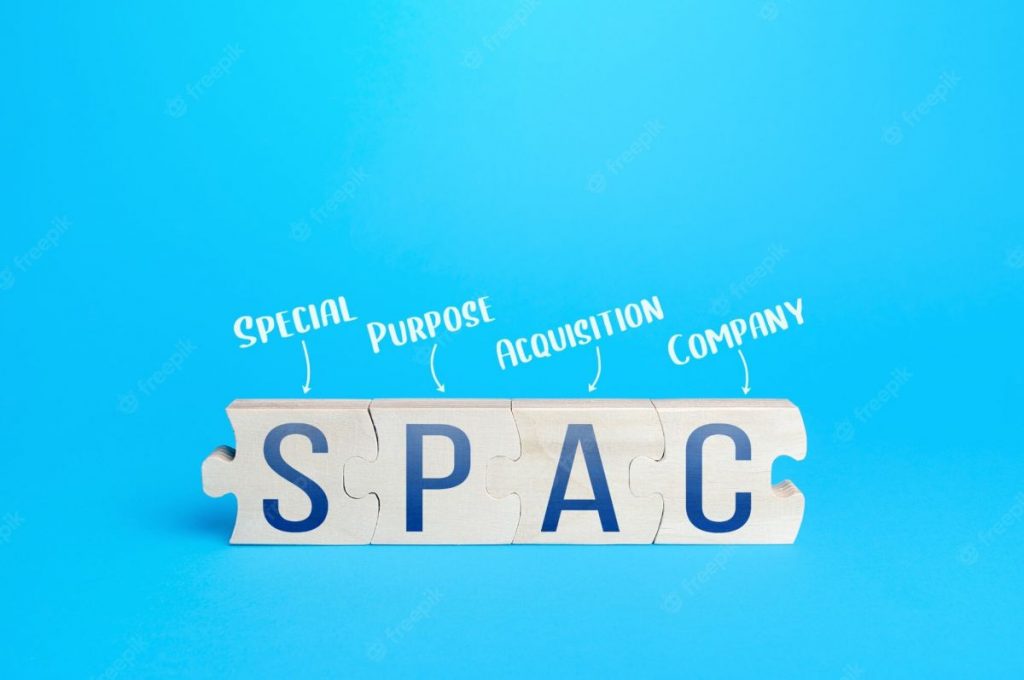 What is Spac?
A SPAC is a publicly traded vehicle established by a management team. Its specific objective is to raise funds through an initial public offering (IPO) in order to acquire a private firm or asset that has yet to be recognized. A SPAC normally has two years after listing to find and close an acquisition.
Understanding Spac
A SPAC is given out as a unit. Each share is normally priced at $10. The unit is made up of and can be divided into a common share and a warrant. Because common shares and warrants are distinct, they can be traded separately. This gives sophisticated investors, such as hedge fund managers, trading opportunities.
The common share pays a dividend. The launch funds are held in an escrow trust and invested in short-term US Treasury bonds. Investors can redeem their common shares for trust proceeds, which means they will recover their initial investment plus any earned interest.
Optionality is provided by the warrant. It is normally struck at a premium to the SPAC IPO price, but it can fall to zero if no agreement is struck, which is one of the potential dangers for SPAC investors who opt to hold on to the warrant.
When the management team identifies an acquisition target, the SPAC trades depending on the deal's quality and chance of closing. This gives opportunities for growth. The proposed business combination must be approved by shareholders of both the target firm and the SPAC. Without majority consent from SPAC investors, the SPAC management team has the option of liquidating the SPAC or looking for another target. If they find another target, the previous two-year timeframe will still apply. When an acquisition achieves majority approval, investors can choose to sell or remain involved. If a SPAC fails to complete an acquisition, it must liquidate and restore funds to investors, which is one of the structural benefits provided to SPAC investors.
The SPAC structure is dismantled once the deal is completed, and the acquired private firm begins trading as a public corporation. The new public company's shares are now exposed to both company-specific and market-related risks.
Read related articles: