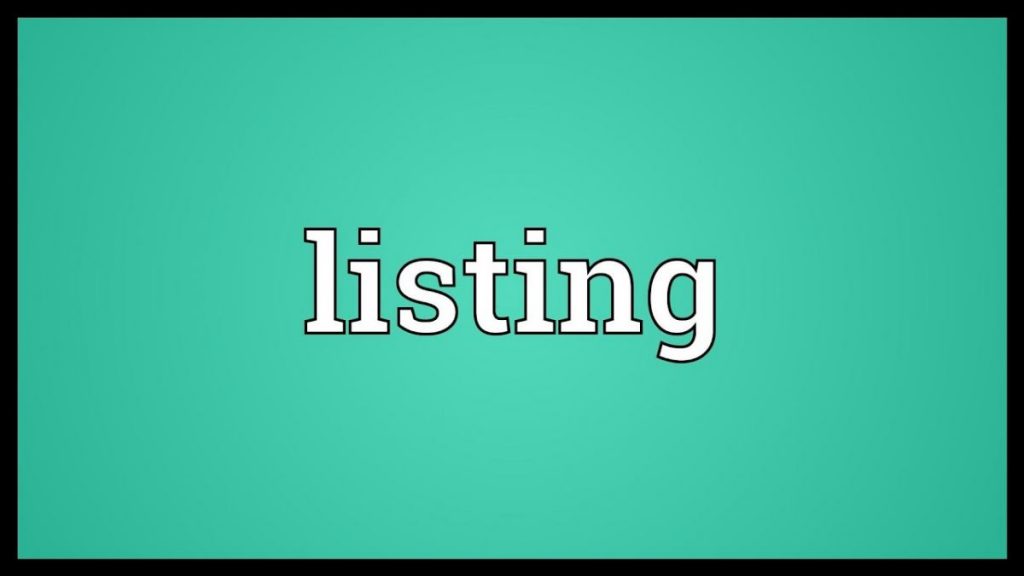 What is Listing?
A listing in corporate finance refers to the presence of a company's shares on a list (or board) of stock that is formally traded on a stock exchange. Some stock exchanges allow foreign firm shares to be listed and, under certain conditions, may allow dual listing.
Understanding Listing
Normally, the issuing firm applies for a listing, however in some countries, an exchange can list a company if its stock is already traded through informal channels.
The exchange may delist stocks whose market value and/or turnover fall below crucial levels. Delisting is frequently the result of a merger or takeover, or the company going private.
Read related articles: