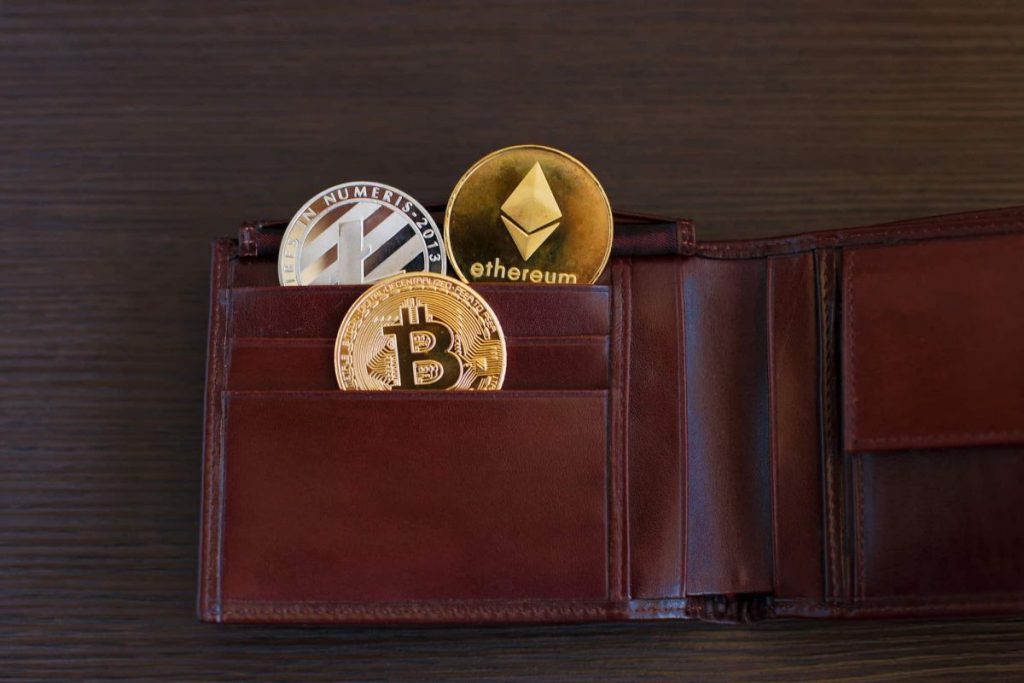 What is Multi-coin Wallet?
A multi-coin wallet is, as the name implies, a wallet that can hold more than one cryptocurrency. The usage of a single wallet to hold a user's currencies simplifies trading on decentralized exchanges and gives a streamlined way to keep track of their whole portfolio.
Understanding Multi-coin Wallet
Crypto wallets are essential for consumers who wish to keep their funds secure and away from exchanges. There are a few wallets for crypto newcomers that just hold one crypto asset or a collection of only a few crypto assets based on one blockchain network. Many wallets today, for example, only allow coins/tokens based on the Ethereum blockchain; thus, they cannot be termed true multi-coin wallets. A multi-coin wallet (also known as a multi-chain wallet) is essential for people who want to diversify their holdings that reside on several blockchain technologies.
Other advantages of a multi-coin wallet include the ability to store hundreds or thousands of crypto assets in one area and earn passive or active user rewards through staking. These also include connectors that let users to directly engage with multiple DeFi protocols.
AtomicDEX is an example of a multi-coin wallet that also includes a decentralized exchange that enables blockchain interoperability.
Read related articles: