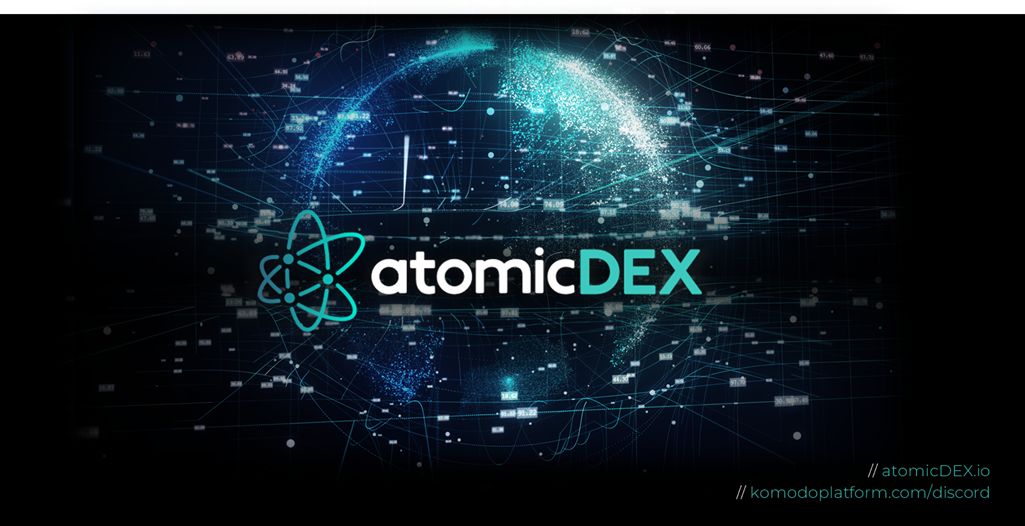 What is Atomicdex?
AtomicDEX – a tool that combines a decentralized exchange and a bitcoin wallet.
AtomicDEX is an application designed by combining a decentralized exchange and a cryptocurrency wallet. The application is available for usage on the web, desktop, and mobile devices.
Furthermore, using AtomicDEX does not necessitate downloading the entire blockchain.
Understanding Atomicdex
The InstaList function on AtomicDEX is designed to allow users to add all ERC-20, QRC-20, and BEP-20 tokens as custom assets. Certain coins, however, are exclusively available on the desktop version, while others are available on both the desktop and mobile versions.
The Komodo AtomicDex API, as well as the GleecDEX and DogeDEX technologies, were combined to build AtomicDEX, an open-source framework compatible with 99 percent of cryptocurrencies.
AtomicDEX uses P2P order books hosted by atomic swaps to move cryptocurrency from one party to another without the participation of a third-party intermediary.
Read related articles: