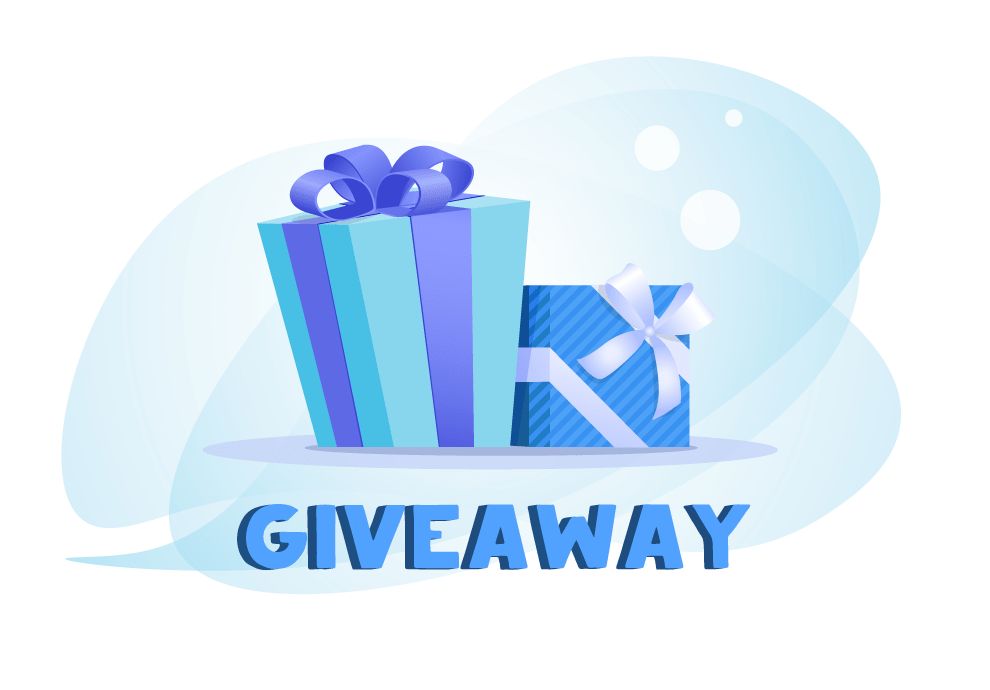 What is Giveaway?
When you hear the term "giveaway," think of a promotional drawing in which a reward is given away at random to a participant chosen from a pool of entrants. In this scenario, a giveaway is known as a'sweepstakes.' Rafflecopter, on the other hand, is a software platform that allows you to run and manage a sweepstakes promotion.
Understanding Giveaway
Giveaways are the simplest method to run a contest.
Owners of fresh accounts have the most difficulty getting enough subscribers. Participating in a combined competition with well-known bloggers is the most accessible alternative for them to expand their following. Giveaway is a famous sort of such draw that originated in other countries and has now reached its height of popularity in Russia. To understand how this format works for you, you should first grasp what a Giveaway is and how it works.
The word Giveaway translates to "gift" in English. A basic concept governs the conduct of such a draw.
A well-known blogger invites his readers to subscribe to the accounts of his advertisers.
Subscribers earn the right to compete for a great reward by completing a simple action.
The task of sponsor accounts is to pay a charge for event participation (it is with this money that gifts for the winners are bought). As a result, they gain new subscribers who stay with the account.
Read related articles: