What is NFT Drop?
NFT drop is a free distribution of cryptocurrencies, tokens or NFT, which can be obtained by performing a certain list of actions.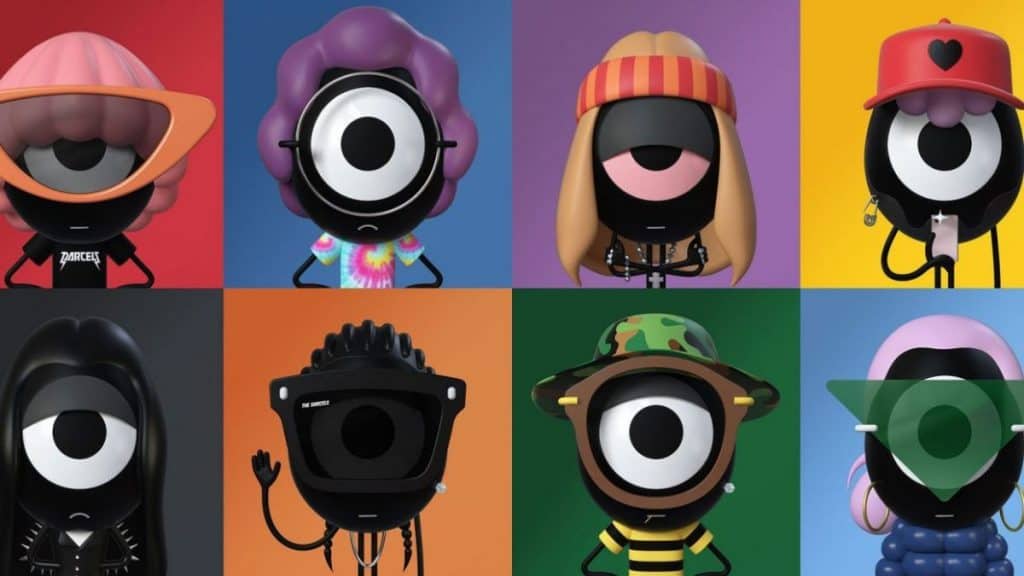 Understanding NFT Drop
What do I need to do to participate in NFT drops? Usually, to participate in the airdrop, you will need to perform a certain list of actions, for example, subscribe to Twitter / telegram / discord accounts, repost several entries, go through the verification procedure, attract new users, etc.
After you complete the list of actions, you will be included in the list of applicants who can potentially get a token or NFT for free. Please note that participation in the airdrop alone does not guarantee that you will receive an NFT, since usually the number of participants is much larger than the number of NFTs being played. The distribution of NFT will occur randomly among all those who have successfully completed all tasks.
Why do NFT drops / airdrops? Drops are, first of all, a strong marketing tool for companies, which is necessary to attract more new potential users and popularize the project.
Read related articles: