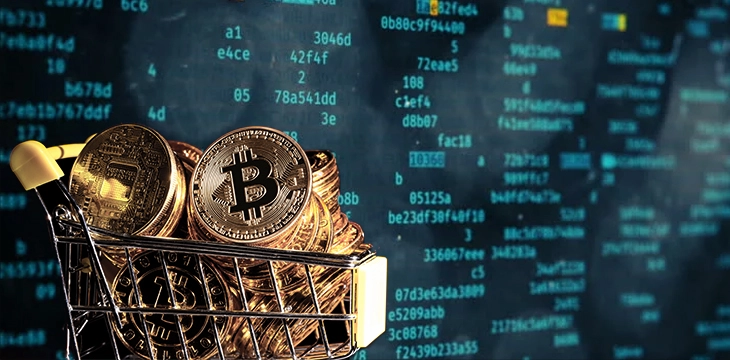 What is Crypto Market?
A cryptocurrency market is a platform where cryptocurrencies are traded. However, there is one caveat. They are not physically present. They exist just on your screens and function in the block chain.
Understanding Crypto Market
Cryptonetworks are decentralized, which means that no central authority, such as a government, administers or maintains them. Rather, they operate via a computer network. Cryptocurrencies, on the other hand, can be purchased and traded through cryptocurrency exchanges. They can also be saved in "wallets" for usage in WazirX.
Cryptocurrencies, unlike traditional currencies, only exist as a shared digital record of ownership kept on the blockchain. When one user wishes to send bitcoin coins to another, he does so through his digital wallet. A transaction is not considered complete until it has been established and uploaded to the blockchain via the mining process. This method is also employed in the creation of new cryptocurrency tokens.
Read related articles: