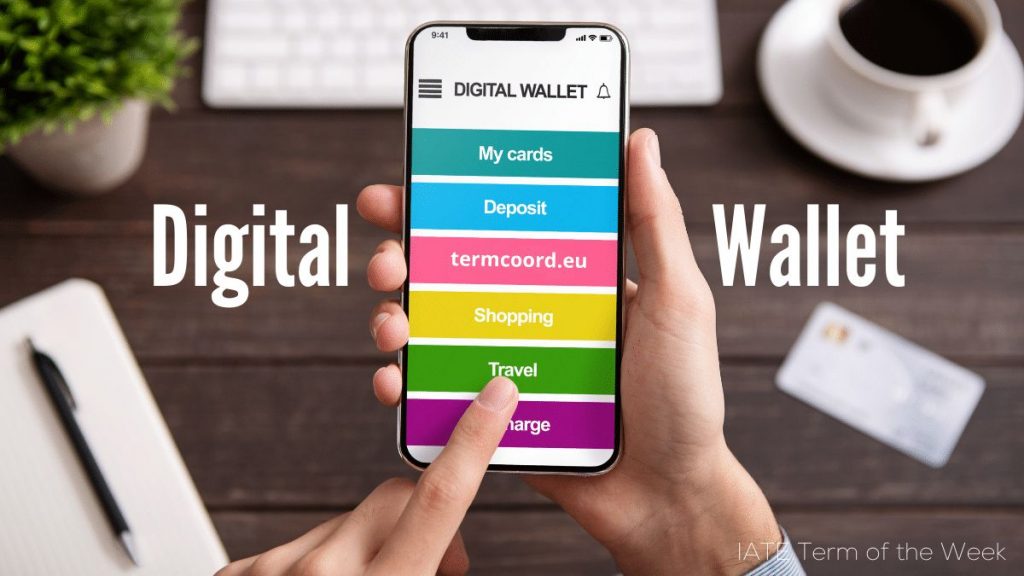 What is Digital Wallet?
A digital wallet, also known as an e-wallet, is an electronic device, internet service, or software application that enables one party to conduct electronic transactions with another party in exchange for digital currency units.
Understanding Digital Wallet
One advantage of digital wallets is that they can replace whatever the average person keeps in their physical wallet. Digital wallets provide users with access to personal funds as well as personal identification. A digital wallet, for example, can give the credentials required to purchase alcohol by verifying the user's name and birthdate.
The ease of obtaining a digital wallet has also contributed to the practice's growing popularity. Customers who do not have a digital wallet may be encouraged to sign up for one after making a purchase on an e-commerce site.
There are also other digital wallet options, including Apple Pay, Samsung Pay, and Android Pay, which are all mobile apps. There are other mobile and internet payment systems available, such as PayPal and Venmo.
Using a digital wallet to purchase products or services provides a variety of minor advantages. As previously said, purchasing online allows for much faster checkout. Digital wallets can also be used in real stores, and some of these physical stores use digital wallet businesses to incorporate loyalty and coupon programs.
Read related articles: