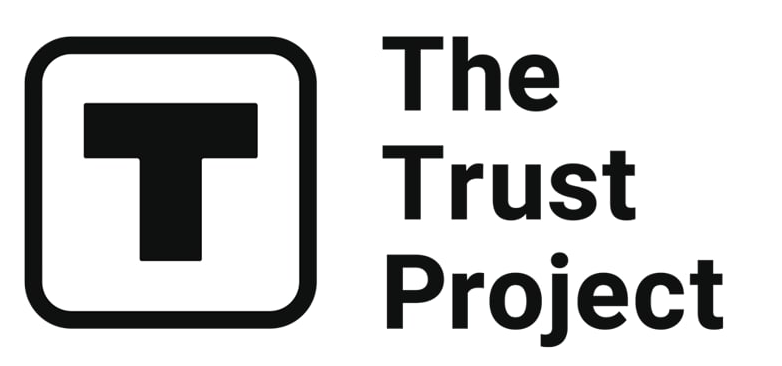 The Trust Project is a worldwide group of news organizations working to establish transparency standards.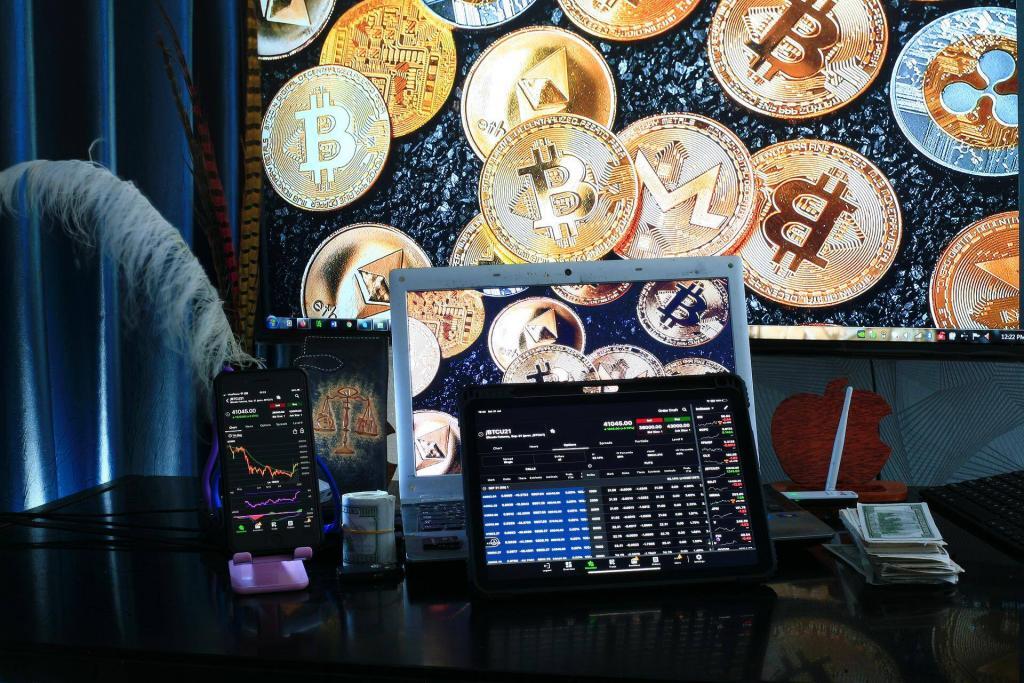 Anand Iyer has raised $20 million in funding for his newly established cryptocurrency fund, Canonical Crypto. The venture capital firm focuses on investing in infrastructure projects for blockchain development, especially projects transitioning from Web2 to Web3. 
Iyer is a developer infrastructure expert with solid experience: apart from being an angel investor and startup advisor, Iyer was an evangelist developer at Microsoft, CEO of child care marketplace Trusted, Visiting Partner at Pear, and also founded companies such as Hitpost and Threadflip.
The $20 million funding was led by one of the world's biggest crypto investors, a16z partners, Marc Andreesen and Chris Dixon. Other investors included Coinbase Ventures' Shan Aggarwal, Dragonfly Capital's Haseeb Quresh, FTX Ventures partner Amy Wu, and other family offices.
Canonical has made 16 seed and pre-seed investments in startups, ranging from different developer infrastructures. Some of the company's investment portfolio consists of Solana-based NFT marketplace FormFunction, multi-chain development app tool Thirdweb, and Web3 messaging startup Notifi. Canonical plans to invest in 40 to 50 projects during the first fund, with checks varying from $250,000 to $500,000.
"If you look at DeFi apps, or dApps today, I feel like they're built by early adopters for early adopters," Iyer said.
Despite the company's small size, Iyer sees great potential in Canonical, even when compared to other big investors.
He believes that there need to be more developers building infrastructure tools in Web3, which can be helped by financially supporting new companies entering the industry.
Giant firms such as Sequoia Capital, a16z, and Silver Lake have already been investing in the Web3 development infrastructure.
"I didn't want this to be a fund that was too big, or greater than 20 million, because I can participate in many rounds. I can also invest in the very, very early stages, so I'm not trying to compete necessarily for a certain percentage of ownership. I can write relatively small checks and still be a meaningful part of the startup journey very early on," he said.
Read related posts:
Disclaimer
Any data, text, or other content on this page is provided as general market information and not as investment advice. Past performance is not necessarily an indicator of future results.