In Brief
NeevaAI generates summaries of search results backed up with cited sources.
The search engine returns the most recent information, generated in real-time.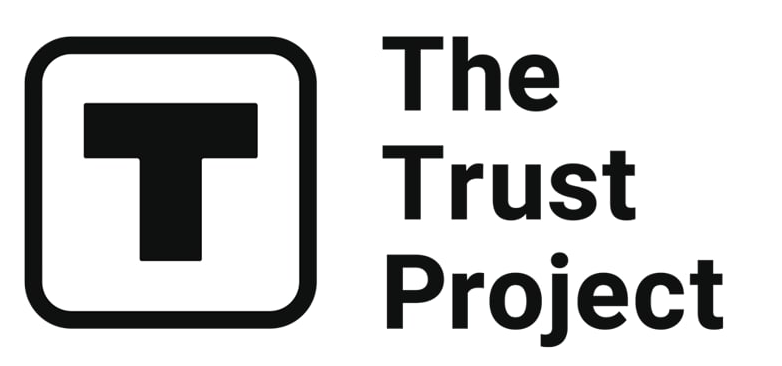 The Trust Project is a worldwide group of news organizations working to establish transparency standards.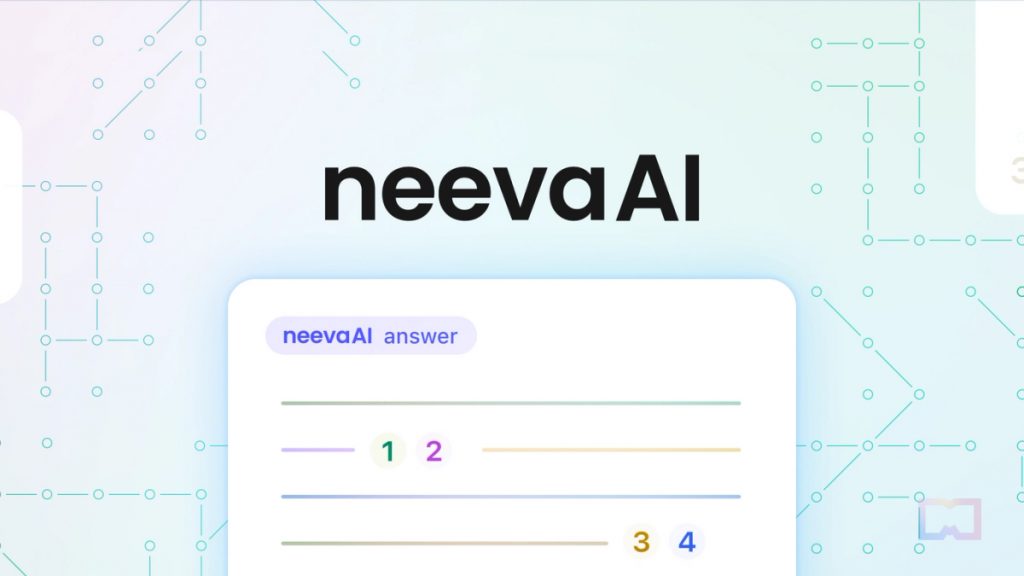 Advert and tracker-free search engine Neeva has launched NeevaAI internationally today, joining the AI search engine war.
Launched in beta in the US last December, NeevaAI was the earliest entrant of the current artificial-intelligence-powered search engine war that picked up speed over the past two weeks as Microsoft's Bing, Google, Baidu, and Opera joined the AI race. Google drew criticism for rushing the presentation of its Bard chatbot, causing the company to lose $100 billion as a result.
As the dust from last week's search engine battle settles, NeevaAI is available to Free Basic and Premium users across the world from today, with the launch of its English language version in the UK and Canada, as well as local language versions in Germany, France, and Spain. It is also available as a Google Chrome extension.
Unlike ChatGPT, which doesn't have the latest information beyond 2021, NeevaAI generates the most current search results for user queries.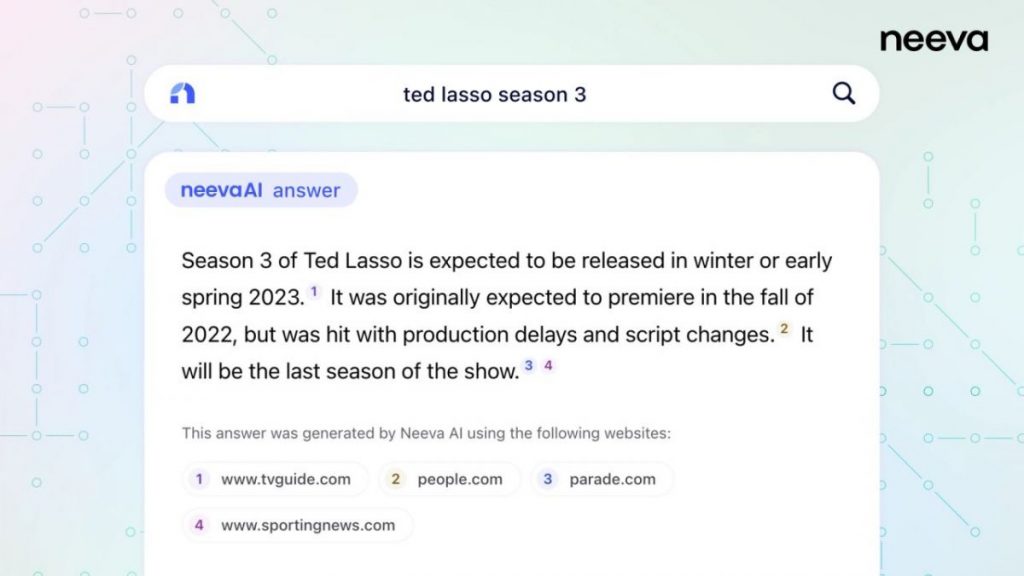 Leveraging an independent tech stack and large language models, NeevaAI provides a summarized single answer with linked sources pulled together from the most relevant sites for a query, allowing users to determine the authenticity and reliability of the cited sources—another feature that ChatGPT doesn't have.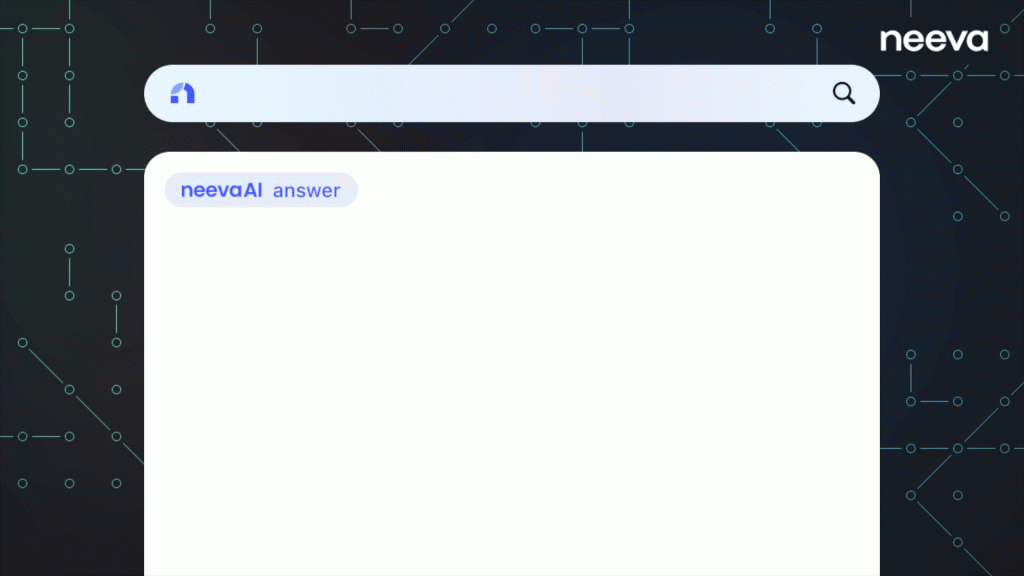 The feature crawls hundreds of millions of pages daily and serves from its independent index of billions of pages, all in real time.
One of NeevaAI's unique features is citation cards, in which a search query returns a visual search result with machine learning summaries from all the top results and swipeable cards highlighting authoritative information about the researched topic. The cards also suggest important research questions for the searcher.
With information sources cited in search results, Neeva wants to give publishers and content creators their well-deserved credit and referral traffic. The company also claims that it has committed 20% of its topline revenue to its content creator and publisher partners when their content is used to directly answer a Neeva customer's query.
However, NeevaAI can only answer questions if it can find authoritative websites from which it can retrieve credible information.
AI is already beginning to make search one of the first and most clearly disrupted industries. NeevaAI leverages in-house LLMs and refined training models with its full system search stack to bring authentic real-time AI search to everyone. Our goal has been to responsibly integrate AI and provide authoritative answers that you can trust

Neeva Founder and CEO, Sridhar Ramaswamy said in a press release.
By keeping the search engine ad-free, NeevaAI ensures its users don't have to scroll through sponsored links to find organic results. It also means that their personal data isn't sold to companies for targeted ads.
Neeva was founded by Sridhar Ramaswamy, ex-SVP of ads at Google, and Vivek Raghunathan, ex-VP of monetization at YouTube. Since launching in the US in 2021 and in Europe in late 2022, Neeva has amassed nearly 2 million users.
Disclaimer
Any data, text, or other content on this page is provided as general market information and not as investment advice. Past performance is not necessarily an indicator of future results.