In Brief
Google will be holding an event on Feb 8 to share more about its work on artificial intelligence.
The 40-minute event will be streamed on YouTube.
Google CEO Sundar Pichai hinted at adding new AI features to the search engine during Thursday's earnings call.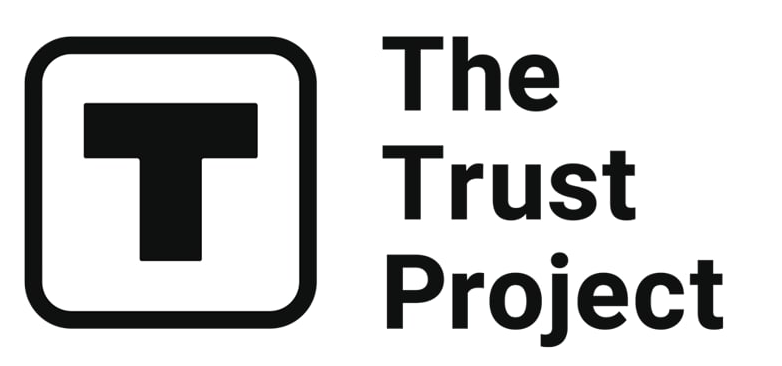 The Trust Project is a worldwide group of news organizations working to establish transparency standards.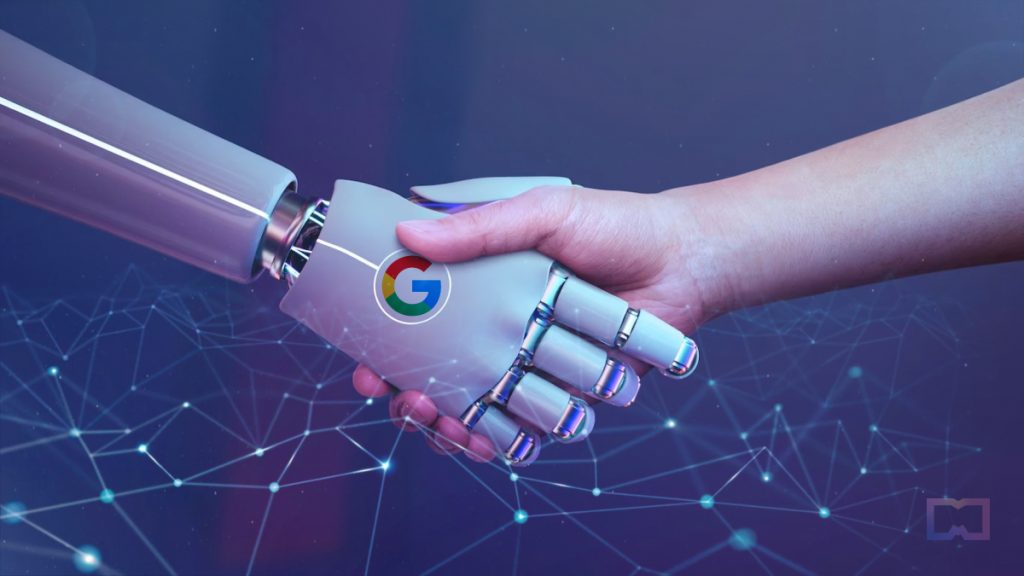 Google will be holding an event on Feb. 8 to share more about how it's using AI to enhance its search engine.
According to the event description, Google says that it is "reimagining how people search for, explore and interact with information, making it more natural and intuitive than ever before" and "opening up greater access to information for people everywhere, through Search, Maps and beyond." The 40-minute event will be streamed on YouTube, live from Paris, at 8.30 am ET. 
This news comes just after Alphabet, Google's parent company's Q4 2022 earnings call on Thursday, when CEO Sundar Pichai hinted at adding new AI features to the search engine. In his opening remarks, Pichai spoke extensively about the company's AI ambitions, saying:
"AI is the most profound technology we are working on today."
"Our long-term investments in deep computer science make us extremely well-positioned as AI reaches an inflection point, and I'm excited by the AI-driven leaps we're about to unveil in Search and beyond," he mentioned in the earnings release.
Besides announcing AI-powered updates to Google's search capabilities, Alphabet announced that the financial reporting structure for its artificial intelligence subsidiary, Deepmind, will come under Google.
Deepmind was previously reported within Other Bets, which includes forward-thinking projects, such as self-driving cars and venture capital investments. Google acquired Deepmind in 2015 for over $500 million. The AI subsidiary recorded a profit of £43.8 million ($59.6 million) in 2020, a first in several years, followed by £102 million ($124.4 million) in 2021.
According to an earlier report, Google is reportedly testing AI products in a "code-red" response to OpenAI's ChatGPT as it joins Microsoft in Big Tech's AI race. Microsoft is planning to launch a new version of Bing, powered by GPT3.5, which could generate more human-like responses to complex queries. Chinese internet company Baidu is also planning to integrate its own AI-powered chatbot into its search engine.
As Google faces pressure to stay ahead of the AI race, the company has called on its co-founders Larry Page and Sergey Brin, who stepped down from day-to-day active roles in 2019, to get hands-on as the company reportedly has 20 AI projects in the works.
On Jan 24, Brin filed his first request in years for access to the data that trains Google's LaMDA (Language Model for Dialogue Applications). Google is currently testing a chatbot based on LaMDA named Apprentice Bard. These announcements demonstrate Google's commitment to advancing its AI efforts, and it will be interesting to see how these changes play out in the coming months.
Disclaimer
Any data, text, or other content on this page is provided as general market information and not as investment advice. Past performance is not necessarily an indicator of future results.