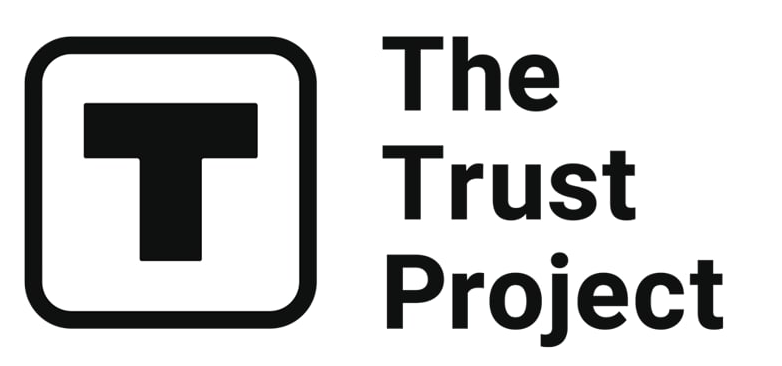 The Trust Project is a worldwide group of news organizations working to establish transparency standards.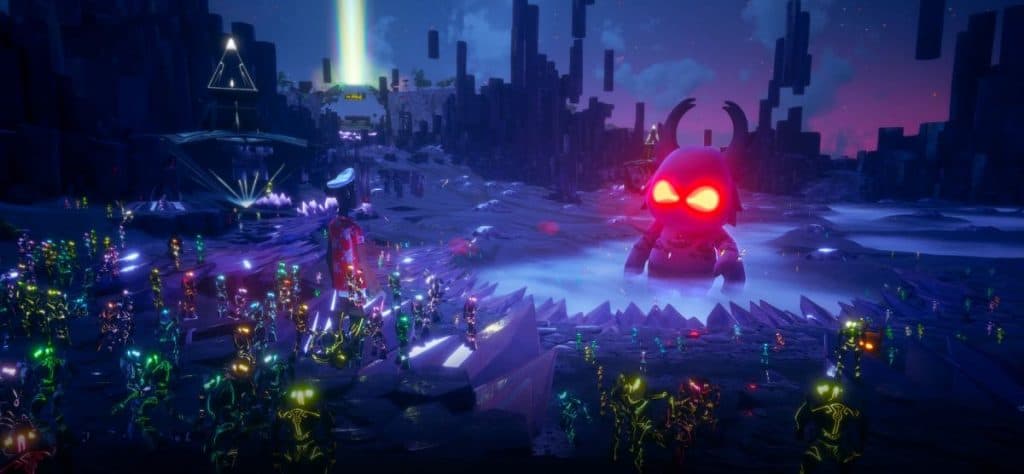 The Otherside Metaverse kicked off with a demo of its first trip, where 4,500 users dubbed "voyagers" participated in the immersive, avatar-navigated experience.
Voyagers journeyed to "Biogenic Swamp" (a space made out of Otherdeed virtual land) after following a large Bored Ape through a bright portal. When they reached a central stadium, the avatars could test some features, including emojis, dancing, and jumping. They were also able to interact with the environment and each other.
The community was happy about the demo and shared some visuals from the trip on Twitter:
After the trip ended, Yuga Labs dropped a litepaper, a start guide for the Metaverse. It provides details of the project and its principles, highlights the opportunities it offers to the community, and exposes the most significant challenges with solutions.
According to the litepaper, the narrative gameplay experience – The Voyager's Journey – will create experiences shaped by the community's ideas and provide utilities and benefits based on participants' needs. In the first phase of Otherside, only Otherdeed NFT holders (Voyagers) and selected third-party developers will participate in the Metaverse.
"Expect continual updates to this litepaper as Voyagers progress through the upcoming stages of The Voyager's Journey and help shape the story of the Otherside. This is just the beginning, and we can't wait to build the future with our incredible community," Otherside commented on the paper.
On Friday, the co-founder of Yuga Labs, Gordon Goner, tweeted that Otherside is competing with Web2 giants. Yet, he is convinced that the future is bending towards "the open, interoperable metaverse."
The Metaverse project has already surpassed $1 billion in trading volume, which made Otherdeed the fourth most successful all-time NFT collection on OpenSea. In addition, the price of Yuga Lab's token ApeCoin has surged by over 22% in the last 24 hours and is currently at $6.03.
Read related posts:
Disclaimer
Any data, text, or other content on this page is provided as general market information and not as investment advice. Past performance is not necessarily an indicator of future results.