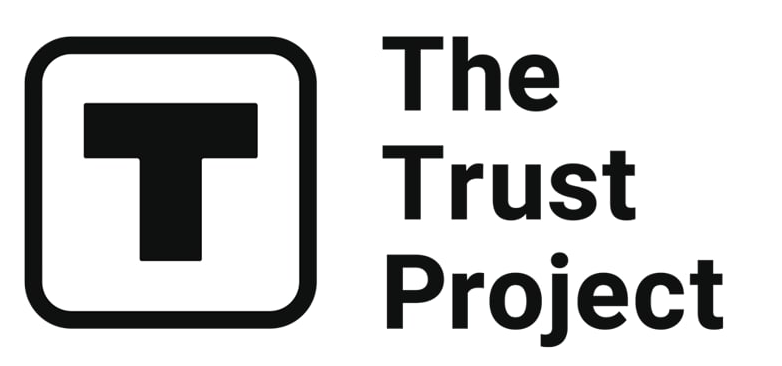 The Trust Project is a worldwide group of news organizations working to establish transparency standards.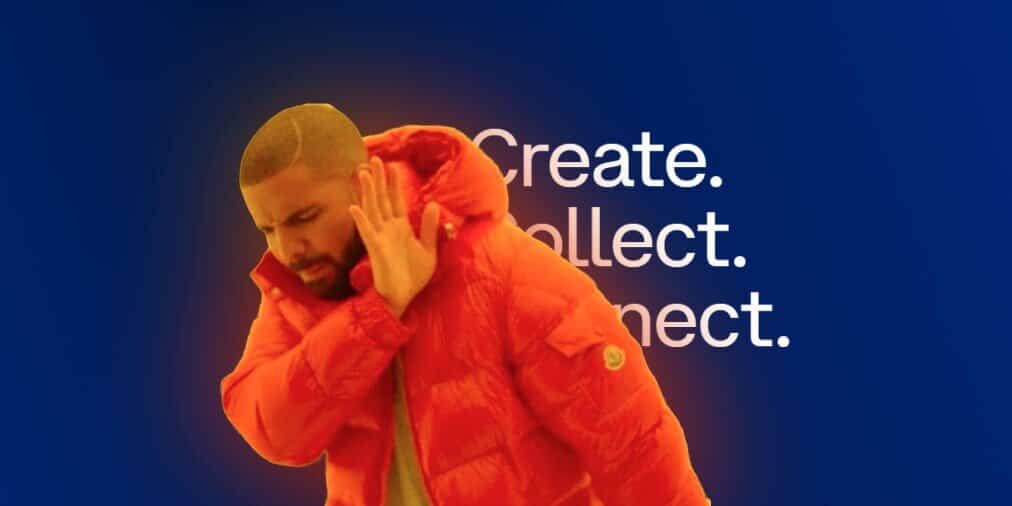 According to analytics firm Dune, Coinbase's new NFT marketplace is a dud. Recently opened to public beta, Dune found that the market recorded 150 transactions on May 4 and about 71 transactions today, for a grand total of 1,576 transactions during the site's lifetime.

These numbers pale in comparison to the numbers coming out of OpenSea where $124 million changed hands on May 3.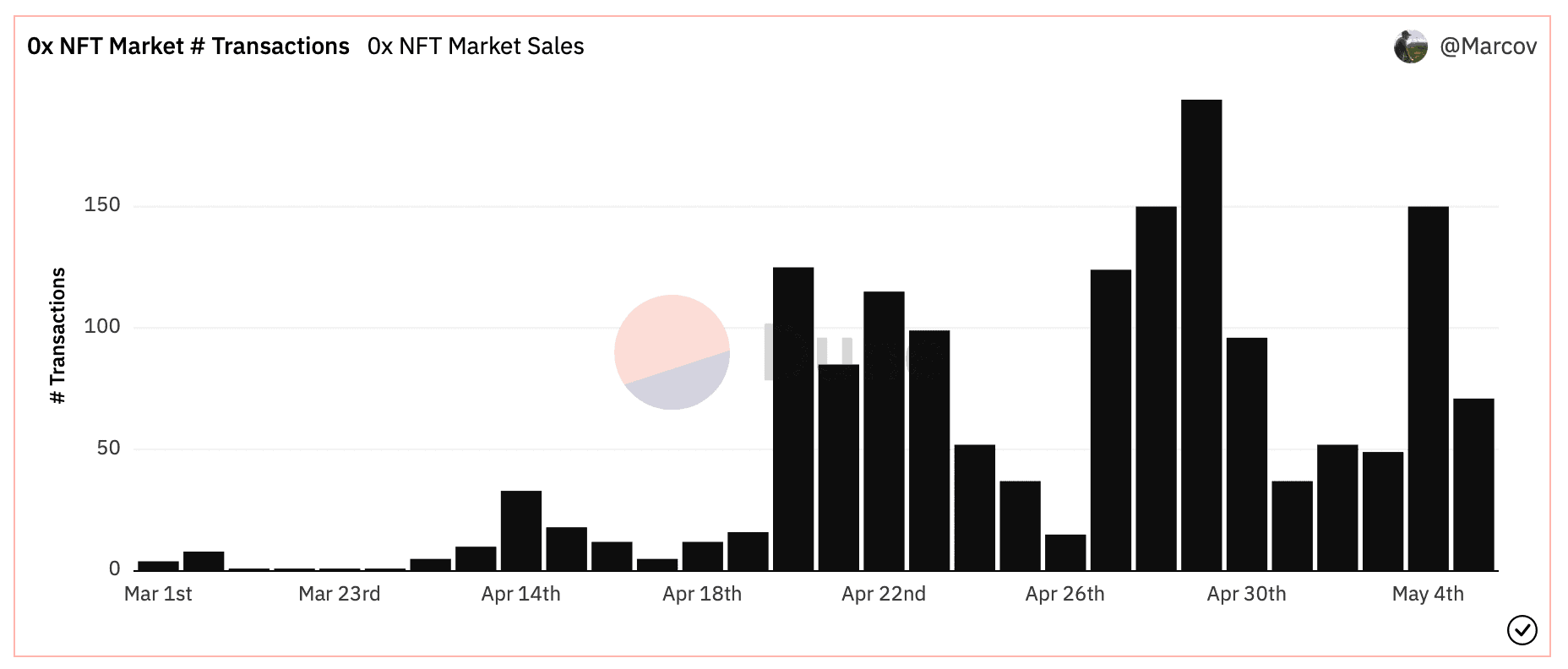 One issue trader Mark Hopkins sees is Coinbase's invasive KYC.
"KYC is becoming onerous on most of the platforms that are attempting regulatory compliance, and given the prevalence of hacks on these platforms, I just don't trust Coinbase with my info. There are plenty of easier-to-use alternatives," he said.
Coinbase's NFT solution was meant to streamline the NFT-buying process for a more buttoned-up audience. Coinbase is publicly traded and the move to NFTs was a calculated bid to expand into a market where a number of incumbents are already successful. Some experts, however, are bullish on the market.
"Coinbase has just stepped into NFTS without using shortcuts and by truly embracing Web3 principles," said Ouriel Ohayon, CEO of ZenGo. "While the start is slow there is no doubt they will play a major role in the space. They need first to have a more robust supply and better community moderation to truly succeed here."
Ohayon also said that the majority of NFT volume is in BAYC and Moonbirds, which are only available on Opensea. As more and more popular NFTs hit more markets, he believe Coinbase's system will grow in popularity.
Read related posts:
Disclaimer
All of the information on our website is provided in good faith and solely for educational reasons. Any action taken by the reader in response to material on our website is entirely at his own risk.