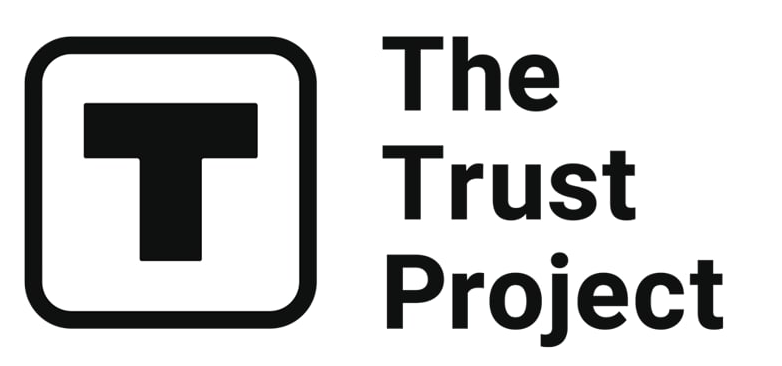 The Trust Project is a worldwide group of news organizations working to establish transparency standards.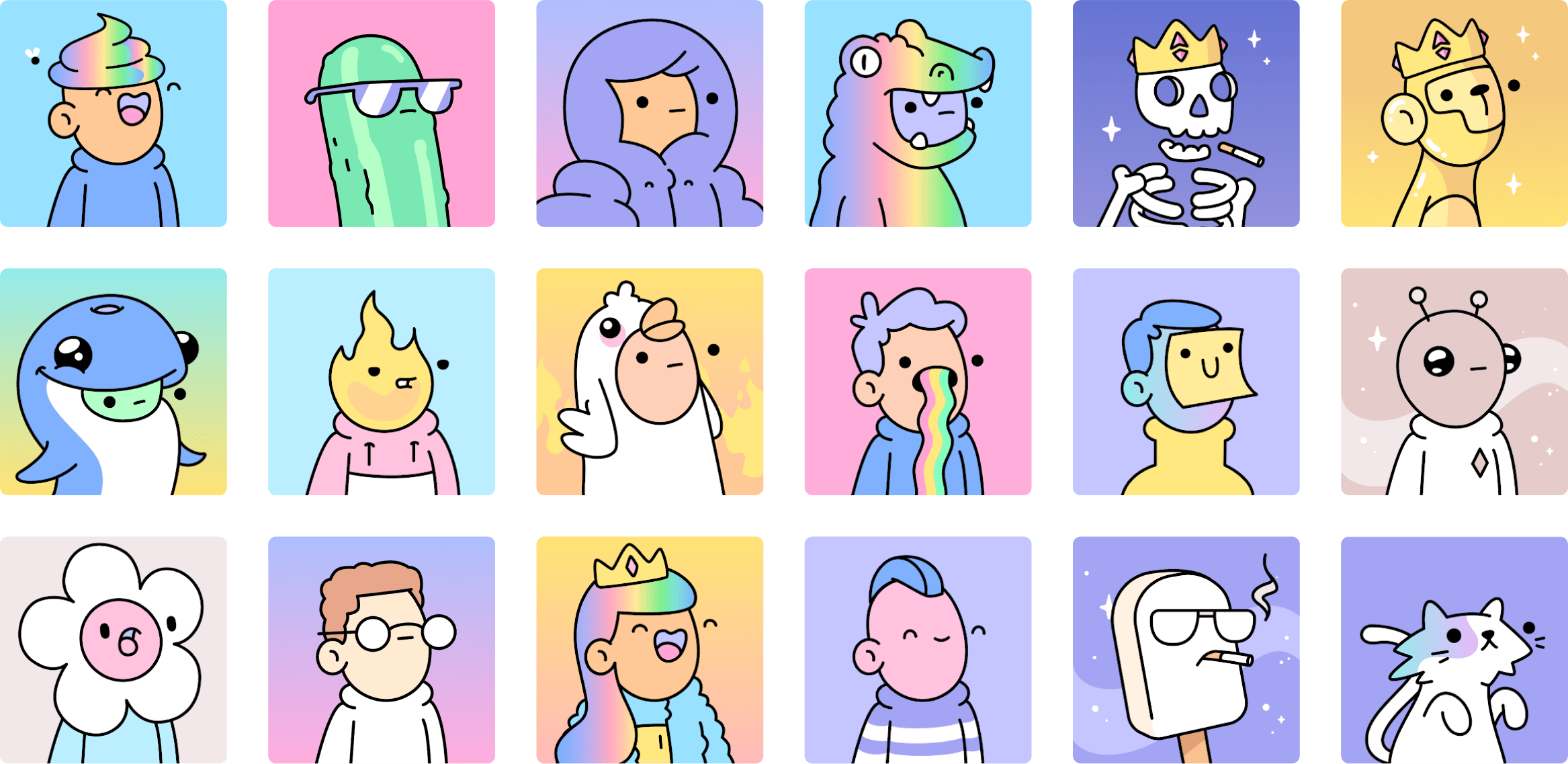 NFT project Doodles has announced Julian Holguin will become their new CEO.
Doodles is a collection of 10,000 colorful NFTs. The project was launched by Jordan Castro (aka Poopie) and Evan Keast (aka Tulip). The artworks were hand-drawn by Scott Martin (aka Burnt Toast).
Every Doodle NFT has a variety of traits. You can choose from cats, aliens, mythological creatures, apes, and other weirdos.
Julian has been the President of Billboard since 2012. On May 5, 2022, he stepped down from that mainstream position.
From now on, Holguin will work with Doodles' founders in order to expand the project into other spheres, expanding it past NFTs. The company aims to integrate its colorful graphics in the music, gaming, and entertainment areas.
The official Twitter page for the project lists "groundbreaking projects, transformative partnerships, and a full reveal of our vision & roadmap" to come this year. Moreover, an airdrop of a 'mysterious device' for holders is planned for May 12th.
The current floor price of a Doodle NFT is 24.69 ETH (approximately $66,663) and traded 120.8K ETH in volume.
Read related posts:
Disclaimer
All of the information on our website is provided in good faith and solely for educational reasons. Any action taken by the reader in response to material on our website is entirely at his own risk.