Discord Channels of Major NFT Projects Hacked


by
Valeria Goncharenko
Published: April 01, 2022 at 10:18 am Updated: September 19, 2023 at 8:25 am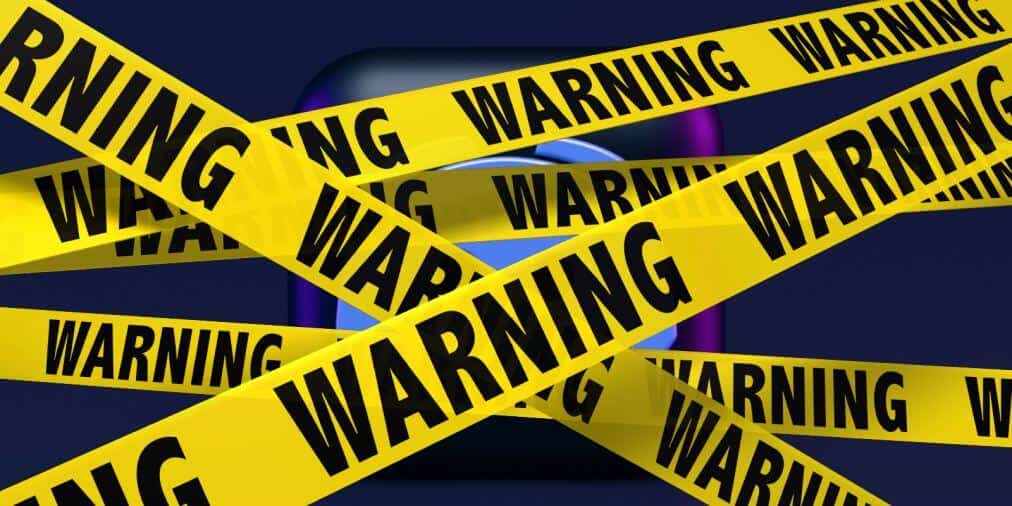 Captcha Bot, Arcane and Ticket Tool, the main Discord server bots have been hacked on April 1st.
4 hours ago the hackers managed to enter the moderators' accounts and posted on several Discord serves. The major NFT projects harmed by the incident list BAYC, Doodles, Nyoki and Shamanz, Zooverse and Kaijukingz.
For instance, BAYC Discord 'support' page put a scam announcement 'Holders of MAYC + BAYC will be able to claim exclusive rewards just by simply minting and holding our mutant dogs!', with a mint link below.
Doodles Discord page also offers fake 'Genesis Mint' with 500-pieces supply, as wells as Nyokie NFTs 'rolls out public minting for 1,000 Nyokie'.
Fake administrators have also sent private messages to users, offering exclusive NFTs and the possibility to mint the whole collection. 
Bored Ape Yacht Club official Twitter page tells the collectors not to mint anything from Discord right now, as the web hook in their Discord server was briefly compromised. Therefore, the accident has nothing to do with April fools, the admins say.
Our advice is to change the passwords, set up 2-Factor Authentication and turn off the authorisation of bots in case you are the mod of a channel.
Always beware and don't click on suspicious links. More servers might be hacked in the next days.
Read related posts:
Disclaimer
All of the information on our website is provided in good faith and solely for educational reasons. Any action taken by the reader in response to material on our website is entirely at his own risk.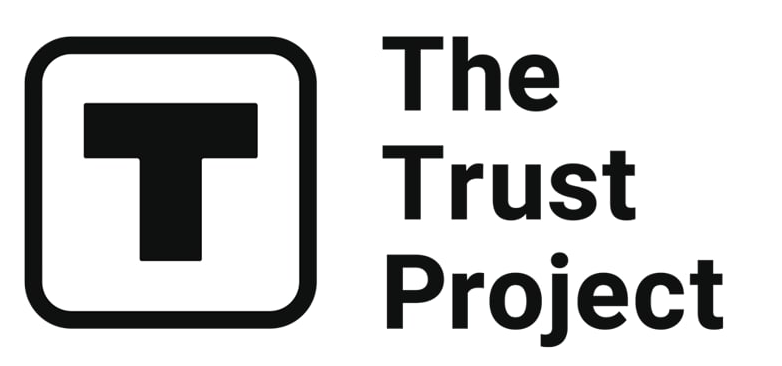 The Trust Project is a worldwide group of news organizations working to establish transparency standards.
Valeria is a reporter for Metaverse Post. She focuses on fundraises, AI, metaverse, digital fashion, NFTs, and everything web3-related.Valeria has a Master's degree in Public Communications and is getting her second Major in International Business Management. She dedicates her free time to photography and fashion styling. At the age of 13, Valeria created her first fashion-focused blog, which developed her passion for journalism and style. She is based in northern Italy and often works remotely from different European cities.You can contact her at [email protected]
More articles


Valeria is a reporter for Metaverse Post. She focuses on fundraises, AI, metaverse, digital fashion, NFTs, and everything web3-related.Valeria has a Master's degree in Public Communications and is getting her second Major in International Business Management. She dedicates her free time to photography and fashion styling. At the age of 13, Valeria created her first fashion-focused blog, which developed her passion for journalism and style. She is based in northern Italy and often works remotely from different European cities.You can contact her at [email protected]
Hot Stories
by Damir Yalalov
September 27, 2023
by Victor Dey
September 27, 2023
by Cindy Tan
September 26, 2023
by Victor Dey
September 26, 2023
Latest News
by Damir Yalalov
September 27, 2023
by Damir Yalalov
September 27, 2023
by Agne Cimermanaite
September 27, 2023
by Cindy Tan
September 27, 2023