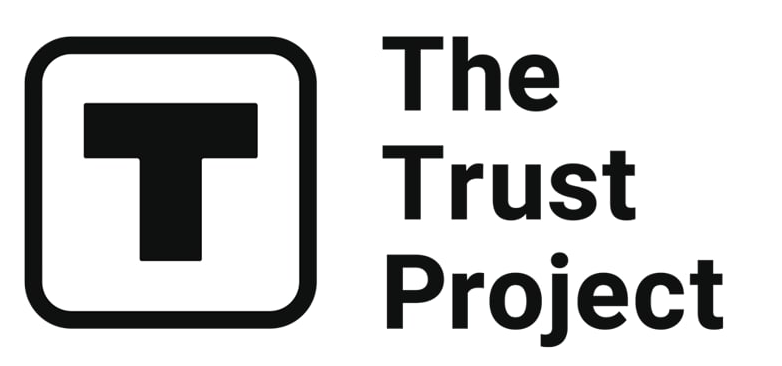 The Trust Project is a worldwide group of news organizations working to establish transparency standards.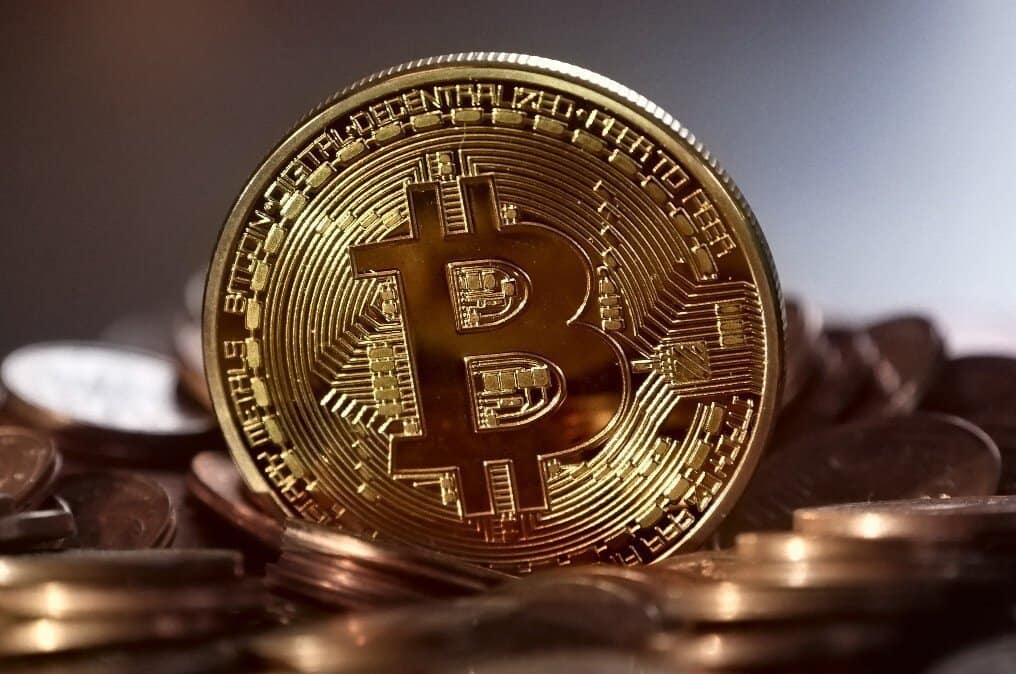 Speaking over the weekend at Berkshire Hathaway's annual Omaha shareholder meeting, Warren Buffett — who with a net worth of $124 billion USD, is worth just over three million Bitcoin as of May 2, 2022 — said that "one thing I'm pretty sure of is that [Bitcoin] doesn't multiply, it doesn't produce anything."
Buffett has long been skeptical of cryptocurrency, but his comments made clear just how skeptical he truly is. And his issue isn't with individuals making money off it. He just thinks BTC is useless.
Buffett indicated he could see that BTC has "magic to it," but said that "people have attached magic to lots of things." He then illustrated his point by saying that if everyone in attendance at the meeting owned all the farmland in the United States and offered him a 1% stake, he'd write a check right then and there. Why? It's productive. Farmland yields something.
"If you told me you own all of the Bitcoin in the world," Buffett added, "and you offered it to me for $25, I wouldn't take it because what would I do with it?"
"I'd have to sell it back to you one way or another," he continued, "…but it isn't going to do anything."
Buffett supported his argument regarding crypto's worthlessness by noting that at least something like fine art "will have some value 500 years from now."
After some additional comments, the billionaire investor held up a $20 and said, "in the end, this is money […] this is the only thing that's money."
It's a safe bet that he won't be opening a Coinbase account anytime soon. And no one tell him about NFTs.
Read related posts:
Disclaimer
All of the information on our website is provided in good faith and solely for educational reasons. Any action taken by the reader in response to material on our website is entirely at his own risk.