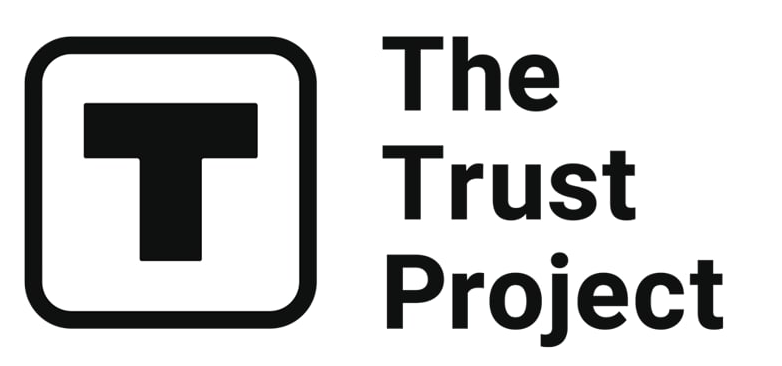 The Trust Project is a worldwide group of news organizations working to establish transparency standards.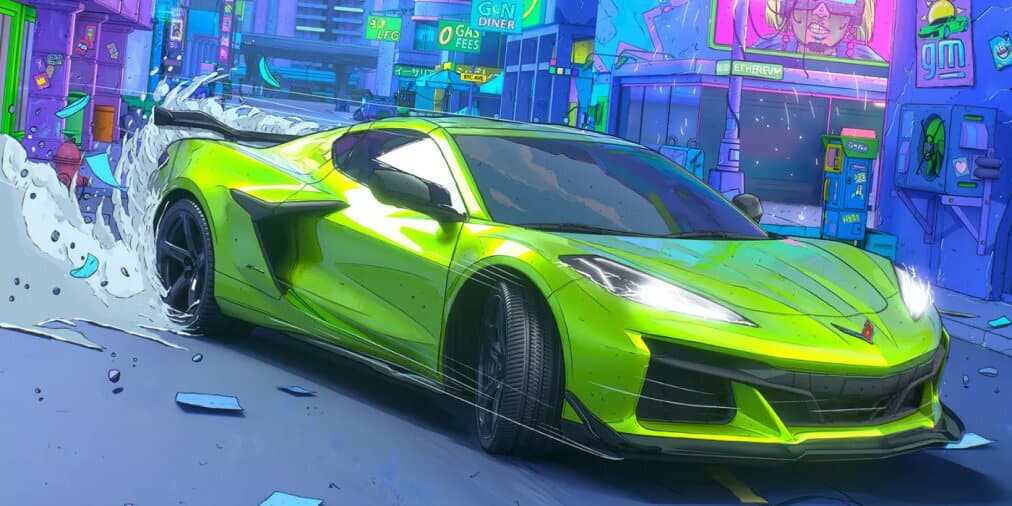 Chevrolet is the newest automaker to hop on the NFT bandwagon, but the company is taking a different approach to the game. Chevy announced plans to auction a Corvette-themed NFT, raising the stakes by revealing that the highest bidder will get an actual sports car along with the digital artwork.
Artist Nick Sullo — known by his online pseudonym of xsullo — created the Chevy NFT. The digital art piece depicts a lime green Corvette Z06 tearing through a futuristic setting. Sullo's NFT and a custom-painted 2023 Corvette Z06 identical to the one in the artwork will both go to the winning bidder.
The Z06 is the first Corvette with a naturally aspirated 5.5-liter V-8 mid-engine behind the driver. It is set to begin production in the summer of 2022, becoming available for purchase in 2023.
Highest bidder to be given a one-of-its-kind Corvette
Chevy says the company won't apply its one-of-a-kind "Minted Green" color to any other production Z06. Furthermore, the vehicle will be marked with the option code RFN, forever associating it with the NFT auction. Since NFTs are digital, and computers use binary code, the vehicle identification number (VIN) on the Corvette will be in binary.
Chevy is unfazed by turbulent crypto market
Chevy seems optimistic about its project despite an increase in NFT scams and overall instability in the crypto market. According to Steve Majoros, vice president of marketing at the automaker, the "Own the Color" NFT is an "essential stepping stone for Chevrolet into future digital initiatives for our customers."
xsullo, for one, claims the Z06 drew him to the project. "The Corvette Z06 is a bold car with which I completely identify," he said. "I'm fascinated by how technology can make us feel, and I'm sure the designers of the Corvette Z06 are as well."
Chevrolet is the latest automobile titan to throw its hat into the crypto ring
Chevrolet isn't the only automaker experimenting with Web3. Other firms that have recently dabbled in NFTs include Lamborghini and Hyundai. Last year, Barrett-Jackson auctioned off four NFTs based on automobiles it sold for charity.
NFT marketplace SuperRare is running the auction and it will take place from June 20 to 24. Only Ethereum-based bids will be accepted. Chevy says all proceeds will go to the education nonprofit DonorsChoose.
Read related posts:
Disclaimer
Any data, text, or other content on this page is provided as general market information and not as investment advice. Past performance is not necessarily an indicator of future results.