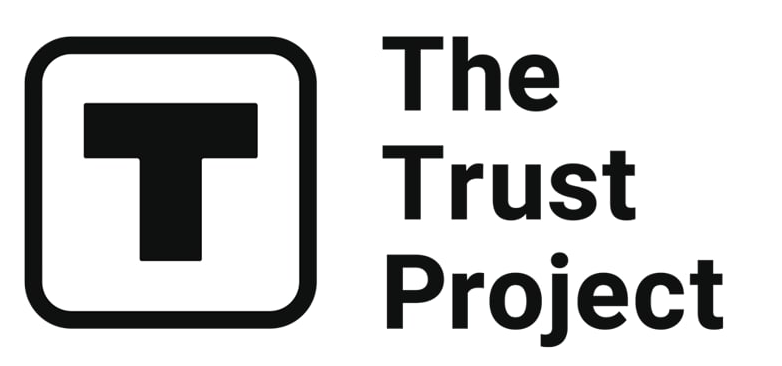 The Trust Project is a worldwide group of news organizations working to establish transparency standards.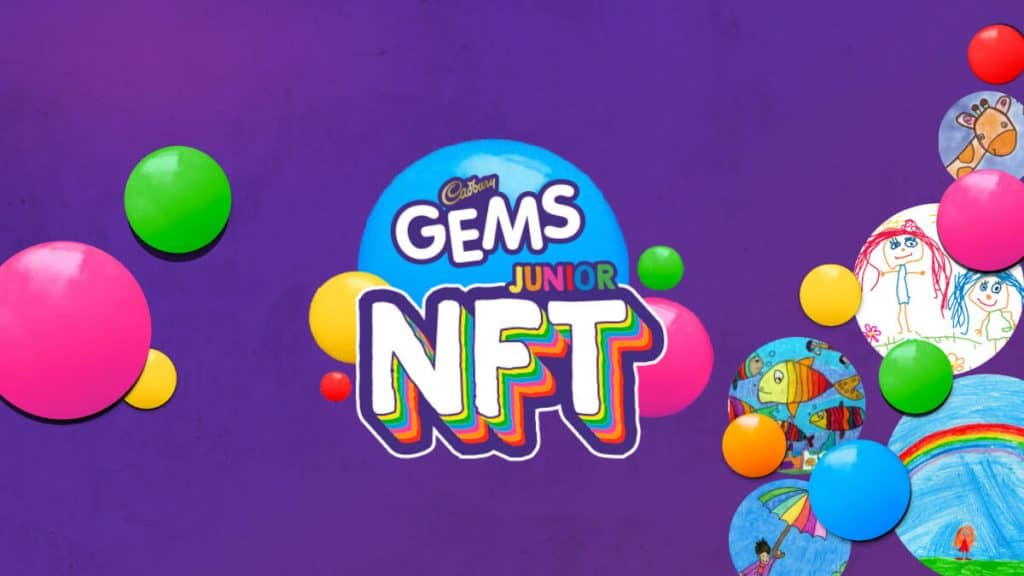 The international chocolatier Cadbury Gems will release an NFT collection for philanthropic purposes. The British chocolate brand partnered with NFT platform GuardianLink and is set to launch the Junior NFT campaign, transforming children's artworks into NFTs to raise funds for underprivileged children in India.
The campaign, launched by the food company Mondelez, will support India's independent child rights NGO Save the Children, which focuses on raising funds for education, getting kids to school, and buying them school supplies.
Cadbury Gems, created in 1969, is one of the most popular chocolates for children in India. The chocolate buttons come in multiple colors and are fun for kids to play with and make art.
To be part of the campaign, parents need to upload a picture of their child's artwork featuring Cadbury Gems in .png, .jpeg, or .gif formats, along with the name and age of the young artist and the title of the art piece. The initiative aims to encourage the imagination and ingenuity of children.
Cadbury will create a digital art gallery from the submitted artworks for buyers to select their favorite art and support the philanthropic campaign.
The campaign's technological partner, GuardianLink, is an NFT ecosystem that features a built-in Legitimacy Protocol. The platform helps creators worldwide to curate their own NFTs in their launchpads. GuardianLink is also the owner of India's biggest NFT marketplace, "Jump.trade."
"We hope our campaign works as a springboard and inspires thousands of parents focused on nurturing and contributing toward the passion of their children. We are eager to see the response and look forward to receiving support for the brand's first NFT with a cause," said co-founder and CEO of GuardianLink, Ramkumar Subramanian.
Read related posts:
Disclaimer
Any data, text, or other content on this page is provided as general market information and not as investment advice. Past performance is not necessarily an indicator of future results.