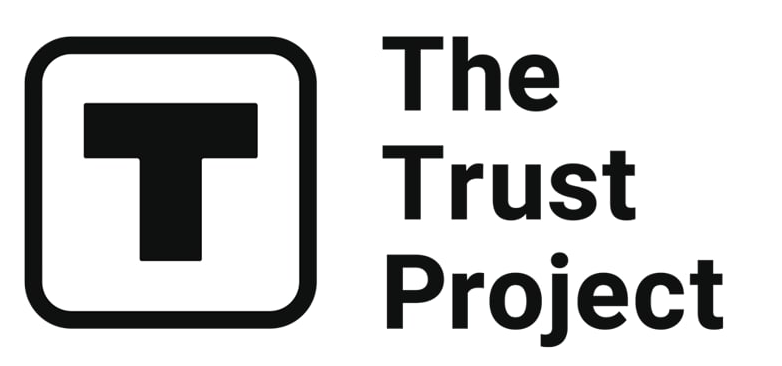 The Trust Project is a worldwide group of news organizations working to establish transparency standards.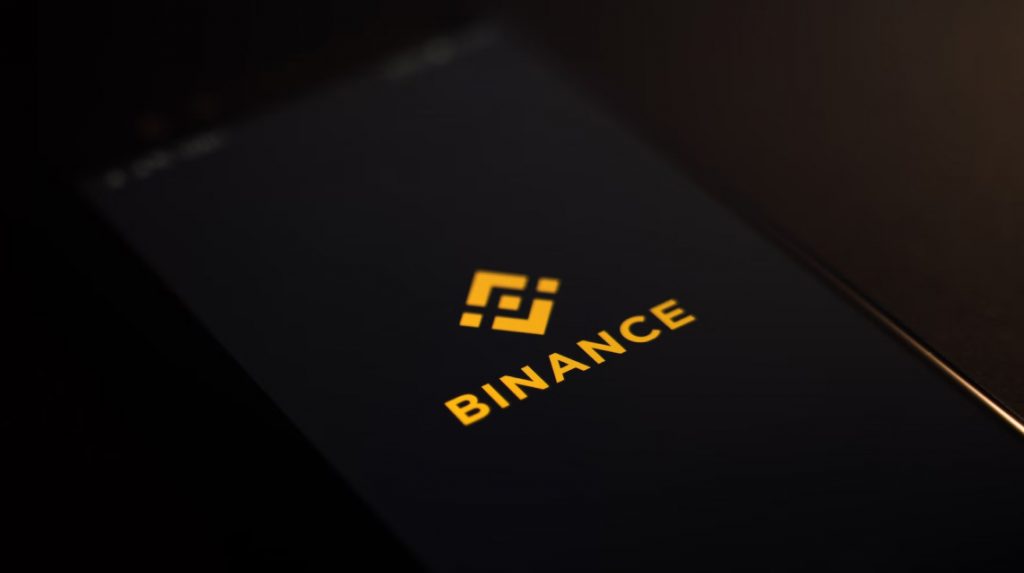 While America tried to slumber over Labor Day, Binance started the week with an announcement that sent waves through the crypto space. By the end of September, the massive crypto exchange will stop supporting stablecoins USD Coin (USDC), Pax Dollar (USDP), and True USD (TUSD) through their various services—instead replacing these coins with their own, BUSD.
According to CoinDesk Opinion, Circle's USDC total market cap of $53 billion ranks second only in the stablecoin game to Tether's infamous USDT–which has of course been shedding market share since it depegged earlier this year.
"TUSD and USDP stand as the sixth and seventh-largest stablecoins, capitalized at just over $1 billion and just under $1 billion, respectively," CoinDesk added.
Binance's BUSD is the third largest stablecoin out there, at nearly $20 billion market cap, data from Messari says. TechCrunch reported that BUSD's daily volume trades jumped over 56% in reaction to the recent news, topping $6.5 billion per CoinMarketCap.
What's happening when?
At 3:00 UTC on September 29, Binance's Auto-Conversion mechanism with change existing balances and new deposits of USDC, USDP and TUSD into their own BUSD coin at a 1:1 ratio. The balances will go live within 24 hours. Anyone who wants to get a head start can use the manual conversion feature on Binance Convert beginning on September 26.
"Do note that manual conversion can only be done from USDC, USDP and TUSD to BUSD and not the reverse during that period," their blog post adds. "This will not affect users' choice of withdrawal: users will continue to be able to withdraw funds in USDC, USDP and TUSD at a 1:1 ratio to their BUSD denominated account balance."
Phasing out these coins across Binance's many other features will take place in stages. The exchange will stop accepting Futures deposits in the stablecoins leaving their exchange on September 7. Critically, their blog posts advises users not to make deposits in USDC or other exiting stablecoins in the interim— they're not responsible for losses incurred by conversions.
Margin lending will end the same day, and any open positions will be closed and liquidated by September 23. Same goes for crypto loans, on both fronts. Savings, staking, and swaps will all stop by September 23 as well. Spot trading with the stablecoins in question will cease by September 29. They've already shut down all USDC and TUSD gift card creation. Those gift cards will only remain redeemable through September 29. And that will be that.
Why is Binance doing this–and where's Tether on that list?
Binance said this move will "enhance liquidity and capital-efficiency for users." The obvious subtext that's got everyone up in arms is that this helps Binance by pretty much requiring BUSD as the de facto stablecoin for their expansive user base.
Many outlets have wondered why Tether isn't also facing deaccession. The Wall Street Journal asked Binance how they chose who to cut—and they still haven't head back.
Some have wondered where Binance got the nerve, let alone the right, to make this choice. Some have cited antitrust laws. Others have stepped back to see the bigger picture.
"It's a salvo in this battle for stablecoin participation in the market," Ilan Solot, a partner at crypto hedge-fund manager Tagus Capital LLP, told the Wall Street Journal. "They want to keep Binance's coin important and relevant."
"Based on market activity, it would seem much of this transition has already passed and while optimizing dollar liquidity on the world's largest exchange may carry benefits, the paradigm does raise potential market conduct questions," a Circle spokesperson told TechCrunch.
Hagen Rooke, a partner at law firm Reed Smith LLP in Singapore called the move "quite bold and unprecedented" in conversation with Bloomberg. "Commercially it is a smart move for Binance because its service offering will now increasingly converge around its house-own BUSD product," Rooke added, noting that while Binance users won't lose any cash value on the change, they will of course lose the convenience of having all their assets on one platform.
Most interestingly though, CoinDesk Opinion cited Circle CEO Jeremy Allaire's response to the move over Twitter, which called "converged dollar books on Binance," decidedly, "a good thing."
"Prediction: This move leads to a gradual net share shift from USDT to BUSD and USDC," Allaire tweeted, linking to an equally optimistic thread by Wintermute exchange CEO Evgeny Gaevoy.
"[W]hile optimizing dollar liquidity on the world's largest exchange may carry benefits, the paradigm does raise potential market conduct questions," Circle themselves told Reuters, and other outlets.
Some argue that since USDC can still move on other major exchanges, there's no antitrust case here. What's more, Binance's latest move drew comparisons to Coinbase's choice to consolidate their US dollar and USDC order books in July–also intended to increase liquidity.
Ultimately it'll come down to the court of public opinion—the users, the valuations. All we know right now is that the success of Binance's bold move will definitely become clear by the end of this month.
Read related posts:
Disclaimer
Any data, text, or other content on this page is provided as general market information and not as investment advice. Past performance is not necessarily an indicator of future results.