Circle to acquire Cybavo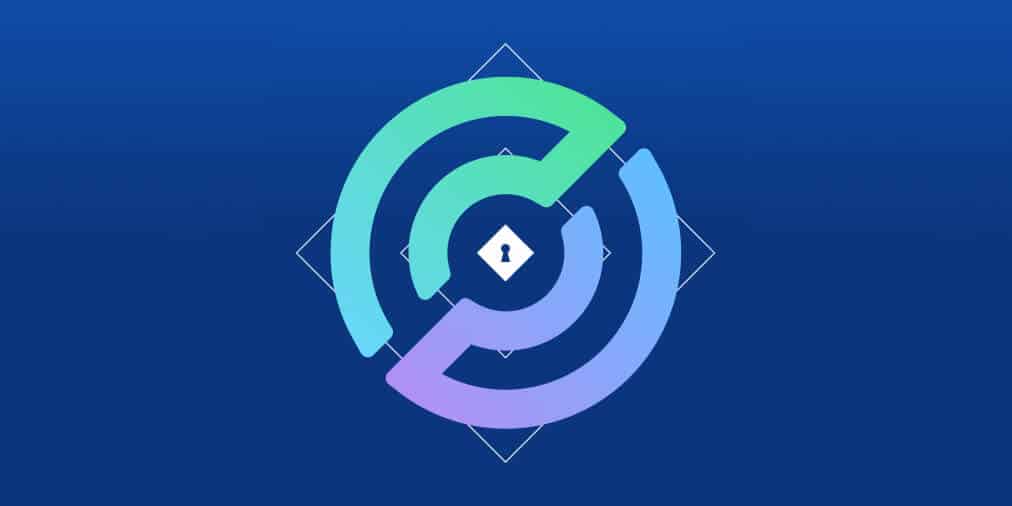 Crypto company Circle will acquire solutions provider CYBAVO for an undisclosed amount.
While incorporating technology extensively into their main product line, Circle and CYBAVO plan to increase the usage of USD Coin and Web3 applications even further. Circle, a peer-to-peer financial services company, has agreed to buy Cybavo, a platform for managing digital assets. Circle will be able to give "infrastructure as a service" to companies that wish to develop on Web3.
Circle also intends to develop and run CYBAVO's products and services while incorporating them into Circle's new product pillar. Cybavo is a Taiwanese start-up that was founded in 2018 and recently raised $4 million in a seed round. Cybavo's research and development will be supported by Circle, as well as its goods and services.
"Circle and CYBAVO share similar operating principles and objectives," stated Paul Fan, co-founder and CEO of Cybavo. "We are aligned in the idea that the market for Web3 apps will "cross the chasm" over the next few years, developing into large consumer and enterprise-scale applications."
Circle's function in the ecosystem, according to the company, has been to connect the old financial system with Web3 apps, adding: "We believe the future of financial services is a more open platform that easily integrates these two worlds, with more core applications and services built on crypto and blockchain technology," said Fan.
Read related posts:
Disclaimer
Any data, text, or other content on this page is provided as general market information and not as investment advice. Past performance is not necessarily an indicator of future results.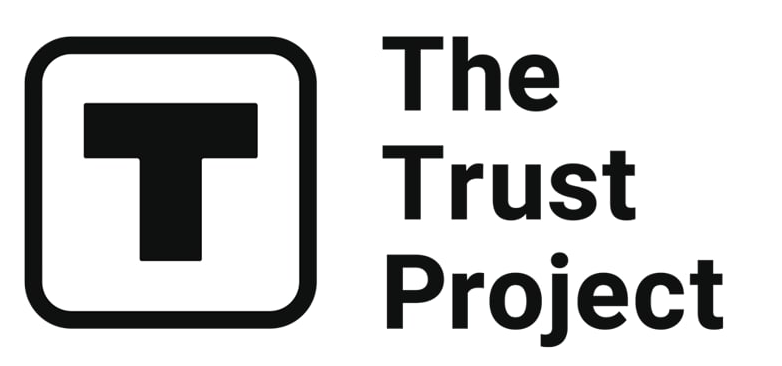 The Trust Project is a worldwide group of news organizations working to establish transparency standards.
Hot Stories
by Nik Asti
October 02, 2023
by Cindy Tan
September 29, 2023
by Nik Asti
September 28, 2023
by Damir Yalalov
September 27, 2023
Latest News
by Agne Cimermanaite
October 02, 2023
by Victor Dey
October 02, 2023
by Agne Cimermanaite
October 02, 2023
by Nik Asti
October 02, 2023