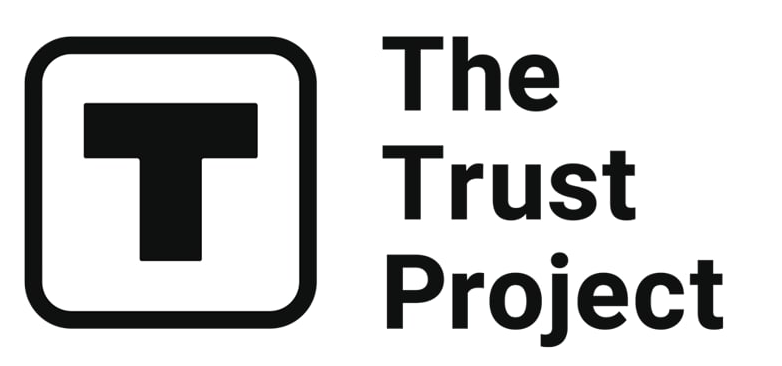 The Trust Project is a worldwide group of news organizations working to establish transparency standards.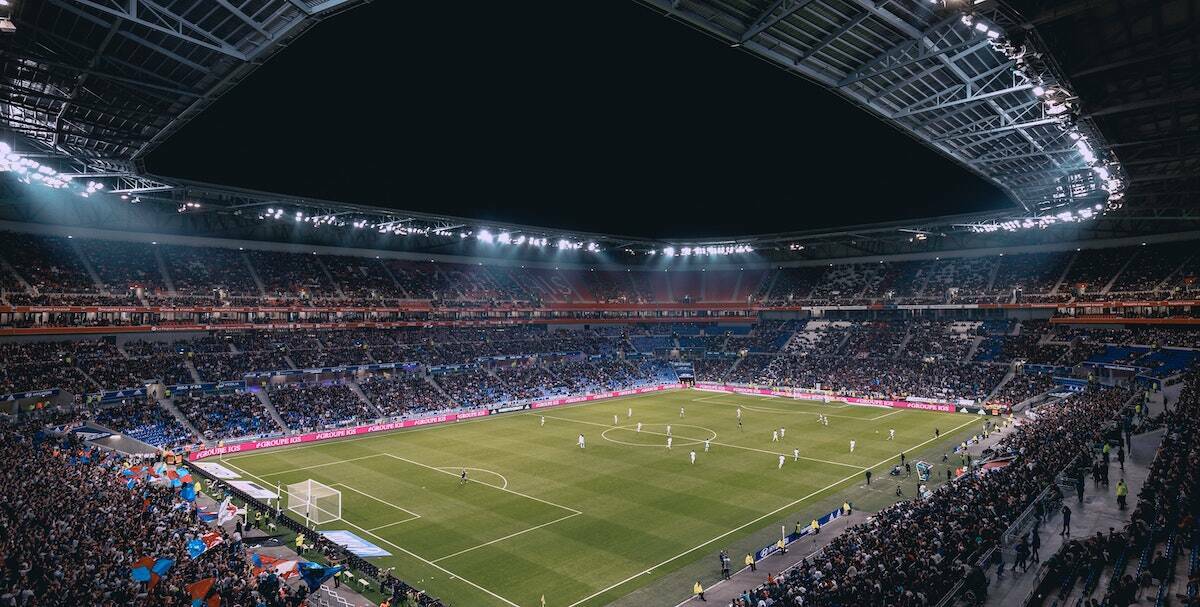 One of Ukraine's most popular football clubs, Shakhtar Donetsk, will release digital collectibles on the Binance NFT Marketplace to raise funds for Ukraine.
Binance is the world's major cryptocurrency exchange with an NFT marketplace. The platform has an 'NFT for Good' section, where buyers donate money to charity projects when they purchase an NFT.
FC Shakhtar will release 10,000 Mystery Box NFTs available for 10 BUSD per digital collectible. As a part of the Football for Peace initiative, Shakhtar will also auction nine limited-edition jerseys, signed by the soccer team's current players and coaches, also Ukrainian football celebrities Andriy Pyatov, Taras Stepanenko, and Mikhail Mudryk.
"We want to talk about war and peace in Ukraine through these matches. About the terrible war that Russia unleashed against Ukraine, about the suffering and destruction that this war brought to our country. About peace – the need to end this madness, return to normal life and rebuild the country. Our messages are simple: Stop War in Ukraine and Football for Peace – that says it all," said CEO of FC Shakhtar, Sergei Palkin.
The one-week auction begins on May 7. All proceeds from the NFTs will go to the Shakhtar Social Fund and Binance Charity Relief Fund, which will transfer the funds to volunteer organizations and hospitals.
Ukraine has been receiving millions in cryptocurrency and NFT donations, which are transparent tools for raising money for the country. According to Merkle Science, over $116 million in cryptocurrency so far has been donated to Ukraine. One of the most memorable NFT donations is the CryptoPunk #5364. The digital collectible valued at over $200,000 from the iconic NFT collection was gifted to the Ukrainian government in March.
Photo by Thomas Serer on Unsplash
Read related posts:
Disclaimer
All of the information on our website is provided in good faith and solely for educational reasons. Any action taken by the reader in response to material on our website is entirely at his own risk.