In Brief
Voyager Digital is wrapping up an auction of its assets as part of the greater restructuring plan.
The company has $5 billion in assets to sell to make up for its outstanding liabilities of $4.9 billion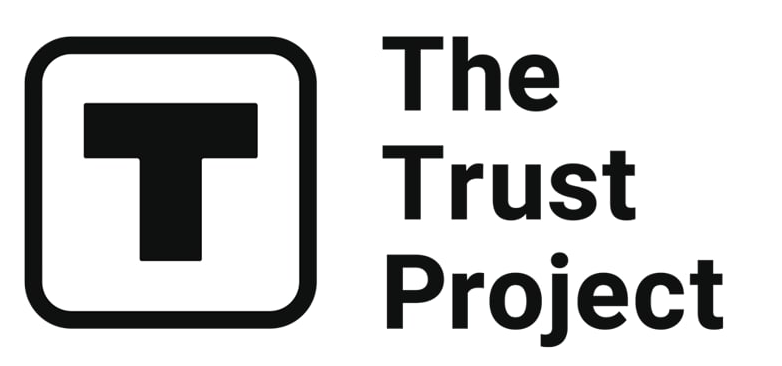 The Trust Project is a worldwide group of news organizations working to establish transparency standards.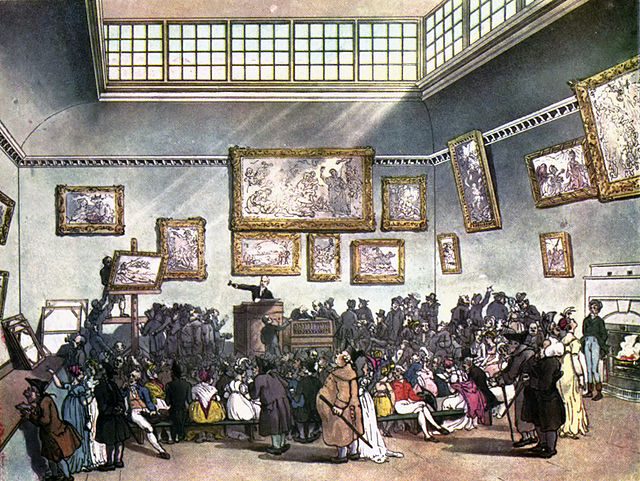 Closure is coming to this summer's crypto fallout—quickening prayers for a market turn from bear to bull. Last we heard from Toronto-based Voyager Digital, one of the biggest platforms to go under last season, they were showing up to all its court dates at the beginning of August—unlike Three Arrows Capital, whose insolvency triggered many of Voyager's own problems. By July, Voyager Digital's stock prices had tumbled 95%, and it declared bankruptcy.
Now, Voyager Digital is wrapping up an auction of its assets as part of the greater restructuring plan teased by its leader Stephen Ehrlich over Twitter this summer. According to the Wall Street Journal, the sale started September 13 at the midtown Manhattan office of investment banker Moelis. Data says Voyager has $5 billion in assets to sell to make up for its outstanding liabilities of $4.9 billion. Voyager might end up in the black, by the skin of the company's teeth.
"The winning bid or bids will be revealed in a hearing scheduled for Sept. 29, though they could be disclosed sooner," a company spokesperson told WSJ. Binance and FTX, two big winter winners who have acquired assets amidst meltdowns, are locked in a bit of a bidding war about it. FTX, in particular, has been on a rampage, acquiring platforms from Canada to Japan as healthy firms harness vulnerabilities to increase their market share before the next bull run.
Additional bidders in the current Voyager sale include crypto investment manager Wave Financial and trading platform CrossTower. "It is possible as well that a separate bidder could come in with a new competing bid," WSJ noted.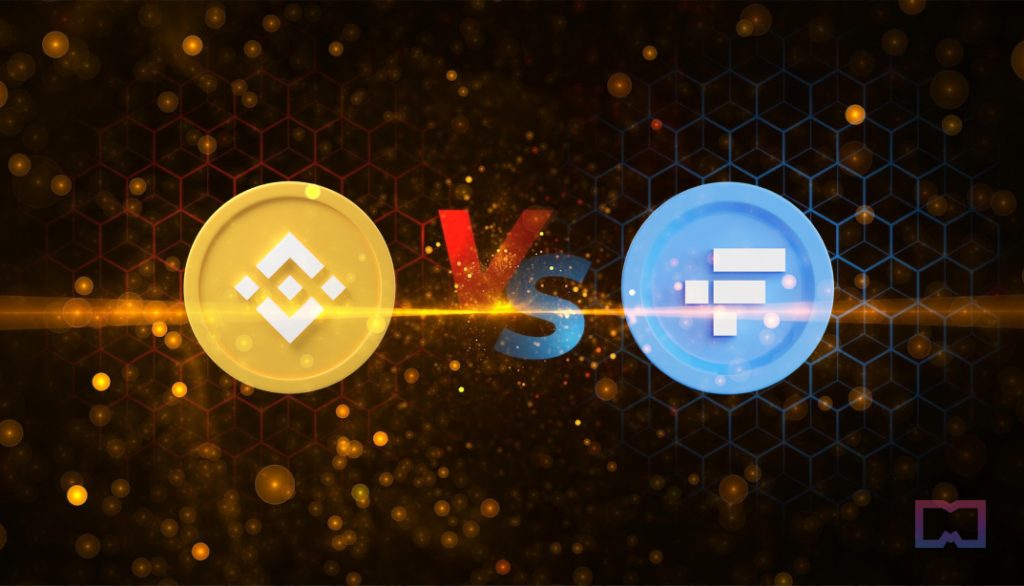 According to WSJ this week, Binance is leading the race. They said Binance's current bid is about $50 million for an undisclosed mixture of assets, "slightly higher than the competing bid from FTX," their sources say. Binance actually addressed the bidding war in its own blog post, though, which clarified that "at the moment, Binance's offer is $50 million greater than FTX's." That makes it seem like WSJ made a semantic mistake.
We believe Binance also subtly framed FTX's rampant growth as predatory in its post. FTX has a long involvement with Voyager's woes already. Financial documents released as part of Voyager's bankruptcy case showed that Alameda Research, also owned by FTX founder Sam Bankman-Fried, had actually borrowed crypto to the tune of $377 million by the time Voyager filed in July.
WSJ added that Voyager sold a 9.5% equity stake to Alameda this summer. "In June, Alameda extended two credit lines to Voyager, one for $200 million in cash and a second for 15,000 bitcoins." All this rendered Alameda as Voyager's largest creditor "with an unsecured $75 million loan." The Daily Hodl added that "FTX laid down a proposal in July that would give Voyager customers an option to cash out early without waiting for the conclusion of the proceedings."
Apparently, in a separate court filing on Monday, Alameda "agreed to repay about $200 million worth of the crypto it had borrowed in exchange for $160 million in collateral Voyager had been holding."
Unlike Binance, FTX has yet to offer a full-scale post about its tangled relationship with Voyager and where it stands in the present sale. But per the Daily Hodl, Bankman-Fried did comment on that July customer buyout offer: "The goal of our joint proposal is to help establish a better way to resolve an insolvent crypto business—a way that allows customers to obtain early liquidity and reclaim a portion of its assets without forcing them to speculate on bankruptcy outcomes and take one-sided risks."
Financial Times wrote that Voyager refused FTX's offer in July, calling it a "low-ball." Now, in a classic auction, they're letting the interested buyers speak. Stay tuned for the results by September 29.
Read related posts:
Disclaimer
Any data, text, or other content on this page is provided as general market information and not as investment advice. Past performance is not necessarily an indicator of future results.