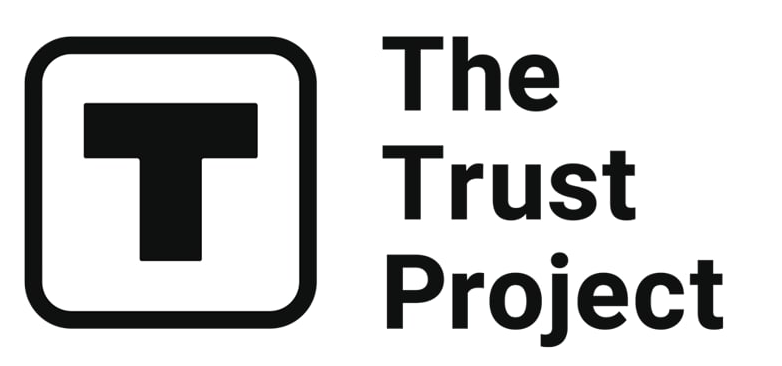 The Trust Project is a worldwide group of news organizations working to establish transparency standards.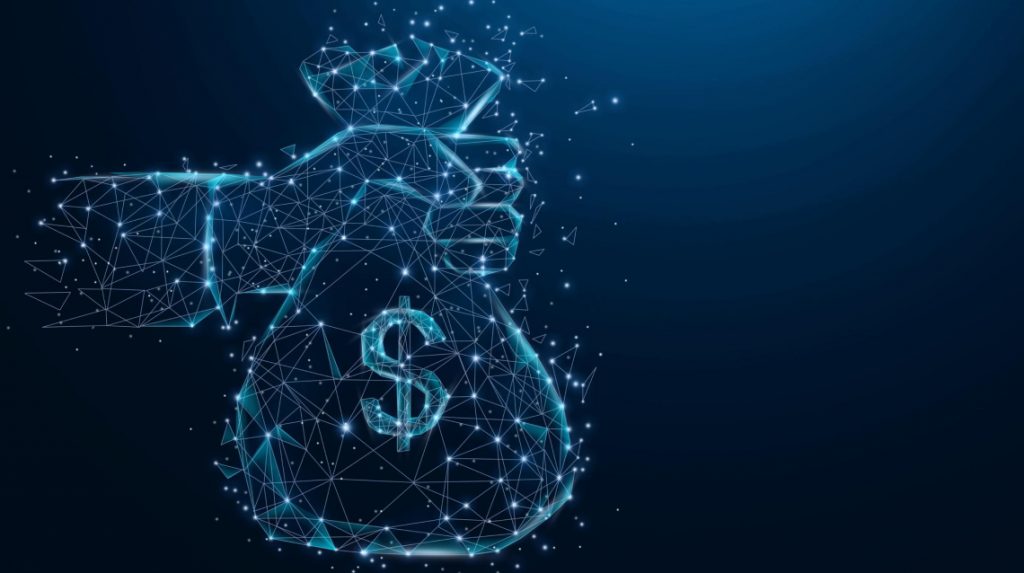 MetaStreet, a liquidity scaling protocol for NFT markets, announces the opening of its vaults to user deposits.
To date, the first version of the platform has functioned in a closed Beta version. On August 25, the startup released its Whitepaper and opened the protocol for everyone. At the moment of writing, MetaStreet's smart contracts still need to be verified on Etherscan. Following this, MetaStreet will proceed with the complete open sourcing of its repository.
MetaStreet's protocol creates capital vaults that enable liquidity providers to earn yield from diversified portfolios of NFT-backed notes.
The protocol provides an automatic evaluation of the loan based on its duration and LTV, as well as the utilization of the vault. The vaults reference supply and demand sides, ordering the price risk. Depositors can choose from two vault types: junior positions, which provide higher returns with higher risk, and senior positions, which provide lower returns with lower risk.
MetaStreet currently supports the Avatar/DAI vault, like Bored Ape Yacht Club or CryptoPunk NFTs, and the general Avatar/ETH vault.
The platform has already shown notable results. As of August 26, the record loan provided by the platform equals $8.32 million. The ninety-day loan was provided to a user that purchased 104 CryptoPunks for $7 million in July 2021. Another record loan was provided in October 2021 to an Autoglyph #488 owner, who received $1.4 million for thirty days.
Read related posts:
Disclaimer
Any data, text, or other content on this page is provided as general market information and not as investment advice. Past performance is not necessarily an indicator of future results.