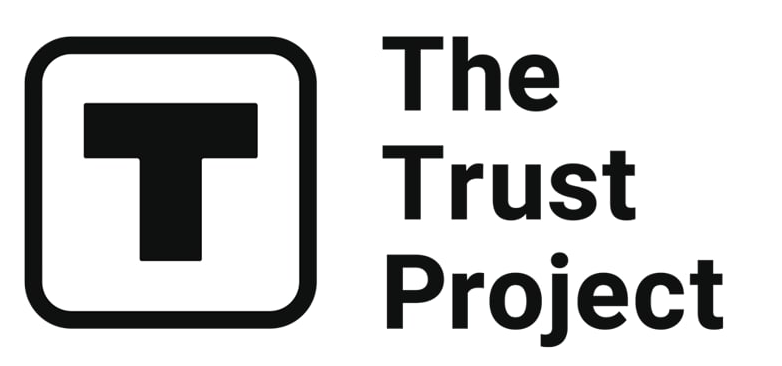 The Trust Project is a worldwide group of news organizations working to establish transparency standards.
Rock icon David Bowie entered the Metaverse more than 20 years before the term became mainstream. In the late 1990s, the musician created a virtual world called BowieWorld to interact with his worldwide fanbase. The platform is returning to the limelight with tech improvements and an undisclosed NFT collection dedicated to the singer.
Bowie and IP developer Worlds Inc created BowieWorld in 1999. In addition to serving as a kind of early Metaverse, it was an e-commerce space where the famous singer sold custom avatars, art, clothing, and music.
According to a 1998 press release, BowieWorld permitted "animation and motion on the Internet, including a user's ability to experience moving into and out of various spaces via the selection of an avatar (one's alter ego character)."
David Bowie said that by creating the platform, he aimed to build a strong community for all music fans, which would include music archives, allow user opinions, and would be a place to exchange ideas. BowieWorld users were even able to pitch ideas for lyrics and contribute to Bowie's songwriting and artwork for his albums.
Technology has improved drastically since 1999. Not content with being left behind, Worlds Inc. is rebuilding BowieWorld in 2022. The platform will adopt blockchain technology and feature NFTs and cryptocurrency. 
"Today, Worlds has expanded its framework to strategically leverage NFTs and cryptocurrency to monetize digital assets, as well as interweave cryptocurrency and NFTs with new virtual reality (VR) and AR technologies in innovative ways to further enhance entertainment, business, education, and many other aspects of our lives," said Worlds Inc. CEO Thom Kidrin.
BowieWorld is partnering with crypto exchange and NFT marketplace CrossTower to release the NFTs. Look for additional details and the launch date of Bowie's digital collectibles to be revealed before the Bowie Fan Convention in Liverpool on June 17-19.
Read related posts:
Disclaimer
Any data, text, or other content on this page is provided as general market information and not as investment advice. Past performance is not necessarily an indicator of future results.