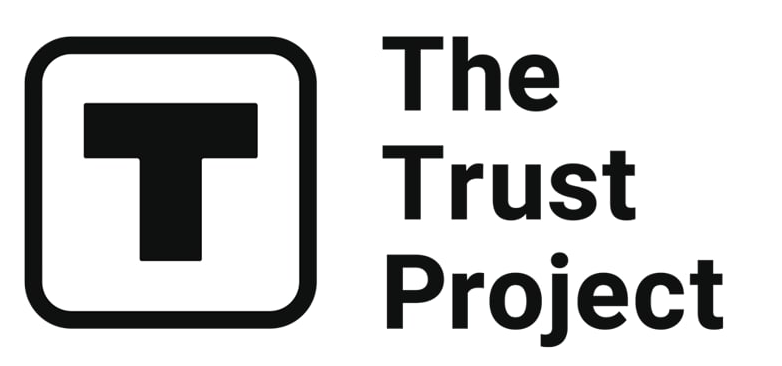 The Trust Project is a worldwide group of news organizations working to establish transparency standards.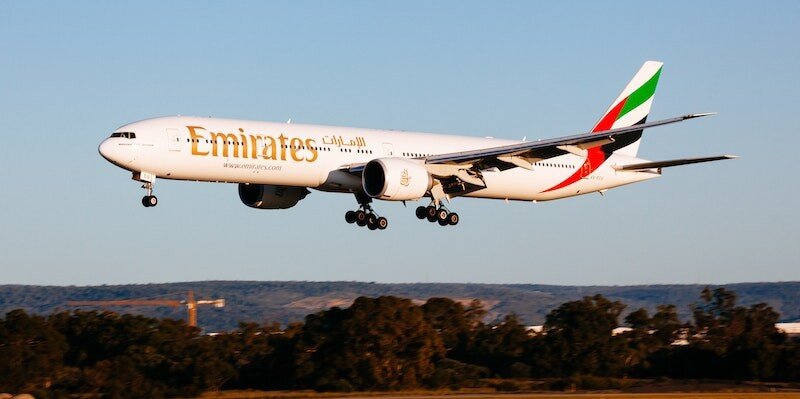 Dubai-based Emirates airline just invested tens of millions of dollars to start its journey in the Metaverse and is planning to go for a grand slam by investing in NFTs and accepting Bitcoin. The company is also looking to hire new employees for its Metaverse sector and seeks to launch multiple Web3 projects.
The largest airline in the United Arab Emirates made plans to release NFTs and allow Bitcoin payments for its products and services. Emirates will also aim to use blockchain to trace aircraft records. 
"With the metaverse, you will be able to transform your whole processes — whether it is in operation, training, sales on the website, or complete experience — into a metaverse type application, but more importantly making it interactive," said Emirates COO Adel Ahmed Al-Redhae.
In 2021, Emirates became the first airline to launch the virtual reality app Oculus, which offers interactive onboard 3D cabin experiences.
"Emirates has always embraced advanced technologies to improve our business processes, enhance our customer offering, and enrich our employees' skills and experiences. We are excited about the opportunities in the digital space of the future and are committing significant investment in financial and resource terms," said HH Sheikh Ahmed bin Saeed Al Maktoum, Emirate's chief executive.
Other airlines are also betting on Web3. In March 2021, Latvian airline airBaltic became the world's first airline to launch NFTs and accept Bitcoin. 
Photo by Unleashed Agency on Unsplash
Read related posts:
Disclaimer
All of the information on our website is provided in good faith and solely for educational reasons. Any action taken by the reader in response to material on our website is entirely at his own risk.