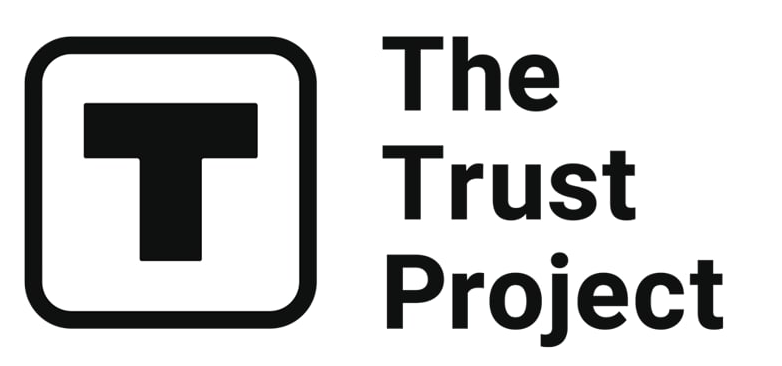 The Trust Project is a worldwide group of news organizations working to establish transparency standards.
A new scam is parting collectors from their apes thanks to a number of modern phishing tactics. The attack is simple: you get an email purporting to be from a popular NFT producer or Metaverse site. You're promised unimaginable riches – an ape or two, perhaps – if you connect your Metamask wallet to their site.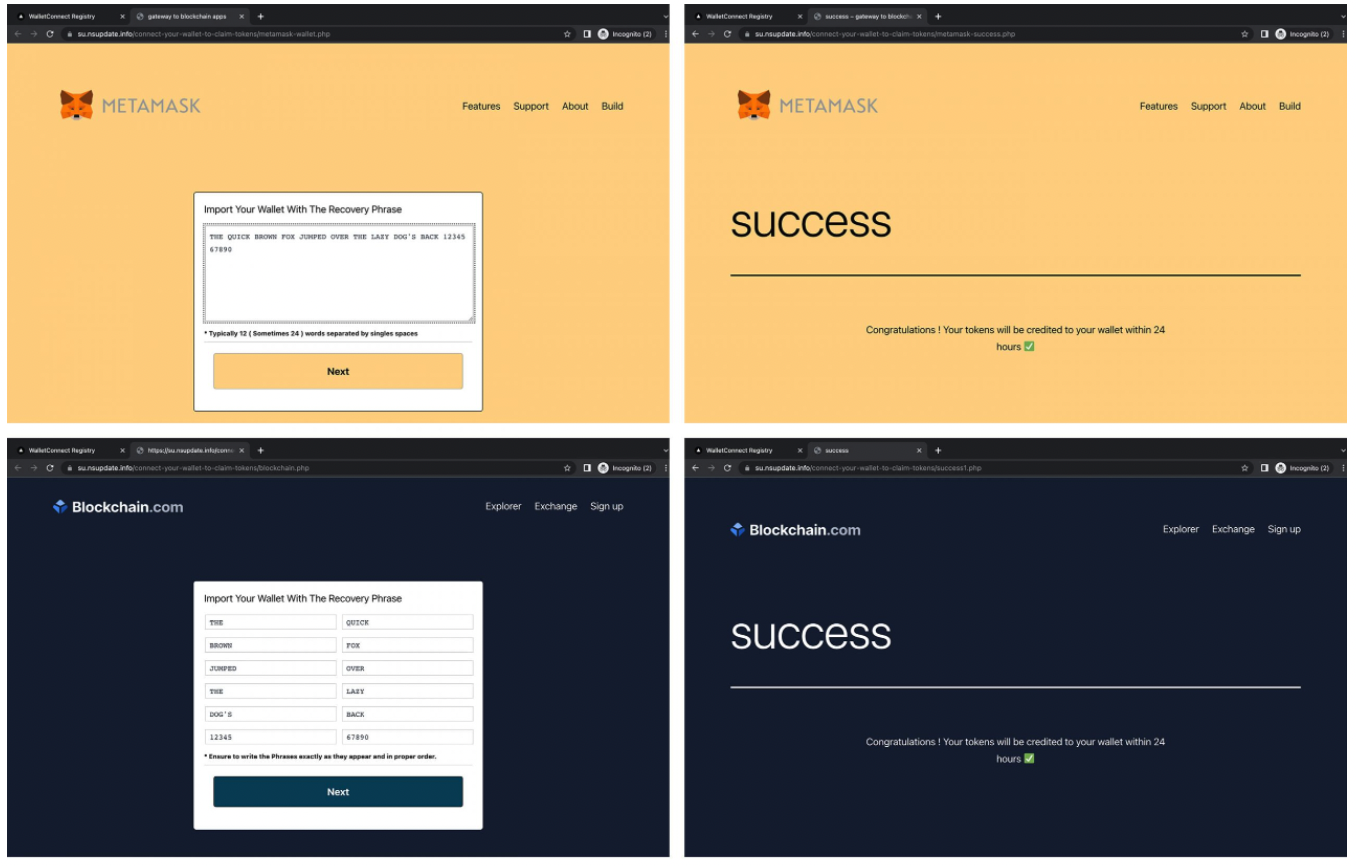 Interestingly, the site supports multiple wallets, including Metamask and Blockchain.com. Once you click the button to connect your wallet, you're asked for your seed phrase.
Never, ever give up your seed phrase.
What is happening is that the hacker is essentially taking the keys to your wallet and will, if you type things incorrectly, wipe you out almost immediately.
"The scammers rely on the fact that people are usually very protective of their private key, which immediately opens access to the cryptowallet; but many do not realize their seed phrase is also top-secret, and think nothing of entering it on a website in anticipation of a reward," writes Kaspersky, a security company that outlined the new attack.
The bottom line is simple: never share your private key or seed phrase. Both of these keys will give an attacker unfettered access to your crypto and NFTs, something none of us can afford to do. Kaspersky recommends absolutely stringent control over what you click online or in an email.
"Do not click on links in e-mails about giveaways, gift payouts, account suspensions, or bank account closures. Such e-mails are most likely from cybercriminals," they write. In short, often a friendly offer of free NFTs can end in disaster so pay attention and remember to keep your seed phrase – and your NFTs – safe.
Read related posts:
Disclaimer
All of the information on our website is provided in good faith and solely for educational reasons. Any action taken by the reader in response to material on our website is entirely at his own risk.