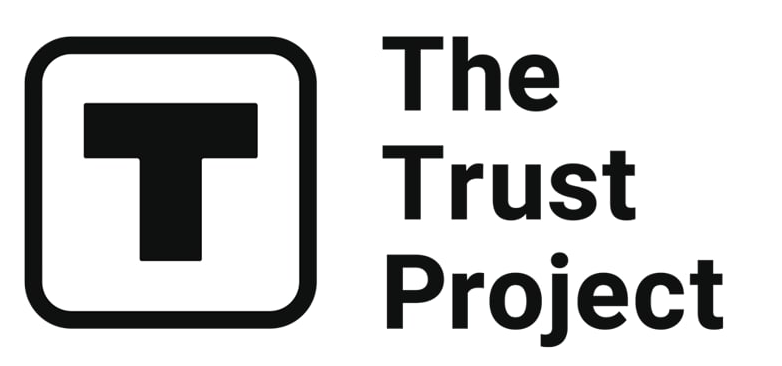 The Trust Project is a worldwide group of news organizations working to establish transparency standards.

The community-driven NFT collection "Toxic Skulls Club" announced the launch of its utility under the name "Chambers." The utility aims to reward holders of the NFT with an array of additional benefits. The NFT collection is made up of 9,999 Toxic Skull digital art pieces and holders of the NFT are granted entry into the club. Membership in the club comes with a set of benefits.
The Chambers utility was created with the intention to reward those who hold a Toxic Skulls Club NFT. The additional benefits that come with the utility include discounts on merchandise, airdrops, limited edition skins for their NFT, exclusive access to an alpha channel, and more. The utility also grants rewards proportionately to how long the person has held ownership of the NFT and the number of skulls held by the individual.
Toxic Skulls Club has stated that it plans to unveil giveaways and rewards through the Chambers utility in phases. Examples of a few giveaway prizes are personalized hand-painted sneakers and free ETH.
How will the Chambers utility work?
Instead of implementing a custodial contract that would involve the NFT leaving their wallet, the Toxic Skulls Club are planning to release Chambers as a reward system that would incentivize holders to place their NFT inside of a Chamber through their website.
The Toxic Skulls Club host exclusive real-life events for the holders of its NFT and encourage active community participation. Holders of the NFT are provided with a poll through which they can detail their experiences and vote on potential future perks. Community interaction takes place between members of the club through a private discord channel. The appeal of Toxic Skulls Club is the fact that members get an opportunity to shape the future of the club.
The future of the Toxic Skulls Club
The club also revealed its plans for expanding its presence in the Metaverse by enabling users to use their collection in The Otherside, NFT World, and Arcade Land. TSC has 2 lands in each of these metaverse locations and serves as the headquarters of the club. The club has also entered a strategic partnership with Arcade Land to develop a Toxic Amusement Park.   
Read related posts:
Disclaimer
Any data, text, or other content on this page is provided as general market information and not as investment advice. Past performance is not necessarily an indicator of future results.