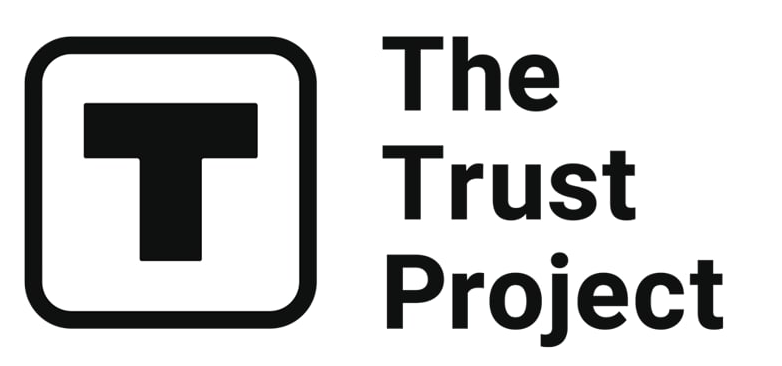 The Trust Project is a worldwide group of news organizations working to establish transparency standards.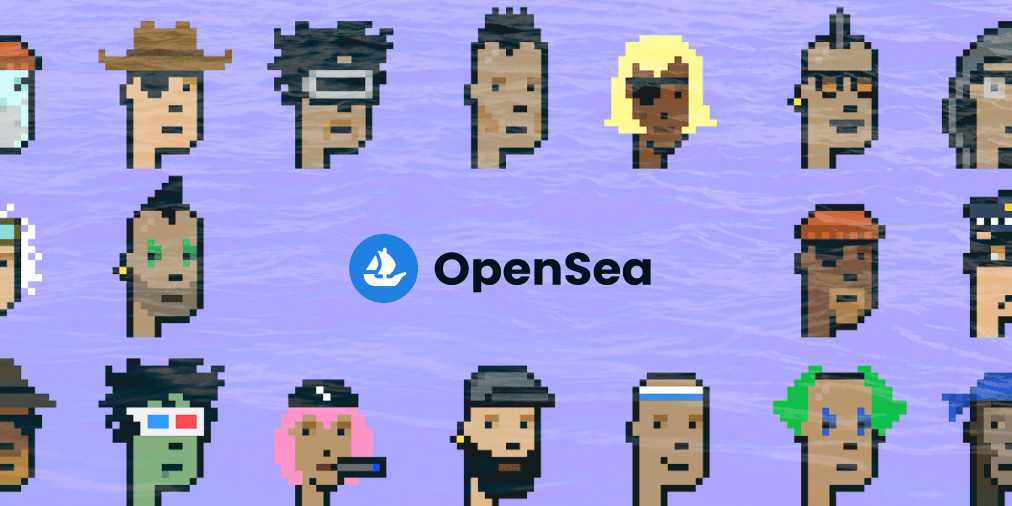 NFT project CryptoPhunks is rumoured to be relisted on OpenSea. The biggest NFT platform will have to reply to the counter Digital Millennium Copyright Act sent by CryptoPhunks' attorney approximately 10 days ago, or relist the collection on OpenSea.
CryptoPhunks NFTs look just like CryptoPunks, but facing left instead of right direction. The latter were created by two developers, Matt Hall and John Watkinson in June 2017. The collection was the first one to become popular and known among non-blockchain individuals, and aroused a lot of interest, as well as sky-high purchases.

Nonetheless, CryptoPunks has a number of 'problems', as seen by 'old-school' crypto community. For instance, the letter addressed to Larva Labs and the NFT community written by CryptoPhunks creators talks about censorship resistance and 'true decentralization'.
The history of CryptoPhunks is a dramatic one. Minted on June 2021, the project's creators wanted to 'test' how far a parody on the famous collection could go. Interestingly, among all of the CryptoPunks parodies, the Phunks were the only one to be delisted on OpenSea. CryptoPhunks creators tried to communicate with the OpenSea executives, but have received no response. To date, OpenSea has delisted CryptoPhunks three times already, due to the DMCA complaint from Larva Labs.
The Phunks emphasise the fact that all of the OpenSea workers have CryptoPunks avatars, and remark the similarity of the event to the work of centralized Web2 websites.
Whatever the result is going to be, the 'battle' between CryptoPunks and CryptoPhunks will surely become historical within the NFT space.
Read related posts:
Disclaimer
All of the information on our website is provided in good faith and solely for educational reasons. Any action taken by the reader in response to material on our website is entirely at his own risk.