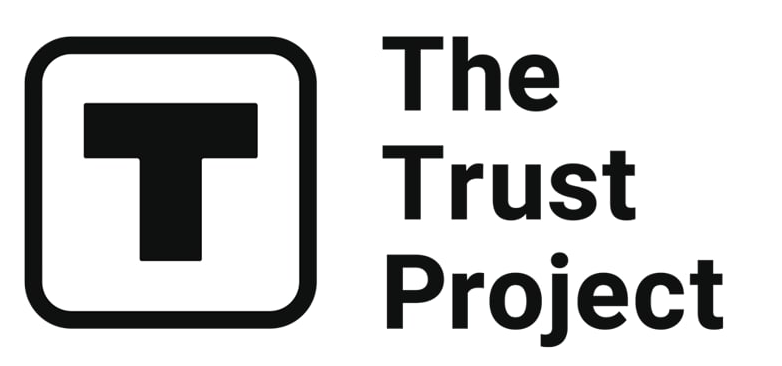 The Trust Project is a worldwide group of news organizations working to establish transparency standards.
NFTs are not only for capitalists. China's future generation of communist leaders, known as the Communist Youth League, has adopted NFTs to celebrate its 100th anniversary.
On Wednesday, the league launched 54,000 free NFTs, all of which were minted in less than an hour. The NFTs featured the league's official mascot named Tuanbao – a cartoon-like figure with two communist stars on its white anime head, representing China's current ruling political party, the Chinese Communist Party (CCP).
The NFTs were created by Hangzhou ShunWang Technology, the Chinese network developer that built the blockchain.
The digital collectibles were issued on May 4, a festive day known as Youth Day in China. NFTs represented a tribute to student protests against the Treaty of Versailles that took place shortly after The First World War in 1919.
By celebrating Youth Day, prestigious Pekin University issued 20,000 NFTs in the form of alumni cards. The school was also commemorating its 124th anniversary.
Alibaba's fintech affiliate, Ant Group, and gaming developer Tencent holding were the first to embrace NFTs in China, launching the first digital collectibles last summer.
Regulations regarding digital assets are strict among Chinese authorities. Cryptocurrency and NFT trading are not allowed in China. In March, Tencent's WeChat application froze accounts that marketed digital collectibles, and Ant Group's Topnod punished over 50 accounts for participating in the resale of NFTs.
Read related posts:
Disclaimer
All of the information on our website is provided in good faith and solely for educational reasons. Any action taken by the reader in response to material on our website is entirely at his own risk.