10KTF Commemorates One-Year Anniversary with Launch of 1:1 Physical Goods Shop

LOS ANGELES (October 14, 2022) – 10KTF, the leading digital accessories shop known for its unmatched brand of visual storytelling in web3, is making its Crafted Comfy Hoodie NFTs available as a physical item through the launch of 10ktf.shop, a new online outpost dedicated to equipping collectors with physical renditions of their NFTs. Starting today, select collectors of 10KTF-supported PFPs can register to be airdropped an ERC-1155 NFT, which is redeemable for a 1:1 physical hoodie, customized to the holder's PFP.
The airdrop will be followed by a general sale. To qualify, buyers must hold a Gucci Grail, a 10KTF Genesis, Crafted, or Combat Gear item, as well as own a 10KTF-supported PFP. Customers can buy as many hoodies as they want with the same 10KTF-supported PFP that they currently hold, which will be verified through the holder's wallet that is connected to 10kft.shop.
In addition to hoodies, last week, 10KTF announced the release of Kagami, a dynamic art NFT accompanied by a physical collectible. A Kagami, which means mirror in Japanese, is a custom-designed reflective LED art piece that commemorates the captivating story and artwork from the first year of 10KTF. Each screen also features a 10KTF-supported PFP that the individual holds, which will be verified through the holder's wallet that is connected to 10ktf.shop. To claim a Kagami, collectors first registered on PREMINT to qualify for an allowlist spot. Granted using a blind determination method, people with allowlist spots may receive an ERC-721 Kagami NFT for 200 $APE. Holders can then redeem this token for a dynamic art token and receive a physical Kagami screen, both of which will feature customized artwork.
"For the first time, our dynamic art NFT and physical Kagami will allow collectors to acquire the artwork of 10KTF in both digital and physical forms," said Michael Figge, CEO and co-founder of Wenew Labs.
This launch of physicals is a continuation of 10KTF's commitment to give back to its community in meaningful ways. Since launching in September 2021, over 839,000 $APE has been allocated to collectors and Battle.town participants. Battle.town's first season of Missions, which ran from May 5, 2022, to Sept. 22, 2022, saw the top 100 players individually receive over 246 $APE per week.
"10KTF leads the way in how the web3 world interacts with their PFPs. This level of interoperability gives holders a way to reflect their online identities," said Figge. "In the last year, our community has shown long-term engagement, and we're proud to reward them for their dedication."
Access the Crafted Comfy Hoodies and Kagami physicals on 10ktf.shop, and learn more at 10ktf.com.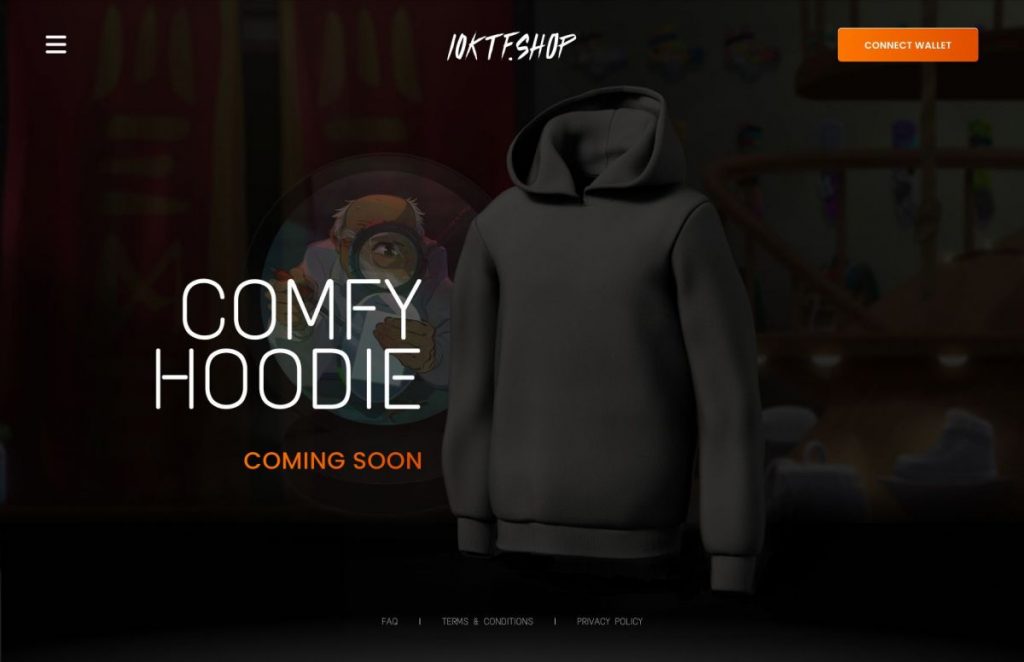 About 10KTF
Founded in September 2021, 10KTF is the leading shop for 1:1 digital accessories. Located in the New Tokyo metaverse, the shop is owned and operated by Wagmi-san, a renowned digital artisan. 10KTF has also garnered attention for its visual storytelling, innovations in platform interoperability, and partnerships with brands such as Gucci and Puma.
PFP Projects supported on 10KTF include: 0N1 Force, 10KTF Gucci Grail, Bored Ape Yacht Club, Bored Ape Kennel Club, Mutant Ape Yacht Club, Cool Cats, CrypToadz by GREMPLIN, CryptoPunks, Forgotten Runes Wizards Cult, Forgotten Souls, Gutter Cat Gang, Meebits, Moonbirds, Nouns, Pudgy Penguin, Wolf Game, World of Women and World of Women Galaxy.
10KTF is a product of WENEW Labs. Learn more at wenewlabs.xyz.
Read related posts:
Disclaimer
Any data, text, or other content on this page is provided as general market information and not as investment advice. Past performance is not necessarily an indicator of future results.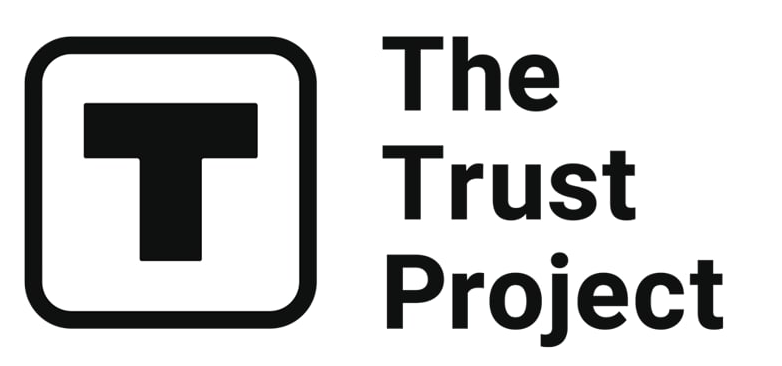 The Trust Project is a worldwide group of news organizations working to establish transparency standards.
Serial crypto entrepreneur, VC fund partner, and CEO of the Metaverse Post.
More articles


Serial crypto entrepreneur, VC fund partner, and CEO of the Metaverse Post.
Hot Stories
by Damir Yalalov
September 27, 2023
by Victor Dey
September 27, 2023
by Cindy Tan
September 26, 2023
by Victor Dey
September 26, 2023
Latest News
by Damir Yalalov
September 27, 2023
by Damir Yalalov
September 27, 2023
by Agne Cimermanaite
September 27, 2023
by Cindy Tan
September 27, 2023