In Brief
Former YouTube CEO Susan Wojcicki stepped down after 25 years at the video-sharing platform.
Neal Mohan succeeded Wojcicki on Feb 16.
YouTube has been exploring ways to integrate Web3 features into its platform.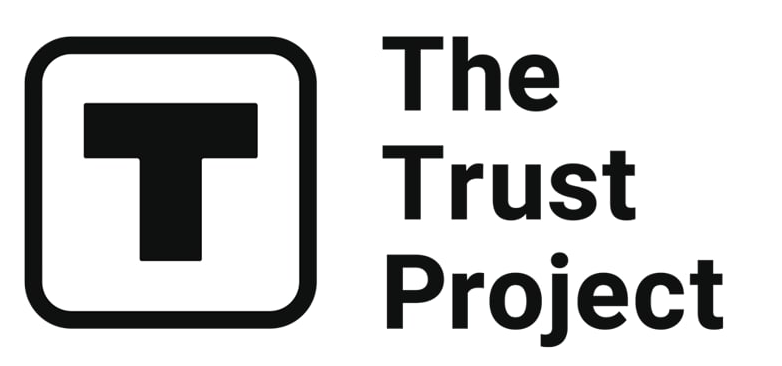 The Trust Project is a worldwide group of news organizations working to establish transparency standards.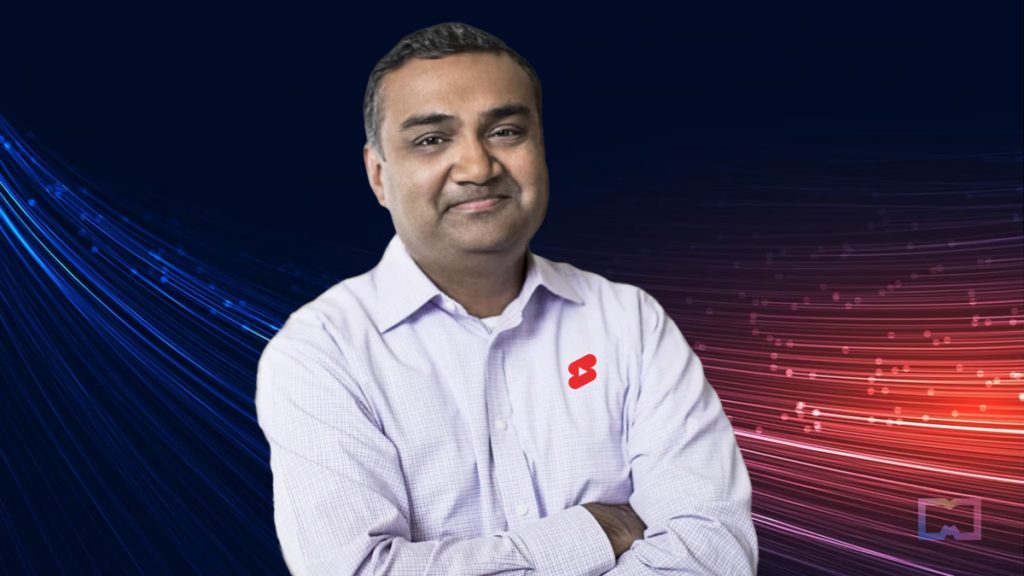 Neal Mohan has been promoted to the role of SVP and new head of YouTube after Susan Wojcicki stepped down from her role as CEO last week after 25 years with the video-sharing platform. Wojcicki was one of YouTube's earliest employees and served as YouTube's CEO for nine years. She will take on an advisory role across YouTube's parent companies, Google and Alphabet.
During her 25-year tenure, Wojcicki managed marketing, co-created Google Image Search, led Google's first Video and Book search, as well as early parts of AdSense's creation, worked on the YouTube and DoubleClick acquisitions, and served as SVP of Ads.
In a personal note sent to YouTube employees last week, Wojcicki announced that YouTube's former chief product officer Neal Mohan would take over as the SVP and new head of YouTube.
Mohan first joined Google in 2007 following its DoubleClick acquisition and became YouTube's Chief Product Officer in 2015. As CPO, Mohan was key in launching YouTube TV, YouTube Music, YouTube Premium, and Shorts.
Under Mohan and Wojcicki's leadership, YouTube has been exploring ways to integrate Web3 features into its platform. In a letter to creators published last January, Wojcicki mentioned that the company is looking at NFTs as a way to help creators increase their income.
"The past year in the world of crypto, nonfungible tokens (NFTs), and even decentralized autonomous organizations (DAOs) has highlighted a previously unimaginable opportunity to grow the connection between creators and their fans," the letter read. "We're always focused on expanding the YouTube ecosystem to help creators capitalize on emerging technologies, including things like NFTs, while continuing to strengthen and enhance the experiences creators and fans have on YouTube."
A month later, Mohan published a blog post saying:
"Web3 also opens up new opportunities for creators. We believe new technologies like blockchain and NFTs can allow creators to build deeper relationships with their fans.
He also mentioned the metaverse, saying it is "still in its early days," but YouTube will "work to bring more interactions to games and make them feel more alive."
Last February, YouTube's former global head of gaming Ryan Watt left after seven years with the platform to join Polygon Studios as CEO and is now president of Polygon Labs.
While YouTube has yet to integrate web3 technology into its platform, its parent company Google has been active in the space. The tech giant launched the Blockchain Node Engine for Ethereum and Solana developers last year.
Disclaimer
Any data, text, or other content on this page is provided as general market information and not as investment advice. Past performance is not necessarily an indicator of future results.