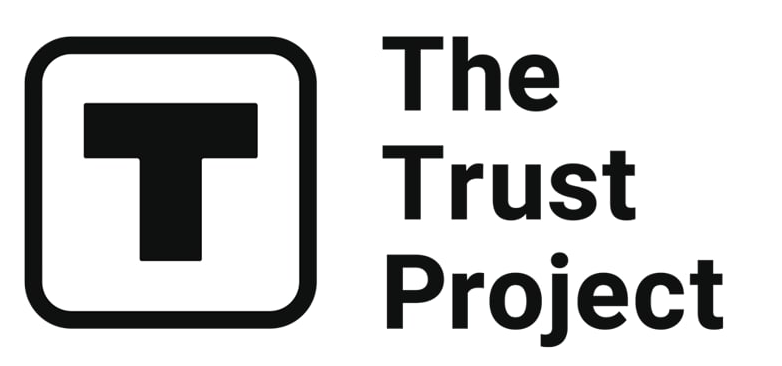 The Trust Project is a worldwide group of news organizations working to establish transparency standards.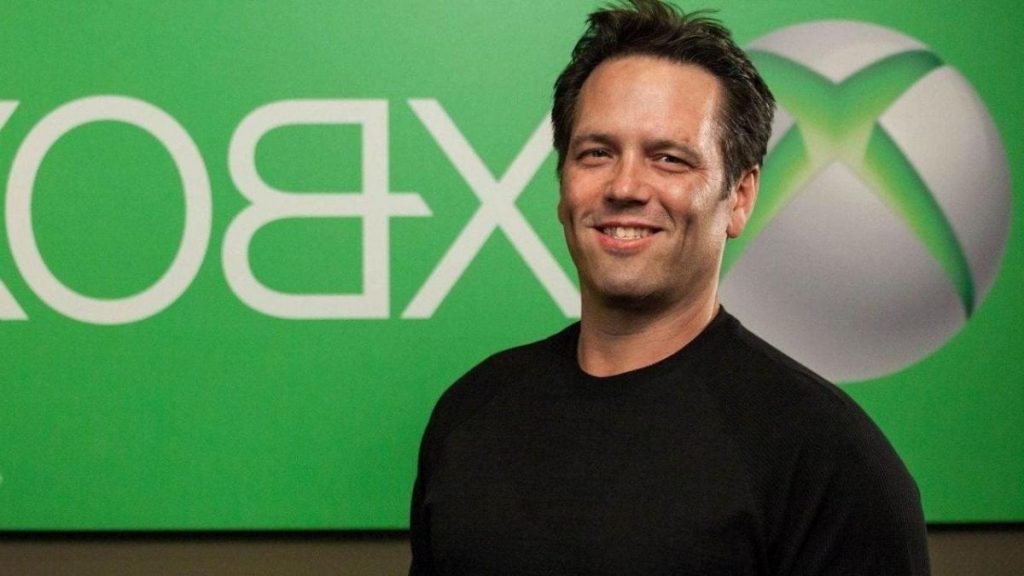 Microsoft Gaming and Xbox CEO Phil Spencer discussed the present and future of the metaverse, showing his optimism about the industry but warning gamers to be cautious about play-to-earn games.
In an interview with Bloomberg on Thursday, Spencer stated that even though many users are still not convinced about the current concept of the metaverse, they have been playing inside virtual worlds for the past decades.
"My view on metaverse is that gamers have been in the metaverse for 30 years. When you're playing games, if you're playing a World of Warcraft game, you're playing in Roblox, you're playing in a racing game where everybody's in a shared world."
Spencer believes the metaverse is a "3D shared world" where players can communicate and share gaming experiences. Something that already exists with many gaming consoles. Thus for him, this is the reason many players are not so keen on the metaverse.
"If you take Halo as a game, it is a metaverse. Minecraft is a metaverse, and so is Flight Sim. In some sense, they're 2D today, and the question is, can you now take that to a fully 3D world, and we absolutely plan to do so."
The Microsoft executive refers to the company's new venture into the metaverse industry. In January, the tech giant announced plans to take over Activision Blizzard in a record-breaking deal of $68.7 billion. With the takeover, Microsoft will use Activision's wide range of games to create an innovative metaverse division.
Another topic Spencer talked about was blockchain play-to-earn games. Even though monetization in games has been around for a while, he says that developing games with the aim to allow players to monetize from them should be taken with caution.
"It creates a worker force out of players, for certain players to kind of monetize," Spencer said.
Read related posts:
Disclaimer
Any data, text, or other content on this page is provided as general market information and not as investment advice. Past performance is not necessarily an indicator of future results.